Trying to keep a better watch on your data consumption? Learn about nine of the best data tracker apps for Android phones!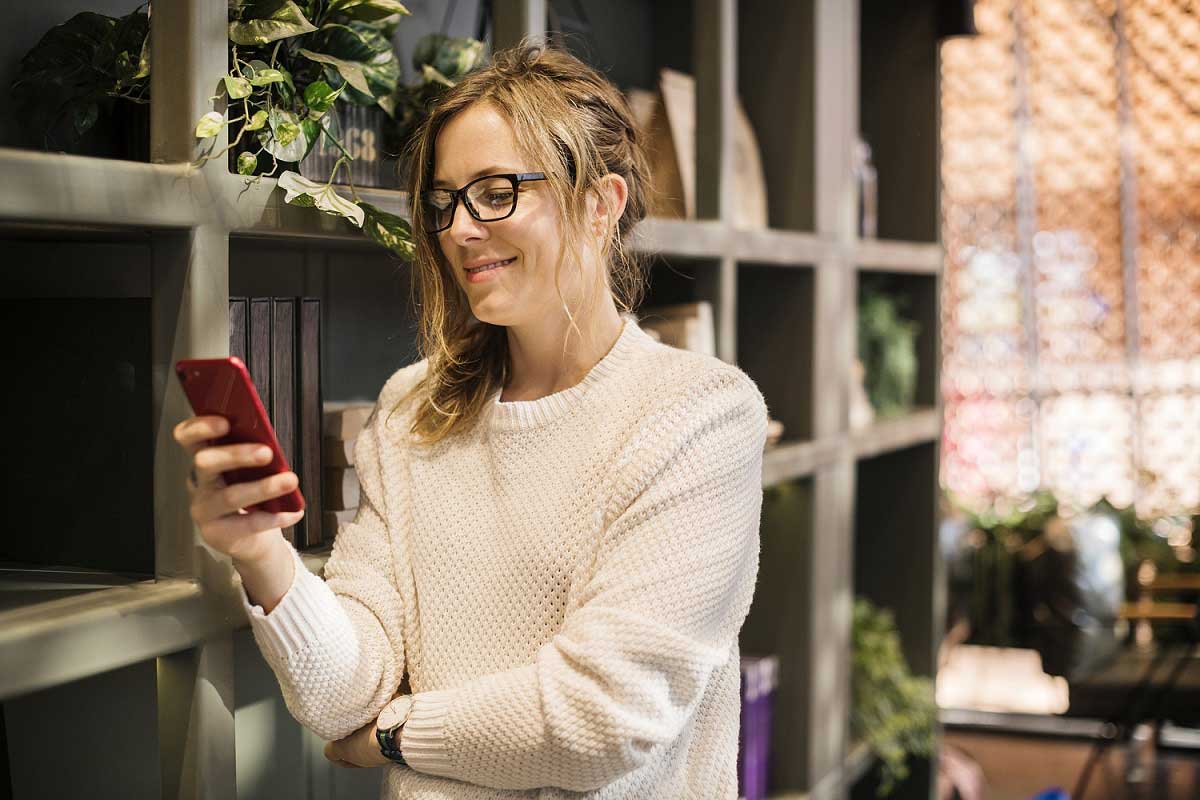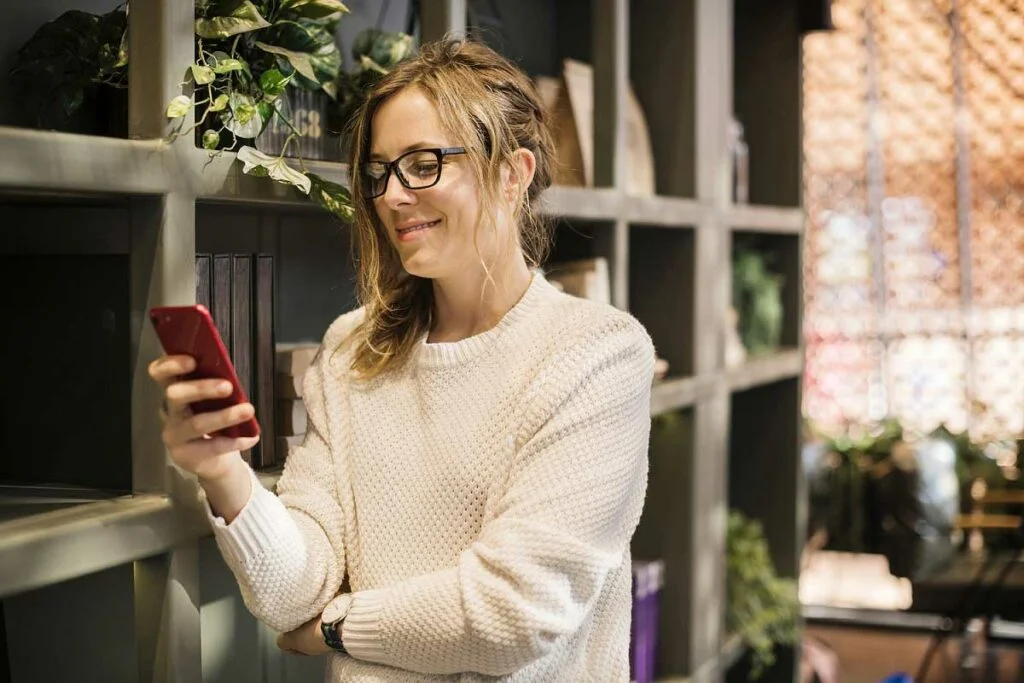 Are you using an Android smartphone? Are you struggling to manage your mobile data consumption? Do you always find yourself exceeding your data limits?
The average American using unlimited mobile plans consumes an average of 6.1GB of data per month. On the flip side, people under limited data plans consume about 1.6GB monthly.
Considering the stark difference between the two, the latter will likely encounter problems on mobile data usage.
Thankfully, there is the data tracker. A data tracker usually comes in the form of a downloadable app. Some of them come for free, while others require a minimal fee.
Simply download them on your Android devices and start tracking. But with so many data monitoring apps available, which ones are worth downloading?
Continue reading below to learn some of the best ones out there.
Selecting the Best Apps
If you subscribed to unlimited data plans like the NBN business plans, data usage is the least of your concerns. But if not, then a reliable data tracker should come in handy. Here are nine of them, in no particular order, that are worth checking out.
1. Data Usage Monitor
This is one of the simplest and most straightforward data tracker apps for Android devices. It comes with a user-friendly interface for easy navigation.
It provides accurate measurements of your daily data traffic. If you are close to exceeding your data limit, the app will promptly send you an alert. Moreover, it uses graphs to help you visualize your data consumption.
Additionally, it stores a history of your data usage for the day. But best of all, the app is free.
2. RadioOpt Traffic Monitor & 3G/4G Speed
Apart from tracking your data usage, this app can also test the speed and coverage of your connection. It can help stabilize your wireless connection while tracking your mobile data consumption. The speed test covers the upload, download, and ping speed rates of your data connection.
If you are nearing your data limit, it will send you an alarm. If you fly to other countries, the app will provide a separate record of your roaming data usage.
In case you are wondering where you can get the best signal, the app can provide a coverage map. The map will indicate the location of the nearest network towers available.
3. My Data Manager
Another dependable option is the MyData Manager. Like the Data Usage Monitor, it is straightforward. It tracks and monitors your data usage.
This includes the exact time and location of your mobile data usage.
It also updates you on the remaining number of text messages and call minutes you have left. Furthermore, the app allows you to customize your alarms. It also separates your WiFi and mobile traffic.
For real-time tracking, My Data Manager shows you a status bar in your notifications area.
4. GlassWire
GlassWire first made noise on their monitoring app for desktops. This mobile version also gives you the same level of performance and satisfaction.
It features a live graph that shows your data usage. This covers both your mobile and WiFi activities. Apart from providing real-time tracking, the app also comes with an "Alerts" section.
This section sends you a warning if a new data connection is in play. This means you can better track if any dubious apps are adding to your consumption.
5. Data Usage
If you want an easy-to-use data tracker that is a bit interactive, this is your best bet. The Data Usage app uses them colors to notify you of your usage. The colors change depending on how much data you consume.
Like other data trackers, it can separate your WiFi and mobile data usage. It can also provide a history of your past data consumption. It likewise uses thresholds to keep you from exceeding your limits.
Best of all, Data Usage works with practically any carrier. Additionally, it can also track overtime periods. This helps you match your consumption with your monthly mobile cycle.
6. Datally: data saving app by Google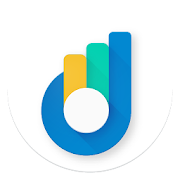 7. myAT&T
If you are an AT&T subscriber, this is the data tracker for you. The app lets you compare with AT&T's numbers to assess your data usage. You will get access to official data usage reports.
You can also perform certain account administration functions. On top of the tracking and monitoring, you can use the app to view and pay your AT&T bills. You can also tweak your plans or upgrade to a new one if you wish.
8. My Verizon
Similar to myAT&T, My Verizon allows you to check your data usage and compare it with official plan limits. Through the app, you can manage your current plan. You can also switch from one plan and upgrade to another.
You can also pay your Verizon bills with ease. Furthermore, you can contact customer support and arrange appointments for a physical store visit.
Additionally, you can shop for new phones and accessories through the app.
9. 3G Watchdog

Last but not least is the 3G Watchdog. Contrary to its name, the app goes above and beyond tracking 3G connections. It is also capable of tracking WiFi and 4G data usage.
Its main feature is the real-time graph. The graph shows you how each app consumes data. You can also view historical data for your plan or your overall usage for the day.
Get the Best Data Tracker Today
Managing your data usage and monthly mobile bills is easier if you install a dependable data tracker. With the different options we discussed above, your decision lies in the features that best suit your needs.
As for your other mobile device requirements, there are several apps and software available. We invite you to check our articles on different apps and devices. We provide comparisons and analysis that aim to help you make the right choice.