A lot of apps and games became popular in the COVID-19 pandemic… Roblox was one of them. For those of you who don't know, Roblox is an online game creation platform where users can create their own game or play the game created by some other user. While the platform was launched back in September 2006 but it only got accentuate growth in the pandemic.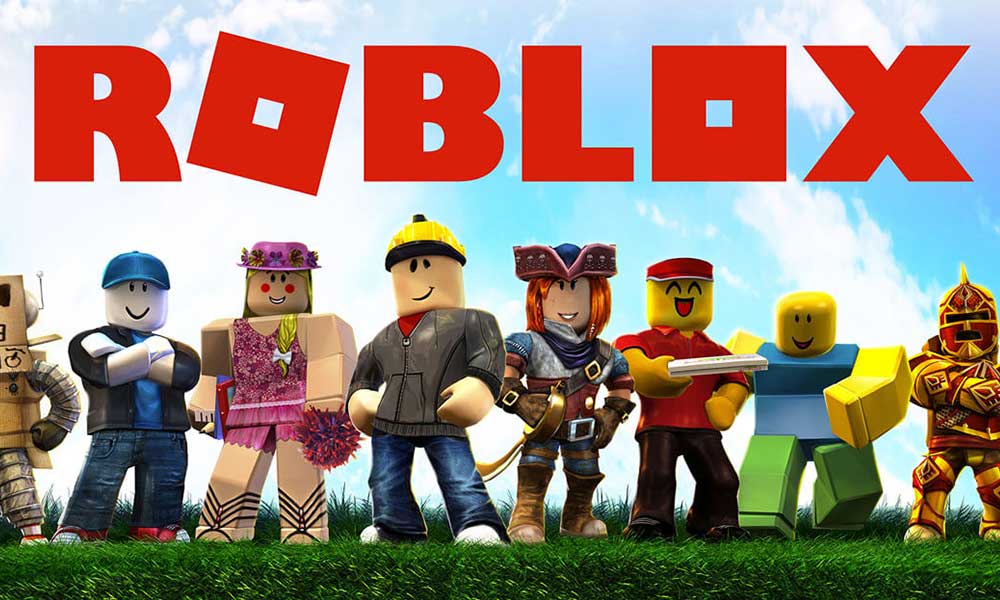 Roblox has over 164 million monthly active users, and it is free-to-play with support for both single-player and multiplayer modes. But like every other online platform, Roblox encounters plenty of server-related errors, and most users wonder how to fix these errors. One of the most popular errors in Roblox is Error Code 610, which you see when you try to start a new game. Error notice says, "Cannot join private server: HTTP 400 () (Unknown error.) (Error Code: 610)." The error notice clearly indicates that it is a server-related error.
The most common reasons that can trigger this error are:
Servers are down,
Some issue with the account,
DNS cache,
Bad internet connection, etc.
As the Roblox platform has a lot of active users and is heavily operated by servers, there might be a chance that the servers are down for maintenance or some other reason. So before doing anything, first, check the status of Roblox Servers as we can't do anything if the Roblox servers are down. Now that you have done that, here are some ways you can fix Error Code 610 in Roblox:
1. Try Signing-in again
The first thing you can do is simply log out and sign in again; this works for most users. To do this:
Open Roblox
Click on the gear icon Settings menu.
Click on logout and refresh the page on your browser.
Then Sign in again and check if the Roblox Error Code 610 is still there or not.
2. Get Roblox app
If the problem persists, you can try using the Roblox app on Windows 10 instead of using the web version.
Go to the Microsoft Store.
Search for Roblox App.
Click on it and Tap on the Get button.
Wait for it to download and install.
Now click on the Play button.
Sign in with your account and check if the error is still there or not.
3. DNS cache
This method seems to have worked for a lot of users. You can try flushing the DNS cache on your PC/Laptop. To do so:
Click on the Start Menu.
Type cmd and Right Click on Command Prompt
Select Run as administrator.
Once the Command Prompt window is open, type in the following command: ipconfig /flushdns
Reboot your PC/Laptop.
Now check if the Roblox Error Code 610 is still there.
4. Try creating a new account
If none of the above methods work, you are left with only one option create a new account. Go to the Roblox official website and Sign Up for a new account. Then try to log in using the new account.
And that's how you can fix the annoying Error Code 610 in Roblox in no time.