One of the great features of Android phones is the extensive customizability. You can make an Android phone look and feel exactly how you want it. Nearly everything is modular on Android, from fonts and sounds to replacing the launcher for a complete overhaul.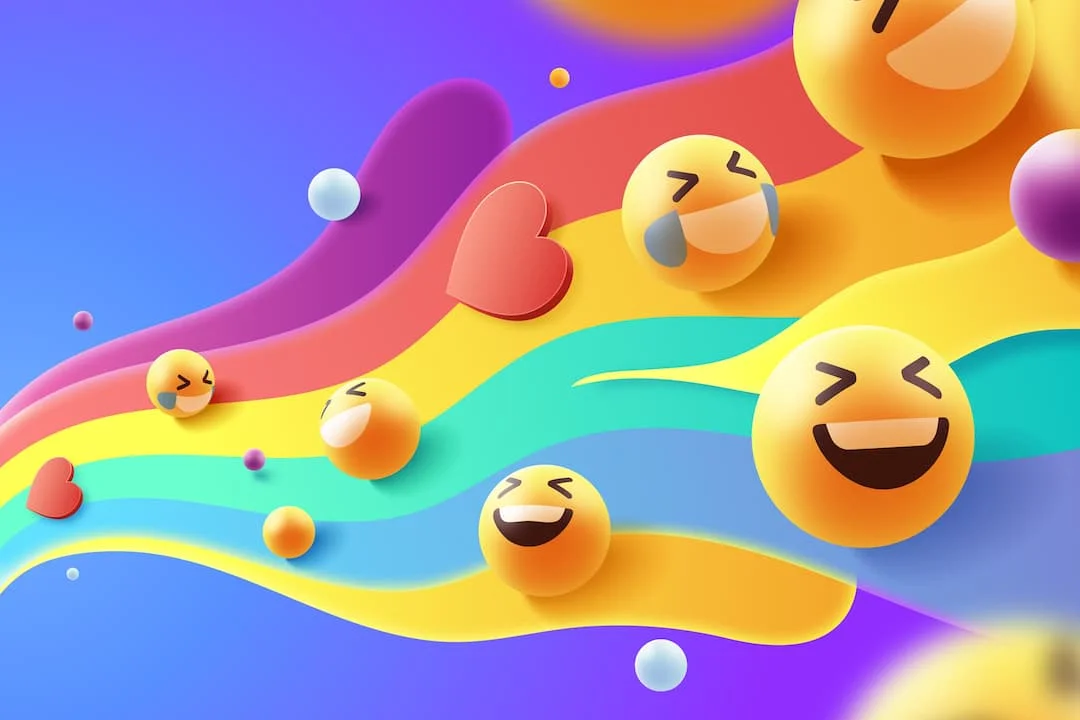 One thing that isn't so straightforward, though, is changing emojis. Many Android users want to change from the default set of emojis to those found on iPhone and iOS devices. This change gives your messages a universal look-and-feel across the two platforms and can prevent confusion. In this article, we will walk you through the steps of changing your Android emojis into iPhone emojis. Let's get started!
iPhone emojis on Android with ease
Apple's line of products has always had a unique style that set them apart from the crowd. Additionally, while most emoji symbols are somewhat standard, there are occasional differences between Android and iPhone, which can be confusing.
The process for changing emojis on Android isn't as simple as adjusting sounds or fonts. Most models of Android phones will require a third-party app to replace the necessary file. But don't worry, we have taken the mystery out of changing Android emojis. Follow these simple steps below, and you'll be texting with iOS icons in no-time!
On your Android phone, open the Google Play Store, and search the apps for "iOS emojis." There are many possible choices, and it is ultimately your choice of which app you want to install. At the time of this article, the highest-rated option is the Phone X Emoji Keyboard. After installing the app, you will need to enable the third-party keyboard in Android settings. The reason for this is to prevent potentially malicious apps from capturing what you type on your phone. To enable your new downloaded keyboard and its emojis on Android version 8.0 and later:
Open the Settings app on your phone, and tap on General, then Language and Input.
Under the Keyboards heading, tap-on On-Screen Keyboard, then tap on Manage Keyboards.
In the list of installed keyboards, find your newly installed iOS emoji keyboard and tap the toggle switch to enable it.
Finally, return to the Language and Input settings, and tap on Default Keyboard. Select your newly installed keyboard from the list to ensure that it always appears whenever you need to type in an app.
The harder, cleaner way (minus Google Play)
If you don't want to install any third-party apps due to privacy concerns, there is another option: rooting.
In Android, rooting is the process of gaining full administrator access on a device to modify the system in ways not accessible during regular use. By rooting an Android phone, you can change the read-only system file that contains the stock Android emojis. The file is typically named ColorEmoji.ttf, or some variant thereof, and is located in /system/fonts/ on the internal storage. With root access enabled, you can replace the emoji font file with a clone of iOS-style emoji fonts available from various online sources.
There are no standard instructions for rooting an Android phone. The process is specific to the exact model of phone and Android version installed. However, if you feel brave and willing to risk a bricked device, replacing the emoji fonts provides the cleanest solution. The fonts will work with any keyboard and any app that supports emojis without the need for any third-party software.
Going the extra mile to emoji in style
Using the methods above, you can have those classy iPhone emojis on your Android device with relatively little effort. While the second method of rooting your device requires a bit of luck, the payoff may be worth it if you want iPhone emojis badly enough.
Promo: For an even greater payoff, without the risk of bricking your phone, check out these mobile casinos that pay real cash and offer great bonuses. And good luck!