It has been days since Magisk v23 was released. With every update of Magisk, root solutions for Android and systemless interface get more exciting for users.
The creator of Magisk, John Wu, with the latest update of Magisk v23, promises this tool to fix the apprehended SafetyNet API errors with its bug fixers. However, the only significant thing missing from this new version of Magisk is that it won't support pre-Android 5.0 devices.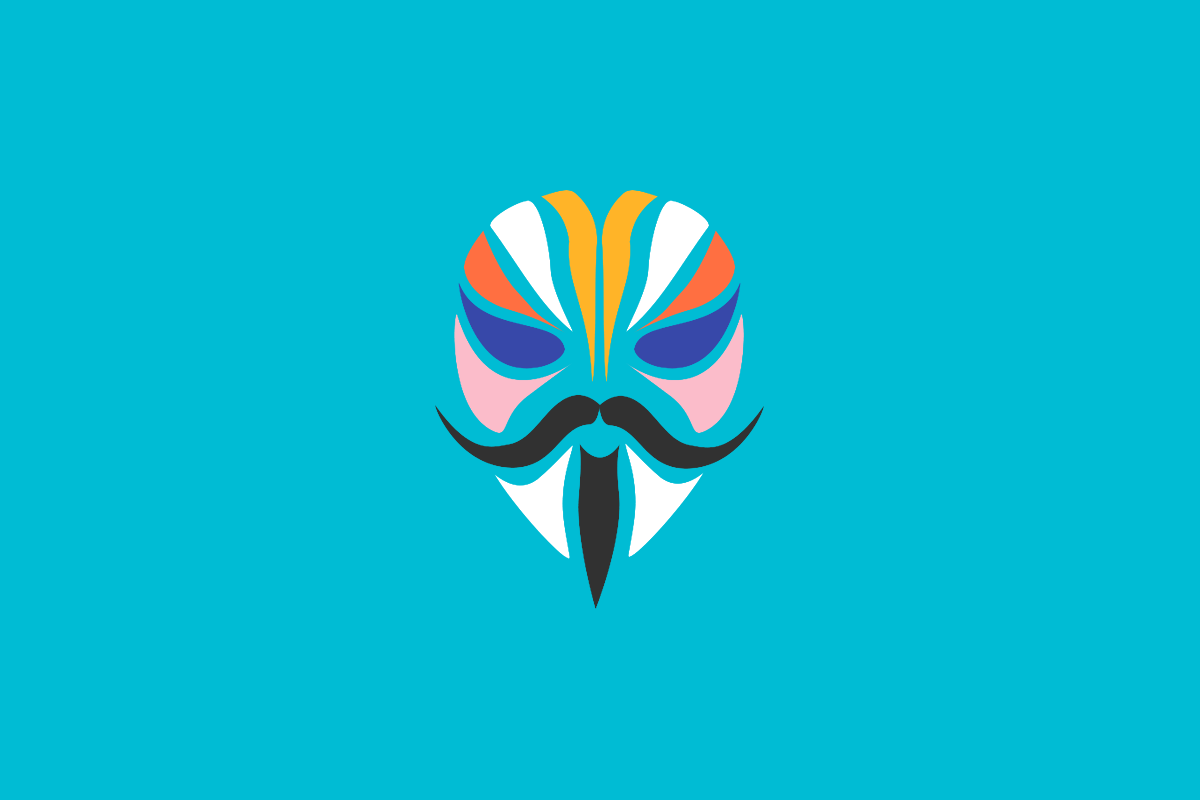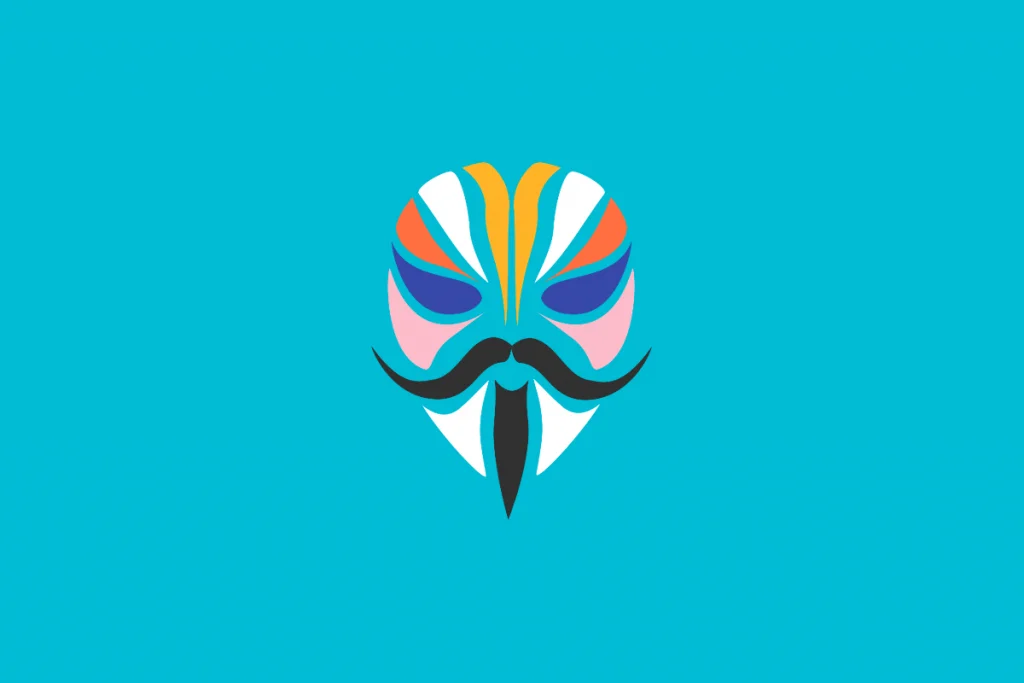 Follow here to download and install the Magisk v23.0 to root your Android mobile or any other device. If you are not a new user, you can follow the guide below to update your already installed Magisk easily.
Magisk v23 – What's new in it?
The previous version of Magisk, the Magisk v22, brought along a significant update for the users. It was the merge of both the Magisk Manager app and the Magisk Installer into a single package. Unlike the Magisk v23, Magisk v22 instead has an additional feature of Magisk App Hiding which enabled the tool to run on Android devices below 5.0.
Unfortunately, the Magisk v23 did not offer any critical changes for the users. Nonetheless, few worthy updates include the SafetyNet API Error fix and some minor improvements. So, let's now learn a bit more about such notable updates.
Drops support for Android Jellybean, KitKat.
Android enthusiasts have a lot to play around with by rooting their old Android devices using any older versions of Magisk, except starting now with Magisk v23. Users love how this Magisk tool lets them root their Android devices. However, seeing how the Android world is developing and evolving, it has become taxing for Magisk creators to build backward compatibility in Magisk for every version of Android. That is why the latest Magisk update, version 23.0, supposedly supports only Android 5.0 and above.
Although the new Magisk update would not work on Android Jellybean and KitKat, you can still do with the previous Magisk versions to root your device. 
Bugfix for SafetyNet API Error
As of recently, this year itself, Magisk creators received reports regarding the existence of SafetyNet API Error by many users. This error apparently pops up while doing a SafetyNet attestation using the Magisk app. In concern to that, while users tried out the new Magisk v23, this SafetyNet error did not occur. Thus, it is assumed that the creators have updated the Magisk v23 with bugfix to tackle the API issue.
In response to this issue, the Magisk creator, John Wu, has also pointed out his confusion earlier as to how SafetNet API Error could occur when SafetyNet Attestation API is supposed to be dead. Nevertheless, he found the real issue in an instant that the SafetyNet Attestation API was never dead, but only that the API key in use was blocked by the Magisk. And that is how Magisk v23 got its new updated feature with a new working API key.
Changelog of Magisk v23
[App] Update snet extension. This fixes SafetyNet API errors.
[App] Fix a bug in the stub app that causes APK installation to fail
[App] Hide annoying errors in logs when hidden as stub
[App] Fix issues when patching ODIN tar files when the app is hidden
[General] Remove all pre Android 5.0 support
[General] Update BusyBox to use proper libc
[General] Fix C++ undefined behaviors
[General] Several sepolicy.rule copy/installation fixes
[MagiskPolicy] Remove unnecessary sepolicy rules
[MagiskHide] Update package and process name validation logic
[MagiskHide] Some changes that prevents zygote deadlock
Download Magisk v23.0 from GitHub
As a reminder, in Magisk 22, the Magisk Manager and the Magisk Installer were both merged. They can be found in a single package. This merged package is also a recovery-flashable file required for installation and uninstallation of the Magisk app.
Magisk APK file can also be flashed like a ZIP file by use of TWRP v3.5. Let's say that you are apparently using an older version of the said custom recovery tool. In that case, you can just download the Magisk-v23.0.apk and rename it as Magisk-v23.0.zip. Then, you can use this zip file for flashing.
Magisk users are well familiar with the fact that GitHub is the only official source to download Magisk. In fact, John Wu, along with XDA Developers, advised the same to the users.
If you are interested in updating Magisk v23.0, you can get the direct link to GitHub attached below.
Install Magisk v23.0
Now that you have downloaded the Magisk v23 for rooting your Android device follow either method instructed below to install it.
Method 1 to install Magisk v23.0:
As mentioned earlier, rename the Magisk APK file to Magisk ZIP file to flash like a ZIP by use of custom recovery method, such as the TWRP recovery.
Method 2 to install Magisk v23.0:
Go to Magisk Manager and patch the recovery image or boot it. Then, use Fastboot commands to flash the restored image to your Android device.
If you have a custom recovery tool installed on your Android device, adopting the first method will be more straightforward. Otherwise, you can follow the second method if TWRP is not available. However, installing Magisk v23 using the second method will also give you an advantage to easily install OTA updates using Magisk if your Android device is already rooted.
That being said, ensure that you don't forget to keep a complete backup of your essential data when you start installing the Magisk v23 on your Android device. Because if, unfortunately, you face any issues, you can restore all your required data without worry.
Here, I have shown what methods you can follow to install Magisk v23 on your Android device. If you want more insights about the said methods, you can follow the tutorial by clicking on the link ahead.
Update your older Magisk to new Magisk v23.0
The methods mentioned earlier relates to when you are newly installing Magisk on your Android device. But, if you already have older versions of Magisk installed on your device, the installation or update process is different. Moreover, since Magisk is already installed, you just need to update it to its latest version, not re-install it.
Steps to update your older Magisk version to the latest Magisk v23.0 is listed below:
Open the Magisk app already installed on your Android device.
Refresh the app to get the newest update notice.
When you see the App card, tab on the "Update" button and click on "Install."
Next, when a prompt message pops up, click on "Install" again.
Re-run the Magisk app when the update is completed.
Now, tap on the "Update" button on the Magisk card.
Next, select the "Direct Install" option and click on "Let's Go."
Lastly, press on "Reboot" button.
Voila! Magisk is now successfully updated to the latest v23 on your Android device.
Closure
Although Magisk v23 did not offer any worthy changes, its update to fix bugs is commentary. It is pretty amazing that the creator dealt with reported issues and then launched the new Magisk version.