It's been billed as the main contender to Apple's smartwatch 7, coming in at two price points and four sizes and an all-new AMOLED screen. Android enthusiasts are certainly excited about the new Samsung Galaxy Watch 4, but is it worthy of all the praise? Read on to find out.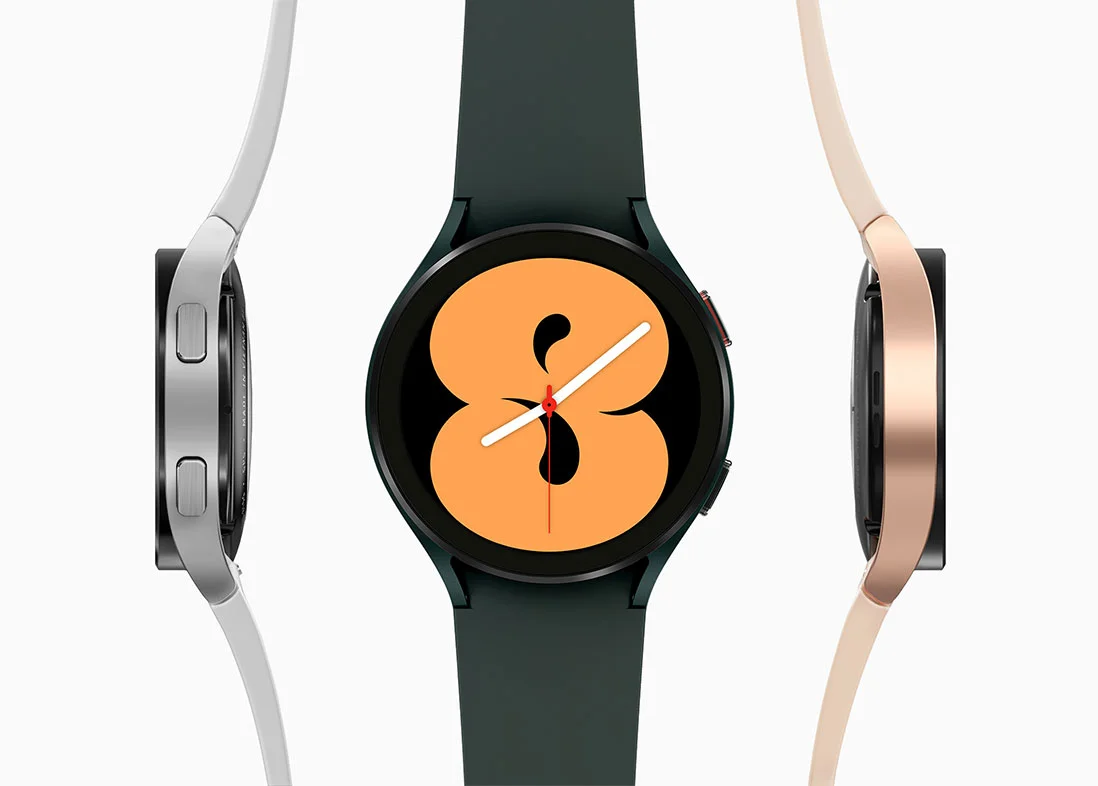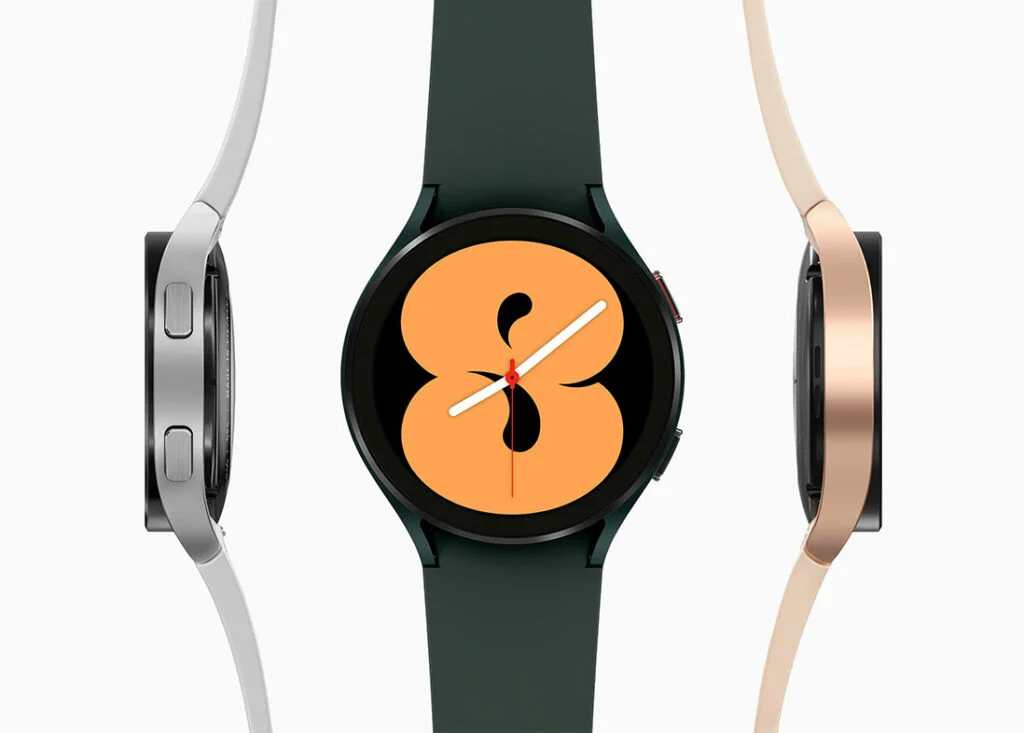 Design and specs
The reason behind the two prices is because the watch comes in two designs: the standard Watch 4 at $250 (€210) and the more elaborate Watch 4 Classic, which will set you back $350 (€295). Both have the same screen sizes, features, and chips but are made of different materials: the cheaper version is aluminium, while the Classic is stainless steel. The more expensive option has a rotating bezel controller, too, instead of a touch-sensitive ring.
On the face of it, the watches look very similar to previous versions, however there is one big change to their specifications: Samsung has made the leap from its in-house Tizen system to a more sophisticated One UI 3, which is the product of a collaboration with Google.
The result is a pleasing watch face to look at, with a bright 1.4-inch AMOLED screen. Notifications are clearly displayed on the left of the screen, opposite the apps and functions on the right. It's easy to navigate whichever design you have: you either swipe between them or turn the bezel.
In terms of memory, you're looking at 1.5 GB or RAM and 16GB storage. This is packed into a case size of 40/44mm or 42/46mm, depending on the version, and a thickness of 9.8 or 11/11.2mm.
If you're thinking all this sounds heavy, then you may be pleasantly surprised by 30g mass for the standard version, and around 50g for the classic.
Features
Smartwatch games have been progressing as fast as games on any other medium in the past few years. Games such as Temple Run boast better graphics than technology that has been on handheld technology for years, like games available in online casinos, for example.
The Galaxy 4 has decided to plough ahead without gaming extras, though, choosing to rely on its other features instead.
It doesn't disappoint. Its access to the Google Play store means that you get an extensive collection of third-party apps, covering everything from health and fitness to sleep.
To look at the fitness feature in more detail, you can use the fantastic Samsung Health to monitor 95 different activities where it will record all kinds of variables, including your heart rate and your blood oxygen levels. It will then offer tailored advice depending on the results. Also, if you've ever used smart scales then you'll be familiar with the watch's use of bioelectrical impedance, which gives you accurate estimations of you BMI by looking at muscle, fat, and water percentages.
The watch also does well when it comes to messaging. There is an assortment of quick reply features such as voice dictation, canned responses, letter drawing, and of course, the standard emoji collection to choose from.
On top of all this, you get to choose from over 40 customizable watch faces, and what's not to like about that?
Durability
Android watches often score highly in terms of durability, appearing on 'toughest watches' lists, or something similarly-named.
The Galaxy 4 is certainly sturdy enough, but Samsung haven't given an expected lifespan of the watch after its one-year warranty period. Instead, there's the industry knowledge that this type of device typically lasts 500 charges before needing a battery replacement.
We also know that its predecessors have been very accommodating to repairs. The Galaxy 3 scored very highly among specialists when it came to fixing problems, and the hope is that number 4 follows suit.
Performance
Samsung have made a big deal about its new Exynos W920 chip, which boasts a 20% faster speed and enhanced graphics compared to earlier chips.
Many reviewers have commented on how quick and smooth the Galaxy 4 feels, zipping in between apps and features and generally providing a satisfying user experience.
It backs this up with a decent battery life, which should last you a couple of days of regular use; however, this does come short of some of the battery strength we've seen from its competitors. You can, however, use a handy power-saving mode that will extend the battery life by a few hours, and a 'watch-only' setting that lasts more than nine days by only using the watch face.
Verdict
The Samsung Galaxy 4 makes a strong claim towards being the best Android device of its kind, and it's difficult to argue with its new operating system and an array of features.
However, the jump-up in class probably isn't big enough to justify splashing out on a new watch for the sake of it. The watch's price, particularly for the classic version, is pretty high if you're not in desperate need of a new smartwatch.
So, while the Galaxy 4 is probably the best outside of the Apple universe, it's not screaming out to be bought. Many people may prefer to wait a year or so to see what the tech world has up its sleeve with later versions.