Since its launch in 2018, POCO F1 is enjoying a competitive reputation and is on-trend in the smartphone industry. Its specifications were terrific at such an affordable price. Since this phone has many users, we have ministered a list of the best custom ROMs for POCO F1 here.
POCO F1 is powered by a processor of Snapdragon 845 along with RAM of 6/8 GB. It features a 6.18" display and owns a dual-camera setup of 12 and 5 MP. The MIUI for POCO F1 was explicitly optimized for POCO, which is not a light UI, thus, not liked by all users. Hence, to meet the user demands, Custom ROMs are designed as per their choice.
These Custom ROMs offer excellent benefits and extra features like animations, gestures, lock screen, status bar, etc. It helps in enhancing your POCO phones UI, battery performance, and overall usability. You would find different customizable options depending on the type of ROM that is in action. You have the opportunity to jump from real MIUI to real stock experience. So dear POCO folks, now, let's move on to gain more information on Custom ROMs.
Important Guide to ROM Installation
Do not forget to have your device completely backed-up before starting the process.
While you begin the ROM installation, do keep in mind to have a fully-charged battery.
ROM installation may take at least 30 minutes, unnecessary action may even cause hard bricking of your device.
List of best custom ROMs for POCO F1
Here's the list of some of the best custom ROM available in the developer community for the Xiaomi POCO F1:
1. Lineage OS 17.1 Unofficial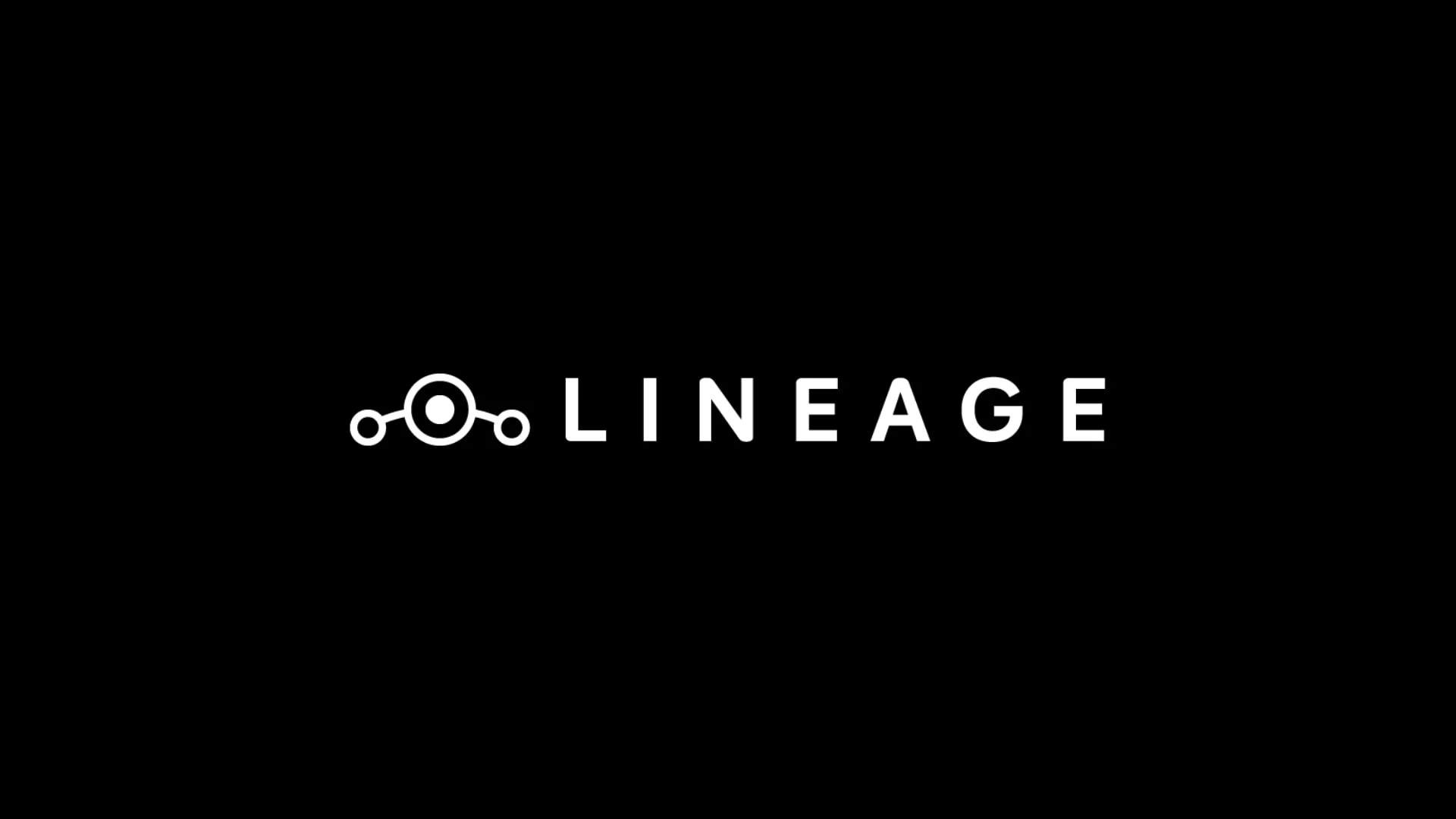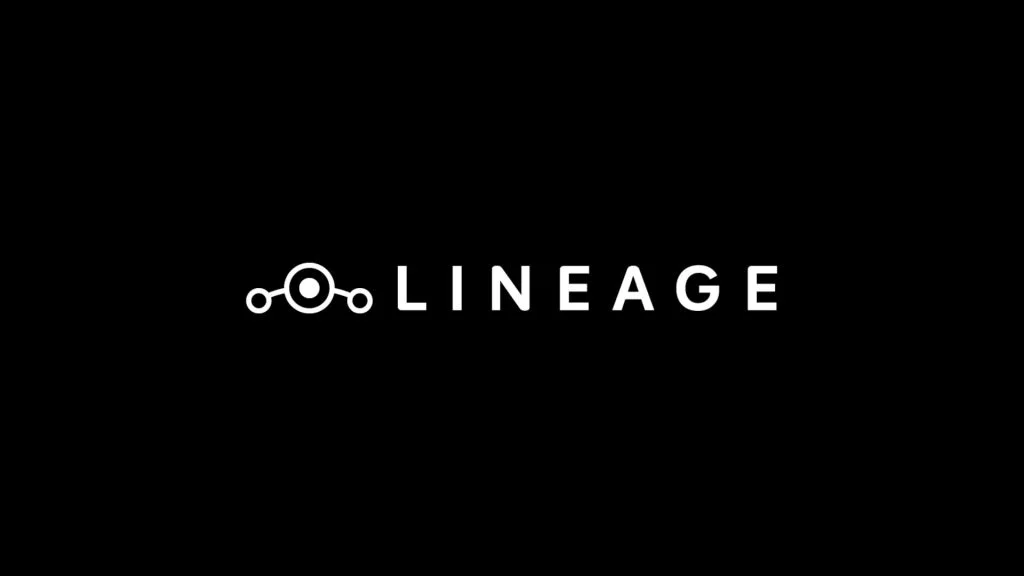 Lineage OS is known to be the most popular choice for your device. It peaks due to its high stability. This POCO F1 Custom ROM has opposite characteristics to that of MIUI. Alike with Pixel Experience, this Lineage OS also provides its users with a Stock Android Skin like Nexus / Pixel along with a few additional tweaks. It has massive community support. This ROM's reliability cannot be doubted, which is why it is suitable for performance.
For users fond of light and simple Stock Android, Lineage OS is an excellent choice for them as you get few new twerks. You can also try out the older version if you face any issues with the latest versions. Overall, Lineage OS is a fantastic Custom ROM for POCO F1 as it offers full support to your device.
2. Pixel Experience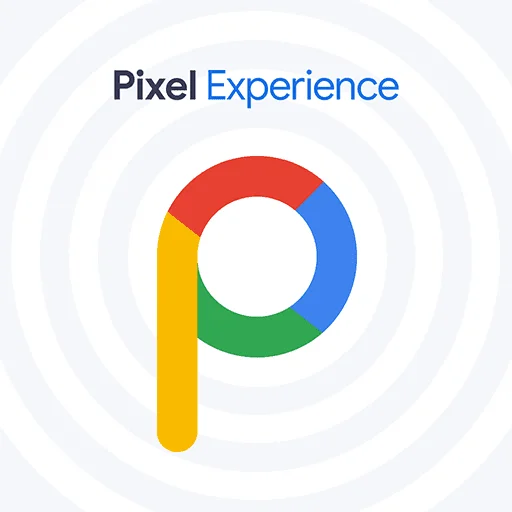 Pixel Experience is one of the best Custom ROMs out there. You might be familiar with this ROM as it is widespread across many devices. This ROM is a must-try for those POCO F1 users who prefer a similar Stock Android Experience. It provides a clean, smooth Pixel Experience to its users along with new additional tweaks. Pixel Experience will load your POCO F1 with Google device features with customization options. This ROM cannot be stated as a light one but between a Pure Stock Android and a massive UI.
Similar to other ROMs available for POCO F1, Pixel Experience is based on Android 10.
3. HAVOC OS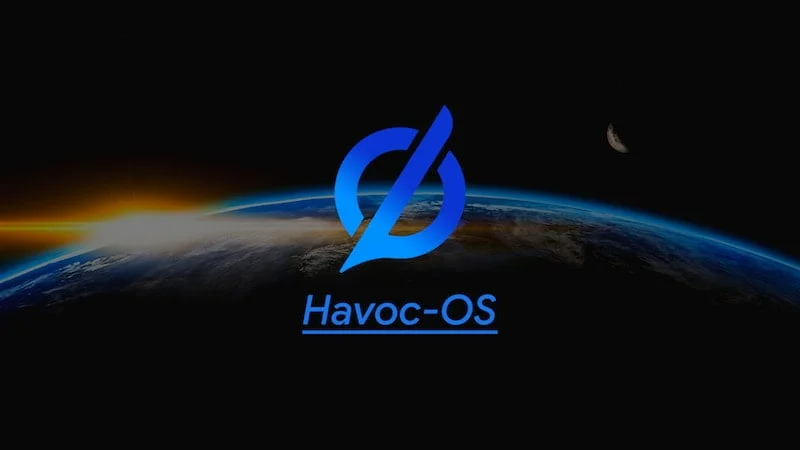 HAVOC OS is a ROM that is developed by theo.j22 from XDA Developers. This ROM is developed based on AOSP and is Pixel inspired. The primary aim of this ROM is simplicity, cleanliness, and neatness. It features Material Design 2.0 and offers decent performance. It also has few added features and is quoted as "All you can dream, and all you'll ever need."
HAVOC OS comes in with many other features like Animation Customizations, Ambient Display, Gaming/Reading Mode, Compass, Tile Shortcuts, and many more. For precaution, if you happen to encounter any bugs, you can directly connect with the developer himself. HAVOC OS is also based on the latest Android 10.
4. Nitrogen OS

Nitrogen OS is commonly known as NOS among users. It's a ROM based on AOSP that offers high stability along with a limited number of features. This ROM is highly optimizable and can be updated quickly, like fixing bugs or adding new features.
Nitrogen OS is created based on both Android 9 and 10. If you happen to encounter any bugs in the latest version, you can either flash the older version or just report them.
5. crDroid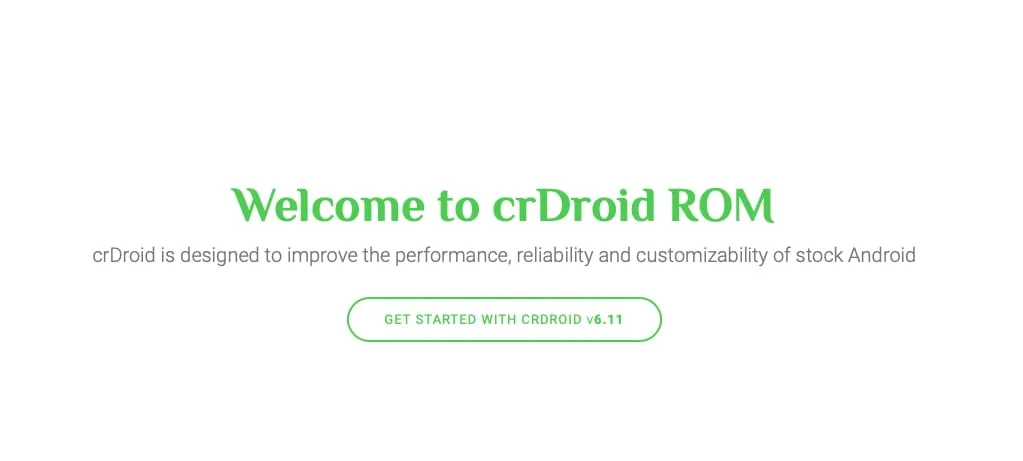 crDroid ROM designed for POCO F1 is to increase the reliability and performance over Stock Android. This ROM is developed based on Android 10. It also has features like a lock screen, UI theming, status bar, quick settings customization, and many more. If you wish to know more about crDroid for POCO F1, you can get it on XDA Developers.
6. Resurrection Remix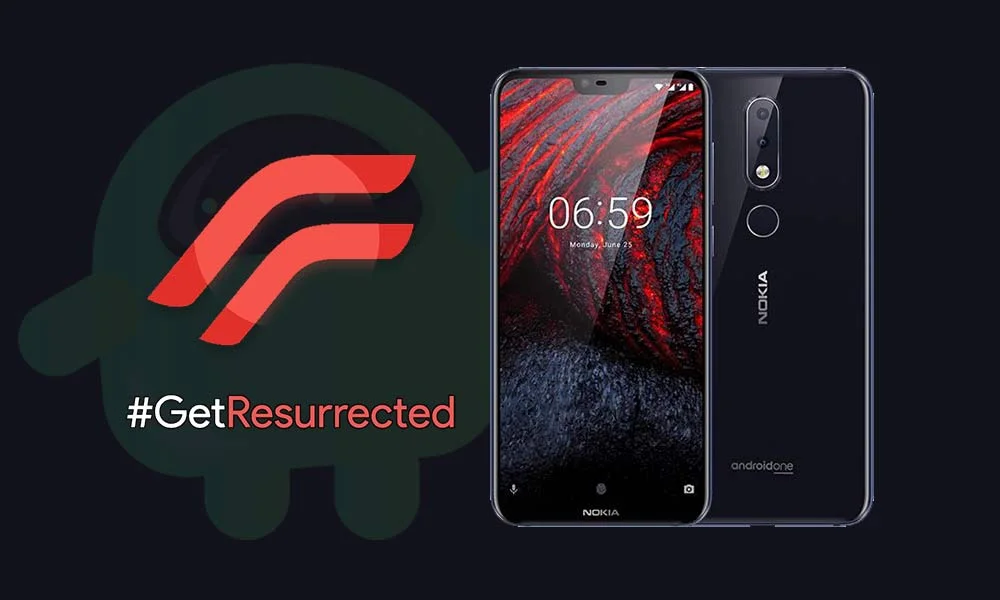 As the name suggests, this ROM will help you resurrect your POCO F1 phone again. It is a hybrid ROM and is the most customizable one out there. The optimizations available on this ROM is to keep the OS battery-friendly.
Resurrection Remix ROM can be termed more of a technical ROM for adjustments. It has also passed the Google Security API. This ROM for POCO F1 has got a lot of positive reviews too.
7. Oxygen OS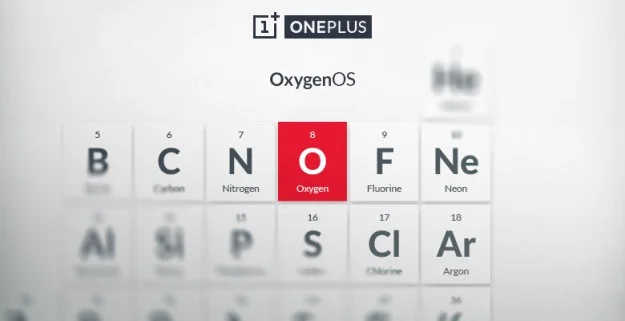 Oxygen OS is the next Custom ROM on our checklist. Initially, this ROM is a Custom UI of OnePlus, and other Android manufacturers. It is based on Android Pie and provides your POCO F1 with all features of OOS. Below you can get the ported version of the OnePlus 6 series. For more details and check on bugs, find out on XDA Developers.
8. Evolution X
Evolution X is a Custom ROM based on the Android Open Source Project. It is related to AOSP ROM for POCO F1 on XDA. Another fascinating fact about this ROM is the AOSP Fluid UI/UX. This ROM is loaded with features like gestures, notification customizations, custom themes, and other miscellaneous aspects.
9. Corvus ROM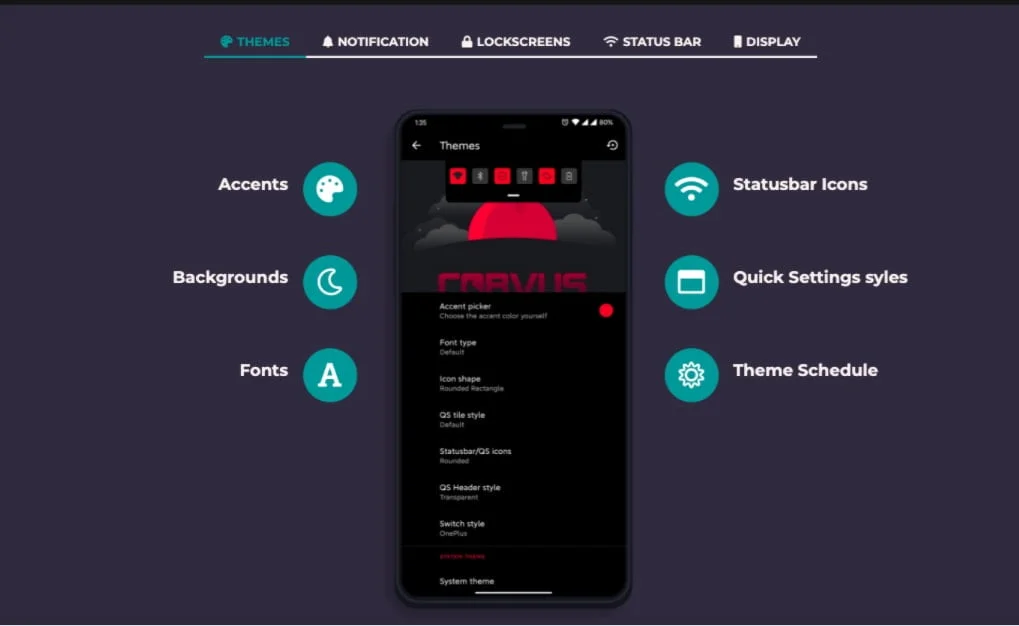 Corvus is a Custom ROM that is inspired by the Dirty Unicorns ROM Project. Its primary focus is on stability and features, i.e., optimizations and added tweaks. This ROM provides attributes like notification heads-up, customization for quick titles, and much more.
10. Arrow OS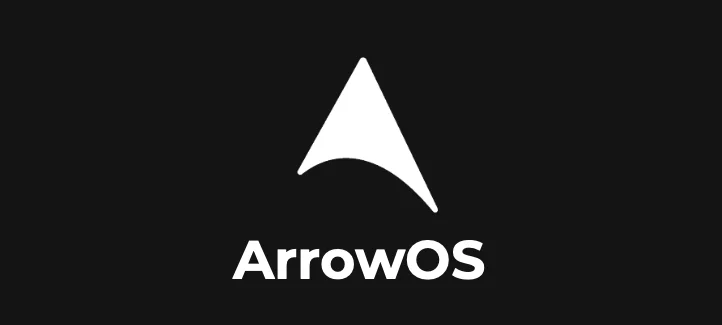 The last Custom ROM marked on our checklist is the Arrow OS. Its primary aim is also to keep things simple, neat, and clean. This ROM's performance is pretty decent too. As per the thread, there are not any reported bugs in Arrow OS. If you face any minor bugs, just report it to the Developer.
They also quote the added features of Arrow OS as "We added just the right and mostly used stuff that will be actually USEFUL at the end of the day."
Verdict
Thus ended our checklist for the Best Custom ROMs for POCO F1. If you want to check out more Custom ROMs for POCO F1, there is an abundance of those on XDA Thread. You can keep checking this article for further updates in the future. You can also comment below about your choice of Custom ROMs or any other fruitful ROMs of your knowledge.