If you are an Indian Xiaomi Redmi K20 Pro user, and looking forward to installing MIUI 12 EU edition by Xiaomi.eu, you can follow this guide to download and install. I am writing this guide with my own experience, explaining all the problems that I faced on flashing via TWRP.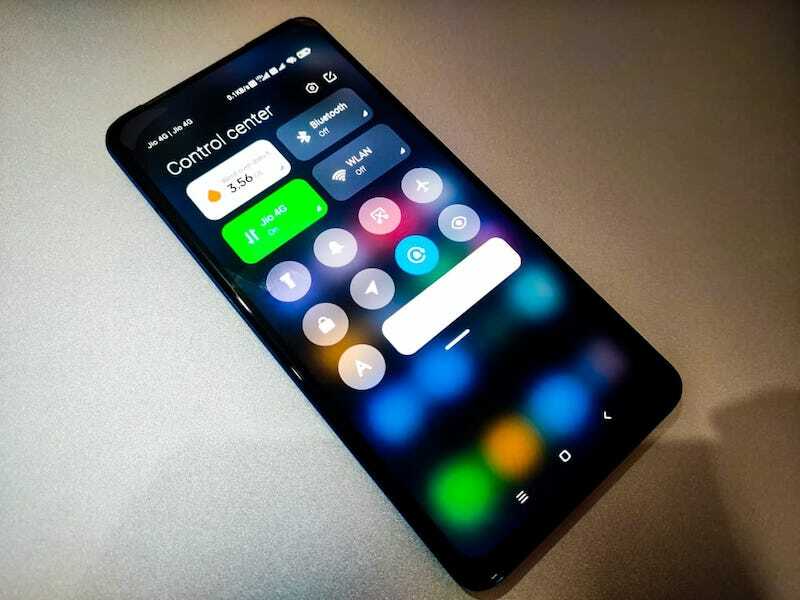 If you try to flash the MIUI 12 by Xiaomi.eu on Redmi K20 Pro via TWRP, you will definitely get the following error:
This package is for "Raphael" devices; This is a "Raphaelin."
This is because the ROM created by Xiaomi.eu is for Mi 9T Pro / K20 Pro Global version (Europe, or China). The codename of Mi 9T Pro is raphael in the global market (outside India), while the codename of Indian Redmi K20 Pro is raphaelin. The ROM made by them has codename for raphael, not the raphaelin, and that's why the TWRP won't allow you to flash Xiaomi.eu ROM on K20 Pro Indian variant.
So, you got my point? Cool 🙂 What to do now? Read ahead!
How can you install Xiaomi.eu ROM on Indian K20 Pro?
You can not directly download and install MIUI 12 from Xiaomi.eu on your Redmi K20 Pro. You need to modify some files in the ROM package to make it compatible with your Indian variant. Changing the codename of the ROM from raphael to raphaelin will make it supported to flash via TWRP.
If you can not do that modification, you can simply download the modified version by Droidfeats.com for Indians from the link below:
SORRY, THE DOWNLOAD LINK HAS BEEN REMOVED. IF YOU STILL NEED IT, don't hesitate to get in touch with ADMIN ([email protected]).
You don't need to alter any files. Simply download and flash via TWRP. Read ahead for a detailed tutorial!
Points to Remember
Make sure your phone has at least 80 – 85% charge. If not, please do charge it before starting the experiment.
This tutorial will WIPE OUT all your DATA. Make sure to create a Backup of everything before starting the tutorial.
You need to perform a Dalvik Cache wipe in recovery mode before installing the ROM.
You need to enable USB Debugging mode to connect your Android phone to computer. (Settings > About Phone > Build number > Tap it 7 times to become developer; Settings > Developer Options > USB Debugging).
Xiaomi MIUI 12 changelog
MIUI 12 got a large number of changes, improvement, refinement, all of which address different aspects of the OS. Here's the list of the key section which has been revised under MIUI 12:
System animations
Privacy protection
AI Call Assistant
Xiaomi Health
Security
Control center
Accessibility
Trips
Mi Carrier Services
For a complete changelog on MIUI 12 and other details, you can check it out here!
Screenshots and video of MIUI 12
Check out the screenshots and video below of MIUI 12 ROM installed on Xiaomi Redmi K20 Pro Indian edition: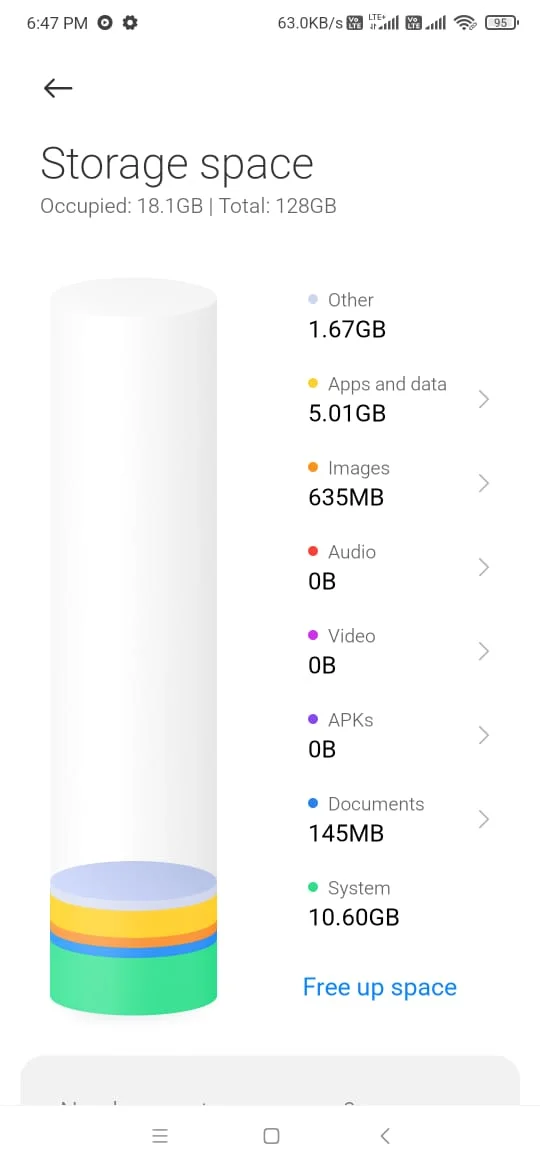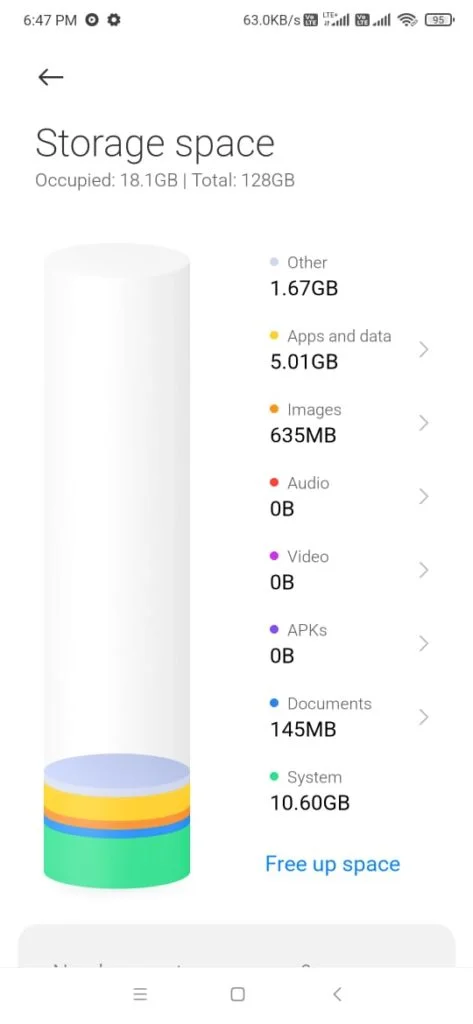 How to: Install MIUI 12 EU version on Xiaomi Redmi K20 Pro
In order to install MIUI 12 EU ROM on K20 Pro, you must unlock the bootloader of your device. After that, install TWRP custom recovery with which, you can flash the downloaded ROM ZIP file. If you are a first time user, didn't unlock the bootloader, neither you have a TWRP, you can follow the guides below:
Bootloader unlock: How to Unlock Bootloader on Xiaomi Mi 9T Pro / K20 Pro (Official method)
Install TWRP: How to install TWRP on Mi 9T Pro / K20 Pro (Beginner's Guide)
Once you are done, and TWRP is ready to operate on your phone, you can follow the procedure below.
Tutorial: Flash MIUI 12 EU ROM on Xiaomi Redmi K20 Pro (Indian version)
We have mentioned full step-by-step instructions on How to Install MIUI 12 on Xiaomi Redmi K20 Pro. If you are entirely new to rooting, flashing a Custom ROM or an Official Firmware, please read the entire tutorial once before actually performing it on your device.
Download MIUI 12 ZIP on your computer (from the above given download section).
Now, connect the device to your PC using USB Cable.
Copy and paste the downloaded zip file to the internal storage of your phone.
Switch Off your phone and disconnect the cable.
Press and Hold "Volume Down + Power Button" together to enter into the recovery mode!
Once you are in the TWRP recovery mode, perform a full data wipe by tapping on "WIPE" Button. Also, perform a factory reset by swiping on the "Swipe to Factory Reset" option at the bottom.
Go back to main menu (TWRP Home) and tap on "Install" button. From the list, choose the zip file that you have copied in Step #3.

Confirm the installation by swiping the "Swipe to Confirm Flash" option on the next screen.

Now, tap on the "Wipe cache/Dalvik" button to clean the ROM and stay away from any boot loop issues.
Hit on "Reboot system" button!
Wait a while, and your phone will not take more than 10 minutes to boot for the first time.
Hurray! Your Xiaomi phone should have got MIUI 12 EU with Google service installed by now. Go to Settings > About phone to verify.
---
So, you are done with the complete tutorial. We hope you now have a piece of explicit knowledge about how to unlock the bootloader, install TWRP recovery, and flash MIUI 12 ROM on Xiaomi Redmi K20 Pro. If you have any further queries, kindly leave them down in the comment box. Also, if you found this post helpful, do not forget to share it on Social Media to thank us.