For many aspiring writers, the task of delivering the perfect blog, essay, or paper can be a challenge. Many people who have a keen interest in writing or becoming better academic writers find themselves wanting better tools for enhancing the overall quality of their work.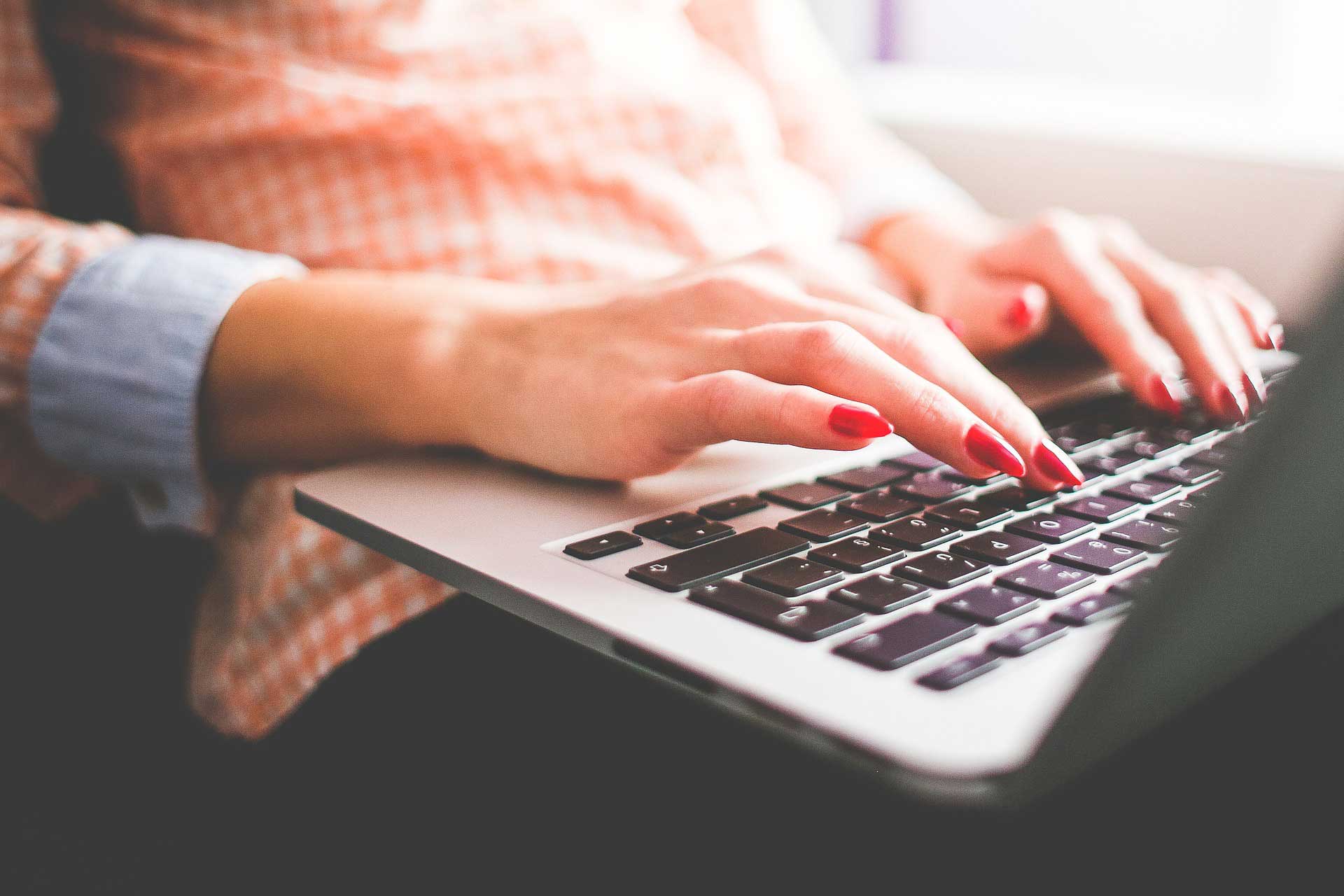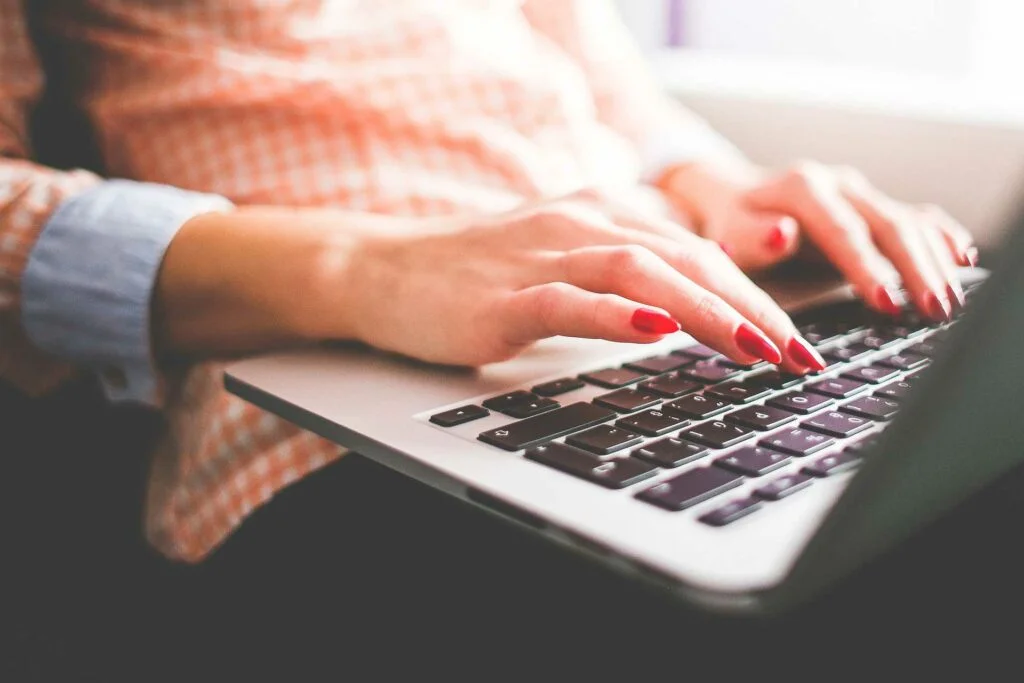 Fortunately, the Internet is a fantastic resource for finding the help aspiring writers need to create more compelling, marketable, and publishable work. Here are nine such examples that any serious writer should consider trying.
See also: 5 Best Android Apps to Improve English Grammar
1. ProWritingAid
ProWritingAid is a cloud-based copyediting tool, developed to aid bloggers and other copywriting professionals, but also students developing academic essays and term papers. It's fine-tuned algorithm is designed to flag common issues that decrease the quality of the writing. It offers both free and premium versions and can run on any device, using any operating system. The premium services are available to try free for two weeks on a new subscription.
2. Manuscript
A powerful and versatile app for any writing, Manuscript is much more than just a spelling and grammar checker. It also finds more subtle errors that many like apps might miss, including various typographical errors, errant keystrokes, and other less apparent errors that detract from the quality of the writing. The app is free to download and use and does not impose usage limits like some comparable apps.
3. EssayPro
Much more than just an app, EssayPro is a comprehensive essay writing service that caters primarily to academic writers and students who need help completing academic papers, reports, or blogs. They offer three tiers of service – proofreading, editing, and full-service writing – all at affordable rates. They also provide a comprehensive blog with information on all things academic writing from sentence structure to formatting, all free of charge and accessible without a login or credit card.
4. Diaro
Having been featured as an Editor's Choice app on Google Play, Diaro is one of the best and quickest ways to jot down and retain thoughts and ideas that can be used to develop quality writing projects and assignments later. This is an ideal app for writers who use the most basic functions of Evernote but don't need all the same bells and whistles. Notes export well to applications like Google Docs and Dropbox.
5. FreeMind
Mind-mapping software has grown in popularity over the past decade or so. FreeMind harnesses the most useful and compelling aspects of mind-mapping, organizing them into a single simple but powerful application. It creates structured diagrams on any subject and for any project or assignment.
6. FocusWriter
FocusWriter is a free, open source, and simple-to-use word processing program. It is a predominantly desktop app but can be used on mobile devices as well. FocusWriter allows users to not only create and save simple text documents but also analyze them for many specific metrics. It will enable saving in RTF, TXT, and ODT, all of which are compatible with other platforms including Google Docs and Microsoft Office.
7. Scribus
Scribus is a writing app for writers who need a way to merge quality writing with compelling visuals. It includes powerful features for creating reports, infographics, magazine-style articles, newsletters, and much more. It includes advanced features like Photoshop-style multi-layered object editing along with other visual editing capabilities that enhance the messaging of the text. Writers who need to add specific visual details to their writing projects should pay close attention to Scribus.
8. Canva
Visuals are an integral part of successful blogs. Canva is another visuals-based writing tool that helps aspiring bloggers and other writing professionals create compelling visual enhancements to their already good writing. The user interface is intuitive and easy to use even for a complete novice. Authors can add a layer of confidence and authority to their writing just by adding this powerful tool to their content development processes.
9. Evernote
Evernote is the Internet's premier note-taking and organizing app. For writers, it provides the capability of compiling notes, drafts, images, videos, and other types of files and storing them in a structured and organized way. Forget about searching through a pile of disorganized data trying to find the one quote, article, or picture needed to enhance the messaging of the content. Evernote makes it easy to not only save content but see it and call it back up quickly.

Verdict
As an aspiring writer, we hope you will take the time to investigate and consider using the tools on this list. All of them can be used to enhance the overall quality of your content and get it in front of the exact audience you're attempting to reach.