When it comes to learning English Grammar, there is no excuse for not improving the grammatical skills on day to day basis. Computer tools aren't always great and you will know better if you have faced the autocorrect issue. However, to learn grammar, you don't always need to read textbooks or you don't need to attend any special English class. Yes! Now there are several great websites to check grammar and punctuation are available online. Don't worry as here we are going to discuss the 5 best apps to improve English Grammar.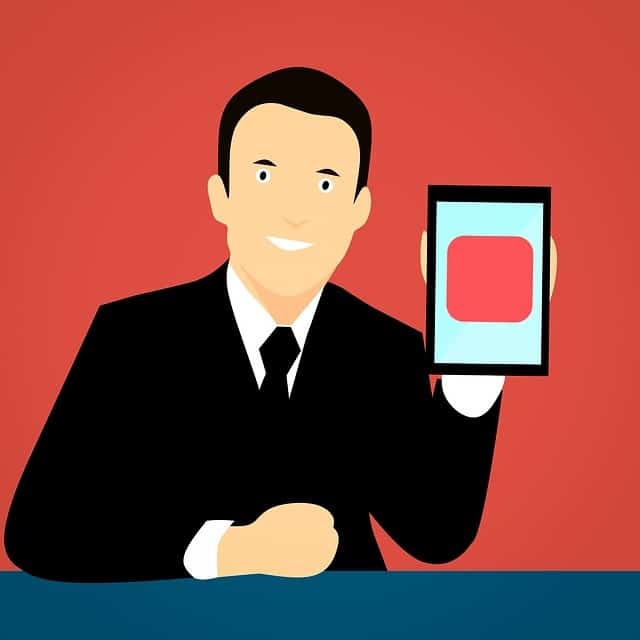 5 Best Apps to Improve English Grammar
5. English Grammar Ultimate
English Grammar Ultimate is one of the best apps and is as simple as the name states. This is an Android app that allows you to focus more on your grammar. It covers mainly tenses, parts of speech and other important parts of grammar. This app also helps to improve your language by letting you avoid small grammatical mistakes in the sentences.
See also: 15 best Android Launcher Apps to customize your device
4. Learn English Vocabulary
If you want to focus more on the grammar and want to learn vocabulary, then you need to download the Learn English Vocabulary App on your Android phone. This app contains more than 6,000 words along with pictures to make you understand the meaning of the word. This vocabulary can be translated to more than 59 languages.
See also: Top 10 Best Android Backup Apps – Secure your Data
3. Speak English Fluently
Are you looking for an Android app to learn common English phrases and words that we commonly use on a daily basis? Well! Then download Speak English Fluently app immediately today. This app helps you to download any document and you can use audio version to hear the pronunciation as well. Even new lessons are updated on weekly basis.
See also: Top 40 Android Apps for Rooted Devices
2. Speaking Pal
One of the best English language learning apps is Speaking Pal. It is a great interactive app that helps to improve your English language skills and makes your pronunciation better as well. The free version of this English language app has nearly 16 levels. However, if you want to learn more, then you can surely go and avail the paid version that has up to 100 great levels to make you a better English speaking person.
1. Duolingo
When it comes to learning English grammar, then no other app can be better than the app Duolingo. Yes! This app has several tools for training and you can find one according to your need. Also, this app is rated as the best English language app in the Google Play Store. It not teaches your English language but also helps you to improve your English in a better way.
See also: Official Galaxy S9 wallpapers, themes, sounds and apps [port] — download 'em here
Conclusion
So these are the Top 5 Best Apps to Improve English Grammar. There are several such apps available online, however, you need to think about the purpose of downloading the app. Once you know your purpose, you can easily download the appropriate app for yourself. Learning English grammar has become very easy now with these English learning apps.
Do try these and let us know in the comment section below about your experience. And if you have any other app that you swear by, don't forget to tell us about that and help others to grow as well.