We review all those phones that can receive Android 11 in 2020. Nokia, Sony, Xiaomi, Huawei, Motorola, OnePlus, Honor, etc.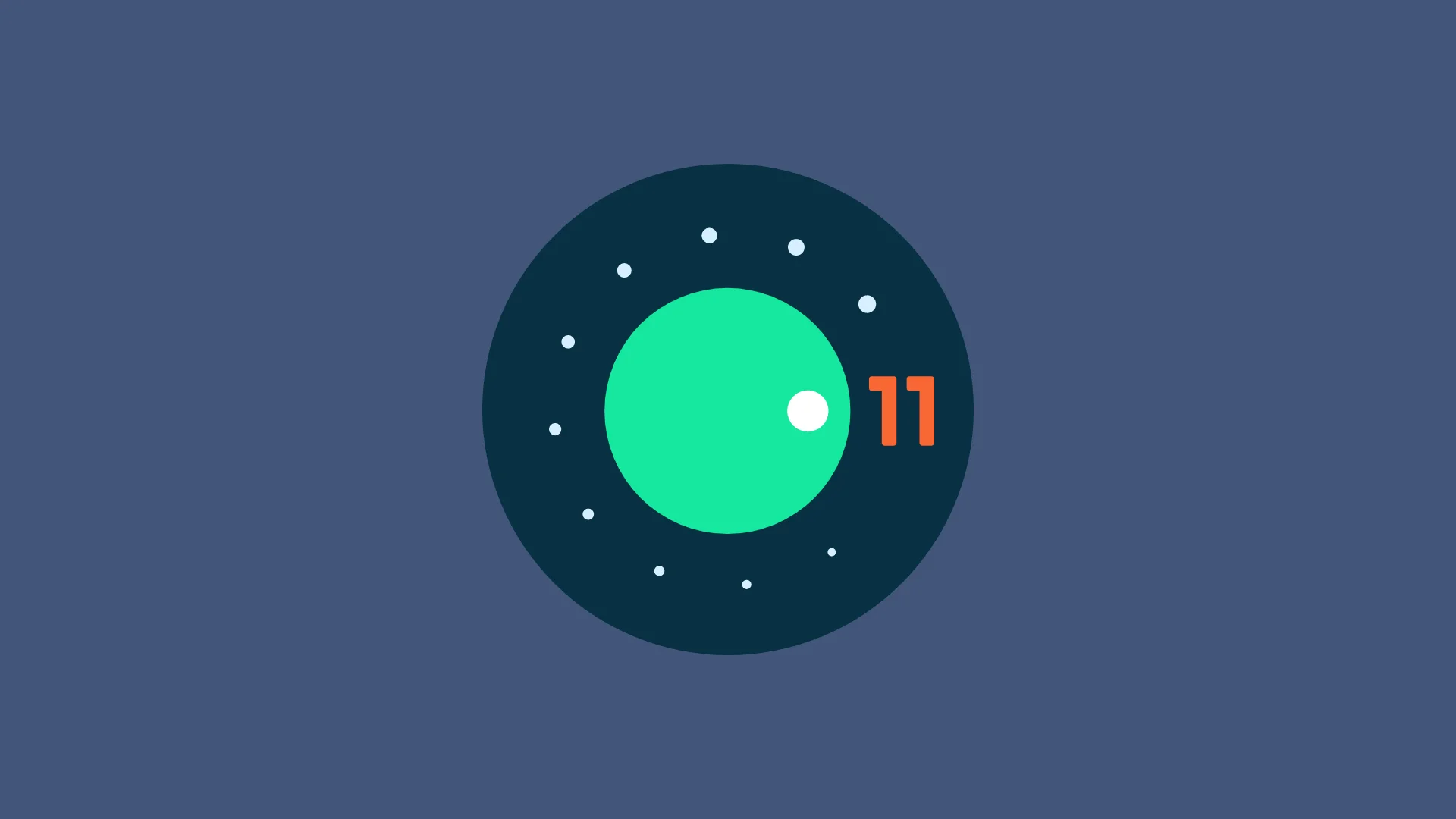 Android 11 is now official. A couple of days ago, Google launched the first beta for Pixel devices. The development of the latest iteration is in its early stages, but everything indicates that we will not find much difference with respect to the Android 10. Presumably, many of the phones that have Android 10 today will get an update to Android R. With this aspect; we have made a provisional compilation of several phones that are supposed to update to Android 11.
The data in this article has not been confirmed by any manufacturer. Some of the listed models may get left out of the Android 11 update calendar.
Xiaomi phones that will get Android 11 update
Xiaomi is one of the brands that offer maximum support to their devices in the Android world, at least from their own MIUI zone. As we have seen, many of their devices got MIUI 12 updates from MIUI 11 in the last couple of months. But still, the builds are stuck on Android 10 or Android 9 Pie.
As a general rule, the company usually updates its high-end and upper-middle-range phones to Android's latest version. Let's see a provisional list for Xiaomi below:
Xiaomi Mi 8
Xiaomi Mi 9
Xiaomi Mi 9 SE
Xiaomi Mi 9T
Xiaomi Mi 9T Pro
Xiaomi Mi 9 Lite
Xiaomi Mi 10
Xiaomi Mi 10 Pro
Xiaomi Mi Mix 3
Xiaomi Mi Mix 2S
Xiaomi Mi Mix 2
Xiaomi Mi Note 10
Xiaomi Mi Note 10 Pro
Xiaomi Mi A3
Xiaomi Redmi Note 8
Xiaomi Redmi Note 8T
Xiaomi Redmi Note 8 Pro
Pocophone F1
Pocophone X2
Pocophone X2 Pro
Samsung phones that will get Android 11 update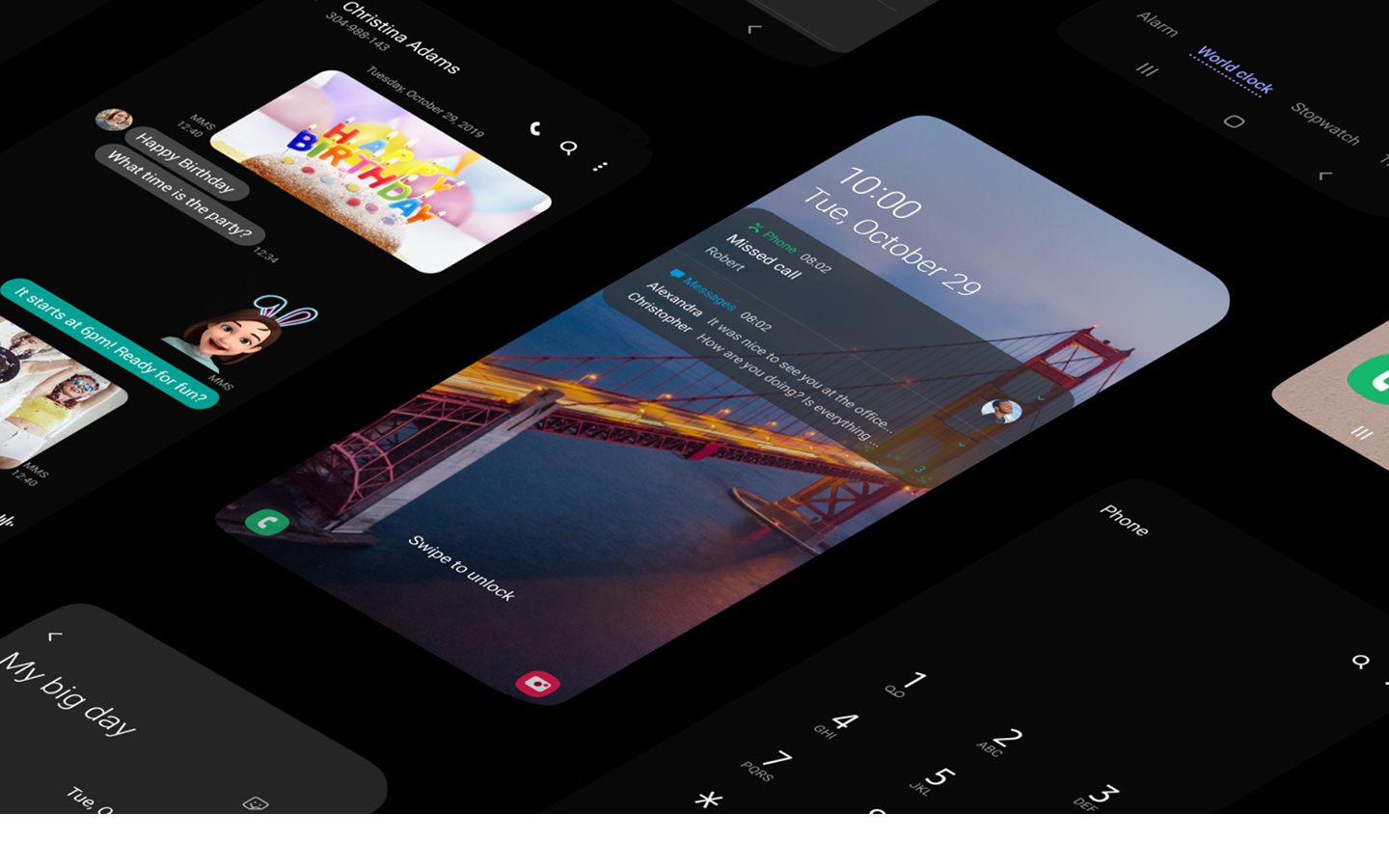 The scene in Samsung is very different from that of Xiaomi. Samsung One UI updates are tied to Android updates. Predictably One UI 3.0 will arrive from September 2020 along with the 11th version of Android.
The brand's trend is similar to Xiaomi when it comes to updating their devices: the high-end and upper-middle-range have more probability to receive. Let's see which ones:
Samsung Galaxy A90 5G
Samsung Galaxy Fold
Samsung Galaxy Note 10
Samsung Galaxy Note 10+
Samsung Galaxy Note 10+ 5G
Samsung Galaxy Note 10 Lite
Samsung Galaxy Note 8
Samsung Galaxy Note 9
Samsung Galaxy Note 9
Samsung Galaxy S9
Samsung Galaxy S9 +
Samsung Galaxy S10
Samsung Galaxy S10 +
Samsung Galaxy S10 + 5G
Samsung Galaxy S10e
Samsung Galaxy S10 Lite
Samsung Galaxy S20
Samsung Galaxy S20 Ultra
Samsung Galaxy S20 +
Samsung Galaxy A50
Samsung Galaxy A50s
Samsung Galaxy A51
Samsung Galaxy A70
Samsung Galaxy A70s
Samsung Galaxy A71
Samsung Galaxy A80
Huawei phones that will get Android 11 update
The current state of Huawei is somewhat complicated due to its situation concerning the United States and Google. This does not imply that their mobiles will not update to Android 11. In fact, they will most likely update alongside EMUI 11 (or EMUI 10.1). We will have to see how the company performs in the coming months, although we can estimate the phones that will update to Android R.
Huawei Mate 20 X
Huawei Mate 20 X 5G
Huawei Mate 20 and Mate 20 Pro
Huawei Mate 20 Porsche Design
Huawei Mate 30
Huawei Mate 30 Pro
Huawei P20
Huawei P20 Pro
Huawei P30
Huawei P30 Pro
Huawei P30 Lite
Huawei Nova 5e
Honor 20
Honor 20 pro
Honor View 20
Honor view 30
Honor 9X
Honor 9X Pro
Realme phones that will get Android 11 update
Realme's list, the youngest of all brands, is quite limited, making it easy to update all their devices to Android 11 under ColorOS 7 or ColorOS 8. The brand is still not identified for being too quick when it comes to updating software, as there are still some models that have not received Android 10 yet.
Realme X2
Realme X2 Pro
Realme 3 Pro
Realme 5
Realme 5 Pro
Oppo phones that will get Android 11 update
Oppo is the mother brand of Realme. The company shares its ColorOS user interface with that of the brand mentioned above. Probably, their phones may get updates at the same time as Realme's.
Oppo Reno
Oppo Reno 10X Zoom
Oppo Reno Z
Oppo Reno2
Oppo Reno2 Z
Oppo A5 2020
Oppo A9 2020
Oppo RX17 Pro
LG phones that will get Android 11 update
LG's list is not very extensive if we compare it with that of other brands. If we look back on the manufacturer's updates, we can affirm that this Korean OEM does not usually update its low-end phones. Nor are the mid-range ones.
LG G7 ThinQ
LG G8 ThinQ
LG G8X
LG V30
LG V30 +
LG V40
LG V50
Nokia phones that will get Android 11 update
According to Counterpoint Research, Nokia Leads the Global Rankings in updating smartphone software and security. If nothing changes on them, the same will happen to Android 11, at least with the phones launched on and after 2019.
Nokia 9 PureView
Nokia 7.2
Nokia 6.2
Nokia 5.1 Plus
Nokia 4.2
Nokia 2.2
OnePlus phones that will get Android 11 update
OnePlus is together with Nokia and Google, the company that offers the most support for software updates. Proofs are the OnePlus 3 and 3T, which have updated to Android 9 Pie after several years on the market. Presumably, all phones lunched after 2015 and 2016 may get an official update for Android 11.
OnePlus 5
OnePlus 5T
OnePlus 6
OnePlus 6T
OnePlus 7
OnePlus 7 Pro
OnePlus 7T
OnePlus 7T Pro
Sony phones that will get Android 11 update
Like most phone brands, the Japanese manufacturer pays special attention to its mid-range and upper-middle range. Analyzing Sony's current catalog, we can anticipate some of the models that can receive Android 11 will foreseeably later this year.
Sony Xperia 5
Sony Xperia 1
Sony Xperia XZ3
Sony Xperia 10
Sony Xperia 10 Plus
Motorola phones that will get Android 11 update
The Lenovo-owned company has an extensive inventory of mobiles based on the Android One program, which ensures system updates for at least two years.
As for the G series, the most advanced models are expected to be updated. The E series, meanwhile, could remain stagnant in Android 10 and Android 9 Pie.
Motorola G7
Motorola G7 Plus
Motorola G8 Power
Motorola G8 Plus
Motorola One Macro
Motorola One Vision
Motorola One Action
Motorola One Hyper
Motorola One Zoom