An effective flyer can significantly impact the success of your business. With the abundance of Android apps available for creating flyers, it can be challenging to choose the best one. To help you out, we've compiled a list of the top Android apps for designing impressive flyers.
It has been 15 years since the mobile app ecosystem was introduced and it has come a long way. The Google Play Store now boasts over 2.6 million Android apps, with free apps making up a staggering 95.2% of the total.
According to research, the global app industry generated $469.1 billion in 2022 and is expected to reach 613.4 billion by 2025. A significant portion of this revenue will come from in-app advertising and app store sales.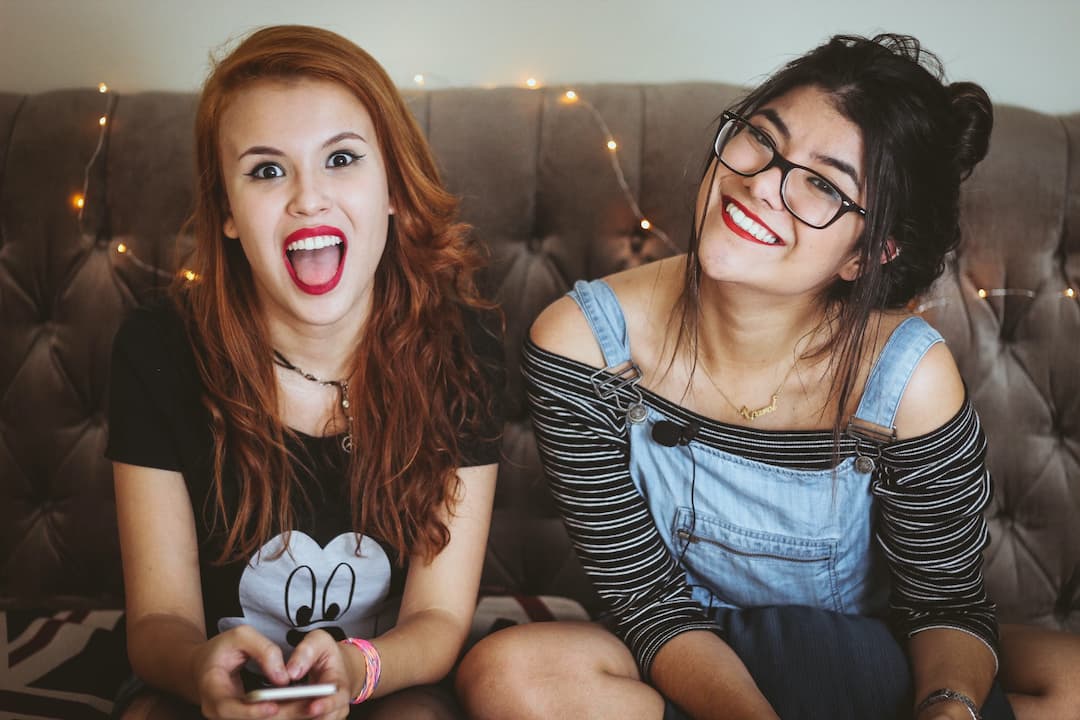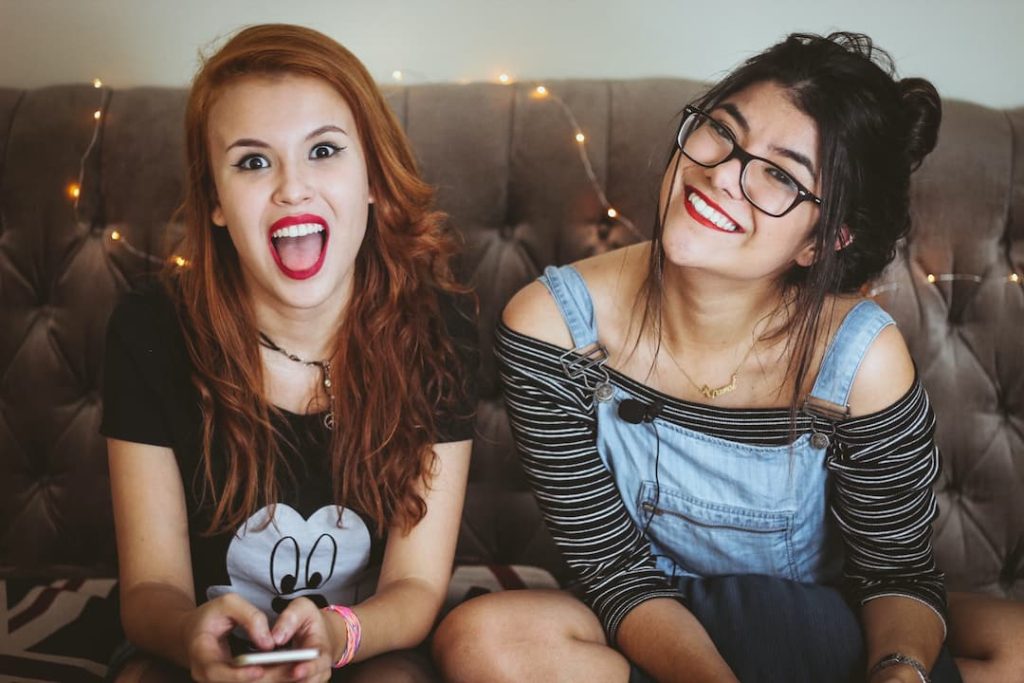 Today, mobile apps have become ubiquitous, offering solutions for a wide range of tasks. Whether you're looking to shop online, stream videos, play games, or design flyers, there's an app to meet your needs. For designers, there are a wealth of Android apps available that provide the tools and features needed to create stunning designs.
To simplify your search, we've curated a list of the five best Android apps for creating stunning and effective flyer designs.
1. Wepik Flyer Maker
Wepik empowers users to craft stunning designs regardless of location. It facilitates the creation of a broad range of design elements, from striking social media pages and posters to flyers! Within its Android application, it also supports the crafting of Instagram Stories, Facebook Posts, and other digital content.
What sets Wepik Flyer Maker apart as an exceptional tool for flyer design is that it boasts an extensive collection of professionally designed templates, ensuring high-quality outcomes. These templates cater to a multitude of themes and styles, offering a wealth of design possibilities! You can always try the desktop version to ensure a smooth and professional result in no time, and it also provides an extensive library of stock photos to ensure your flyer stands out from the crowd.
This Android app is now available, and it's completely free.
2. Canva
With Canva, you can create beautiful designs anywhere. From eye-catching social media pages and posters to cards and flyer designs. As a versatile Android app, you can also use it to create Instagram Highlight covers and banners.
What makes Canva the best for flyer design? For starters, it has over 60,000 templates to choose from. These templates have been created by professional designers. Canva also has a web app which allows you to edit on your desktop. The web app has free business flyer templates and more design tools.
This Android app is available for free on Google Play Store and offers in-app purchases.
3. Poster Maker
Want to create amazing marketing flyers and promotional posters from your Android device? Now you can with Poster Maker. Developed by Photo Cool Apps, it has a huge collection of best flyer design templates and backgrounds.
The easy to use tools allow you to select photos from the gallery, add text to the design, and select your font. You can save your designs on an SD card or share them on social media.
This app is also available for free with in-app purchases.
4. Adobe Spark Post
Developed by Adobe, the Adobe Spark Post is fun and easy to use. You can create stunning flyers and other promotional materials in minutes. You don't need any professional design skills.
To get started, pick one of the free templates for flyers and tweak it. You can add text and eye-catching graphics. Once you are done, share your designs on social media or sync across your devices.
5. Z Mobile Apps Poster Maker
If you have a store, office or restaurant, you can create a marketing flyer with Z Mobile Apps Poster Maker. As an extraordinary flyer maker, you can use it to transform a plain background into an amazing flyer.
The Android app comes with useful tools. They allow you to select backgrounds, add effects, texture, stickers, and fonts. With Poster Maker, you can also create brochures, social media posts, and posters.
6. Flyer Maker
The Flyer Maker is an easy to use flyer creator for designing promotional materials. The app comes with lots of amazing features. For starters, it has a collection of professional flyer templates. To create your own flyers, you can add cool stickers from the available collection.
You can also add text, select multiple fonts, and text effects. That is not all. You can change the background image and save your work on the SD card. Also, you can add layers, duplicate designs, and lock/unlock layers.
Making stylish and best Flyer design with free Android apps
With these top 5 Android apps, you can now create stunning promotional flyers for your business, attracting more customers and boosting your revenue. If you're seeking further guidance on using Android apps for marketing purposes, our blog offers additional tips and insights..