The most adorable murder "battle royale" game you can play today is Pixillie Studios' Super Animal Royale. Published by Modus Games, this 64-player gunfire and simulation game features the cutest animals in a survival battle of guts and glory. It is a 2D shooter game where you get parachuted on an island and engage in a fight to the death – either solo or in a squad of four players. However, while playing this game, many users have complained of server issues being abundant whenever they try to play.
The most frequent of these errors is the "game server could not authorize you" one, which thwarts the users like you and me to begin or continue playing. This much is to be expected, as it has only recently launched for consoles. But not to fret, we will provide a solution to this problem.
Guide to remove "Game Server Could Not Authorize You" errors
In this guide, you will find out the steps to follow if you wish to fix the "Game server could not authorize you" issue in Super Animal Royale. Even though we can justify that a game still available in the "early access" stage in Steam could be prone to having problems like this, we agree with most of the users facing this issue that it makes for a sloppy gameplay experience.
Read on below to solve this problem in a few easy steps.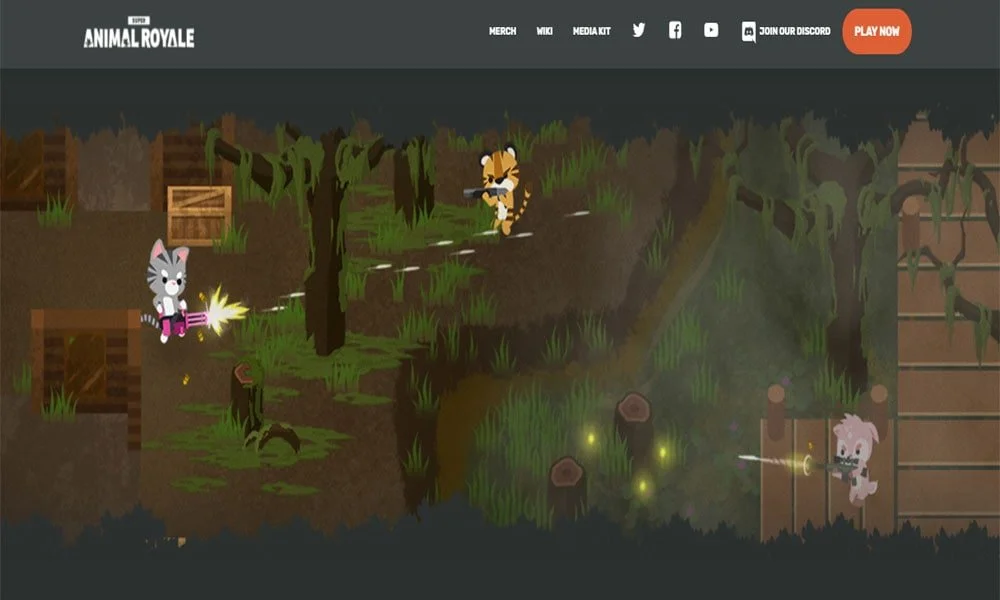 Step I: Simply wait – This move usually works for most players as it is normal to wait for an hour to two to let the game stabilize. The "game server could not recognize you" error occurs on the main servers of the Super Animal Royale game, and not on the player's end. In most cases, the next time you play after taking the length of break suggested, you might not be facing this issue again.
Step II: Check the server down detector – If the message still pops up after waiting for some time, then it is not a problem with your server. Check for the "Server down" detector for the game itself.
Step III: Cleanse and Reboot – The issue could stem from your cache memory or from a bug. After deleting them from your system, reboot both the game and the device.
Step IV: Check your Internet Connection – If you are still being shown the error message, maybe it is time to check and reconfigure your internet connection. We suggest ensuring a stable Wi-Fi connection is established before retrying the game again.
Step V: Temporarily Turn off your Antivirus – This step is only for PC users. We suggest turning off your PC antivirus for a short time to check whether it is blocking the game from running on your computer or not.
Step VI: Reinstall and Rebuild – If the issue persists, we advise you to uninstall and then reinstall the game again on your PC. If you are playing on a console, try rebuilding the database to avoid this message from appearing again.
Step VII: Last Resort – If none of these steps works, you should definitely get in touch with the Super Animal Royale support unit and inform them of the same. They are bound to provide help in this case.
To reiterate, it still justified for these issues to appear at the early access stage of this game. However, we can only hope that with the upcoming updates, the developers will fix the problems of matchmaking, server issues and "game server could not authorize you" errors.
Hopefully, we have helped you to get rid of this specific issue in our informed step-by-step guide. We expect you are playing Super Animal Royale with minimal error messages popping up with game server issues.