Google makes the Gcam app for Stock Android OS, which can be found on the Pixel devices. If you want to use Google Camera, you can download it from the Play Store or any other sources. But the one in the Google Play Store won't have full support for your OnePlus 5. It won't have HDR+ mode, ZSL, Portrait Mode, Night Vision, Photo-sphere, Photobooth, Lens, Focus Effect, and Panorama.
So, to get access to all the Google Camera features on your OnePlus 5, you need to download and install the Gcam port.
HDR+ mode usually is for Google's (Nexus or Pixel) devices. This mode is not like the normal HDR mode, which can be found on other devices. Samsung and HTC are using the same solution to improve the quality of their cameras.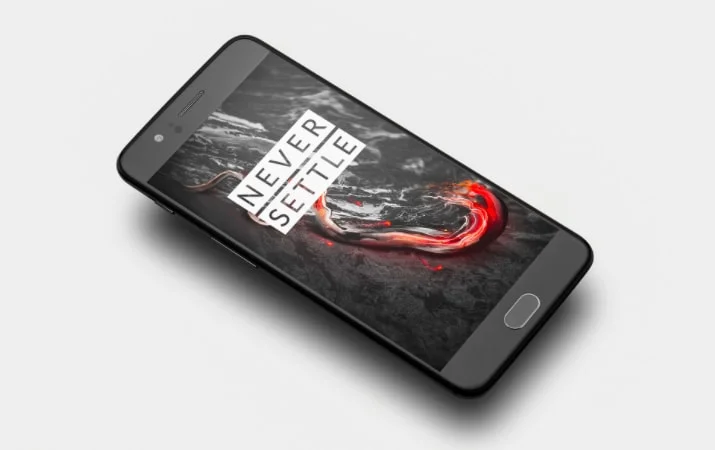 So we are sharing some modified version of Google Camera APK having built-in HDR+ mode support, all thanks to the developers on XDA. The difference between stock and Google camera app on OnePlus 5 is quite significant. Google Camera comes up far better than Stock Camera in terms of picture quality. Check the comparison given below!
Photo Comparision (OnePlus Camera VS Google Camera w/HDR+):
Here are some comparison pictures of the stock OnePlus camera and the Google Camera (w/HDR+mode).
Picture quality is quite improved in Google Camera during the low light condition. Check out the comparison in low light below!
Low Light Condition
Download HDR+ supported Google Camera app for OnePlus 5
You can download the Gcam port for OnePlus 5 from the links given below and install it like normal APK:
UPDATED links (13/05/2020)
Older versions:
Other downloads
How to install Google Camera Port APK
In case you don't know how to install an APK file manually, you can follow the steps below:
At first, Download OnePlus 5 Google Camera port APK on your computer.
Now, connect the phone to the PC by using a USB cable.
Next, you need to enable MTP/Transfer Files mode on your Android device.
Then transfer the downloaded APK file to the storage of your phone.
Now, disconnect the phone.
Then, open the file manager app on your phone.
Now, you need to navigate to the location where you transferred the APK.
Next, tap on the "<Google-Camera-file-name.apk>" file.
Allow "Unknown sources" to install in settings (whenever it ask).
Now, you must follow the on-screen instructions and install the Google Camera app, allowing all the required permissions.
Support
If you are on a Custom ROM or if your device is rooted and you are facing some problem with the camera module, you can raise your query by commenting below. Also, you can join this Telegraph Group for community discussion.
Like this app? Don't forget to drop your thoughts in the comment section below. Also, don't forget to share it with your friends on social media.