If you are a Vivo or iQOO user, you can get the latest Android 11 update from the tutorial given below. You can download and install the updates manually on your phone right away! We have a detailed guide on how to update iQOO 3 5G/4G Indian, China variant, and the Vivo Nex 3S 5G to Android 11 Beta ROM. Update files are given below with necessary instructions, make sure to read them carefully.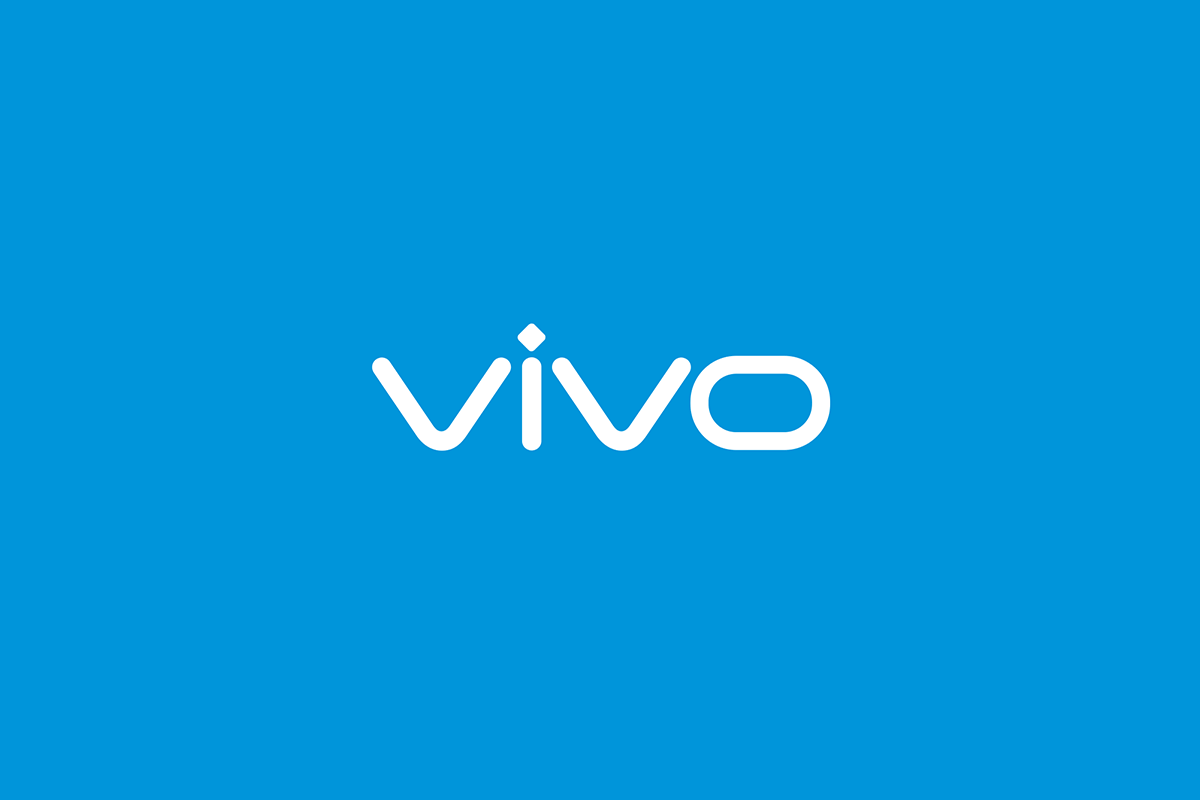 Google has already revealed Android R Beta for Pixel devices. Since then, many manufacturers have stepped up and released the same builds for their phones as well. Vivo and iQOO seem quite fast to launch official Android 11 builds for their users. Being in beta status, it's quite certain to have some bugs, but it's fascinating to experience cutting edge Android before it is available to general users.
Offering phones from mid-range to high-end flagships, Vivo is one of the biggest market conquerers in today's date. Furthermore, iQOO is originating from Vivo, a value-focused spin-off company, is becoming popular in the market. Both the brand has done an exceptionally great job in the software department, launched Android 11 Beta builds for their phones in tandem. Read ahead to get the official Android 11 on Nex 3S 5G, iQOO 3 (China), and Vivo iQOO 3 5G/4G (India).
Android 11 for iQOO and Vivo phones (details)
Google has improved on varieties of features with the Android 11 update. It supports new technologies, increased functionalities, and accessibilities that developers and users want.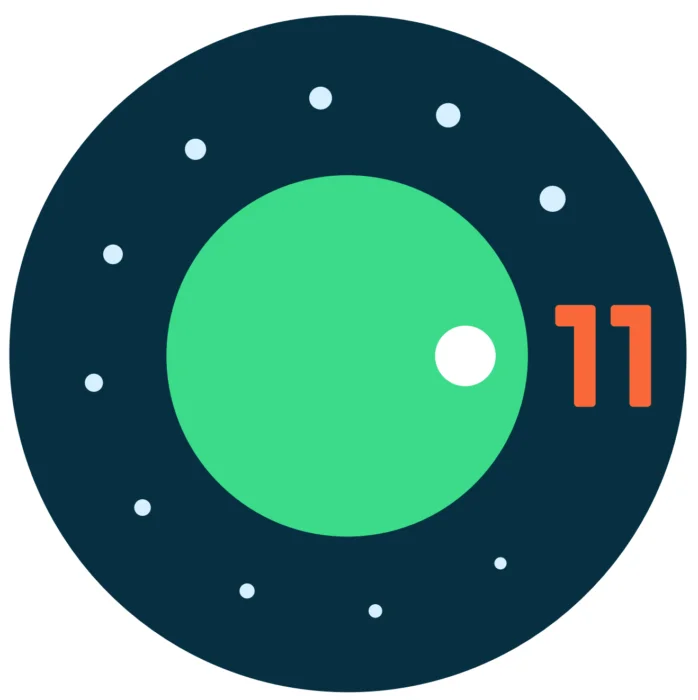 Another important feature that Android 11 bought is how apps can now find out if you are on 5G, continuing a feature that lets apps distinguish whether you are on 4G or a Wi-Fi connection. This feature optimizes the content and performance based on your connection. It also stops the usages if your phone is draining loads of data unnecessarily.
Additionally, the notification bar of Android 11 has its own messaging tab. So notifications from ongoing conversations, or other apps, will be divided to let you ignore some if you want.
Here is a brief look at what is new:
5G experiences
One-time permission
Bubbles (People and Conversations)
Insert images into notification replies
Biometrics supports
Secure storage and sharing of data
A new NFC file-sharing alternative
Improved dark mode
To know more about Android 11 features, check out the official Android site!
Download Vivo / iQOO Android 11 Beta Builds
As of now, the Android 11 is on beta build. You need to download the ROM ZIP file and install it manually. Below are the download links of the official Android 11 beta for the compatible Vivo and iQOO smartphones:
The table will be updated as soon as more builds get released!
WARNING: All the custom ROMs, Official Firmware, How-to guides, tutorials, roots, hacks, and tricks mentioned on our site belong to the respective developers. We are not responsible if anything goes wrong with your device. Perform it at your own risk.
How to Install Android 11 Beta on iQOO / Vivo phones?
You can manually update your iQOO / Vivo phones to Android 11 using a simple procedure given below. The steps are straightforward, as this is an official ROM, not a custom OS that requires TWRP recovery.
So, you can update your phone to Android 11 using the stock recovery; follow the following steps:
Go to the Settings app > System Update.
From there, navigate to Local Update.
Now, browse the firmware file (ZIP) you downloaded before.
Your phone will reboot and start upgrading automatically.
The process may take a few minutes to complete; keep patients.
That's all!
How to Downgrade from Android 11 Beta to Android 11 on Vivo / iQOO Phones
In case you want to revert, you can download the older version of stable releases from the link given below:
After downloading the required file, you need to follow the steps below to revert to your previous version of Android:
(Same procedure like before)
Go to the Settings app > System Update.
From there, navigate to Local Update.
Now, browse the downgrade firmware file (ZIP).
Your phone will reboot and start downgrading automatically.
The process may take a few minutes to complete; keep patients.
That's all!
---
So, this way, you can update your iQOO 3 5G/4G, Vivo Nex 3S 5G to Android 11 official beta. If you have any queries, please leave a comment below. We will reply you back as soon as possible with the solution to your problem.