Sharing everything online on a social media platform like Facebook, Instagram, Snapchat, etc., has become a thing now. Whether you are going out on a trip or buying something new and even sharing what song you are listening at the moment. With Instagram stories, which stay for others to view for 24 hours only, it has become even more common to share what's going around in your life.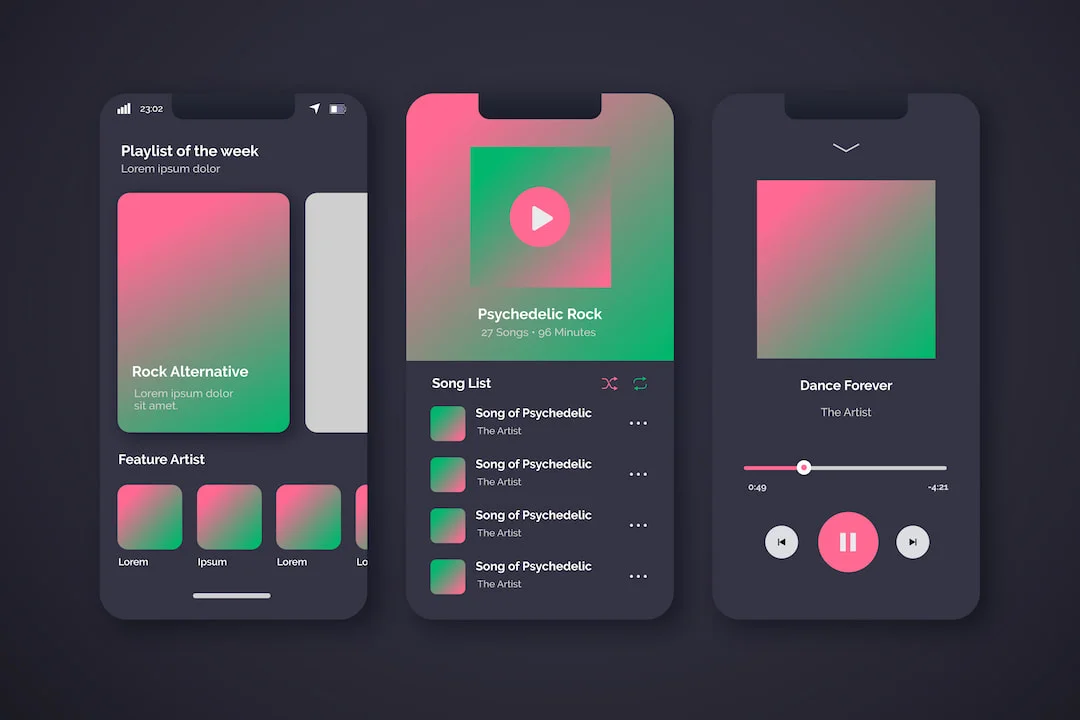 When it comes to music streaming platforms, Spotify is the most popular one because of its aesthetic UI and ease of use. In this guide, we will show you how you can put Spotify songs on your Instagram story. You can share your favorite songs with your friends and followers through your Instagram Story. You can also add text, emojis, GIFs, polls, location, and a ton of stickers to make your Instagram story more aesthetic.
The guide works for both platforms, Android and iOS. All you need is Spotify downloaded on your device, and you must log in using your e-mail or your Facebook account. Now all you have to do is follow the steps below to add a Spotify Song to your Instagram story:
Open the Spotify app on your Android/iOS device.
Search for the song you want to share with your friends and followers.
Tap on the Song.
Now Tap on the 3-vertical dots on the top right.
Look for the Share Option.
Tap on the Share option and Select Instagram Stories.
Now you will be taken to the Instagram Story section.
And you will see your selected song.
Now add text, emojis, or stickers, whatever you like.
Once done, tap on the Your Story option to share it on your Instagram Story.
And that's how you can share your favorite Spotify songs with your friends and followers on Instagram.