While official updates are always in the stable channel, it is still possible to have run into some problems with your device after a major OS upgrade. And its usually not the problem of the new software, but of the older one.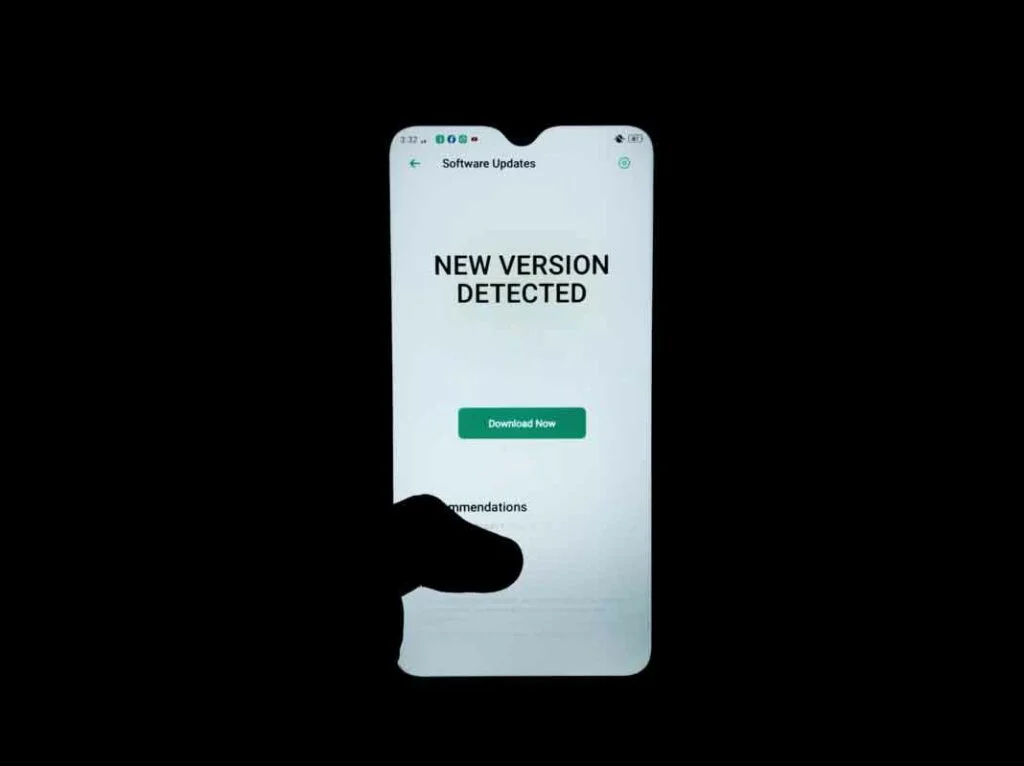 Whether it is a failing fingerprint scanner or an inaccurate battery percentage, we give you tips on how to optimize your phone after a major software update. Note that in this tutorial, we use realme and OPPO smartphones running on ColorOS 6.
This, however, this may also work with any other devices, with the exception of some proprietary ColorOS features.
1. Reset your biometrics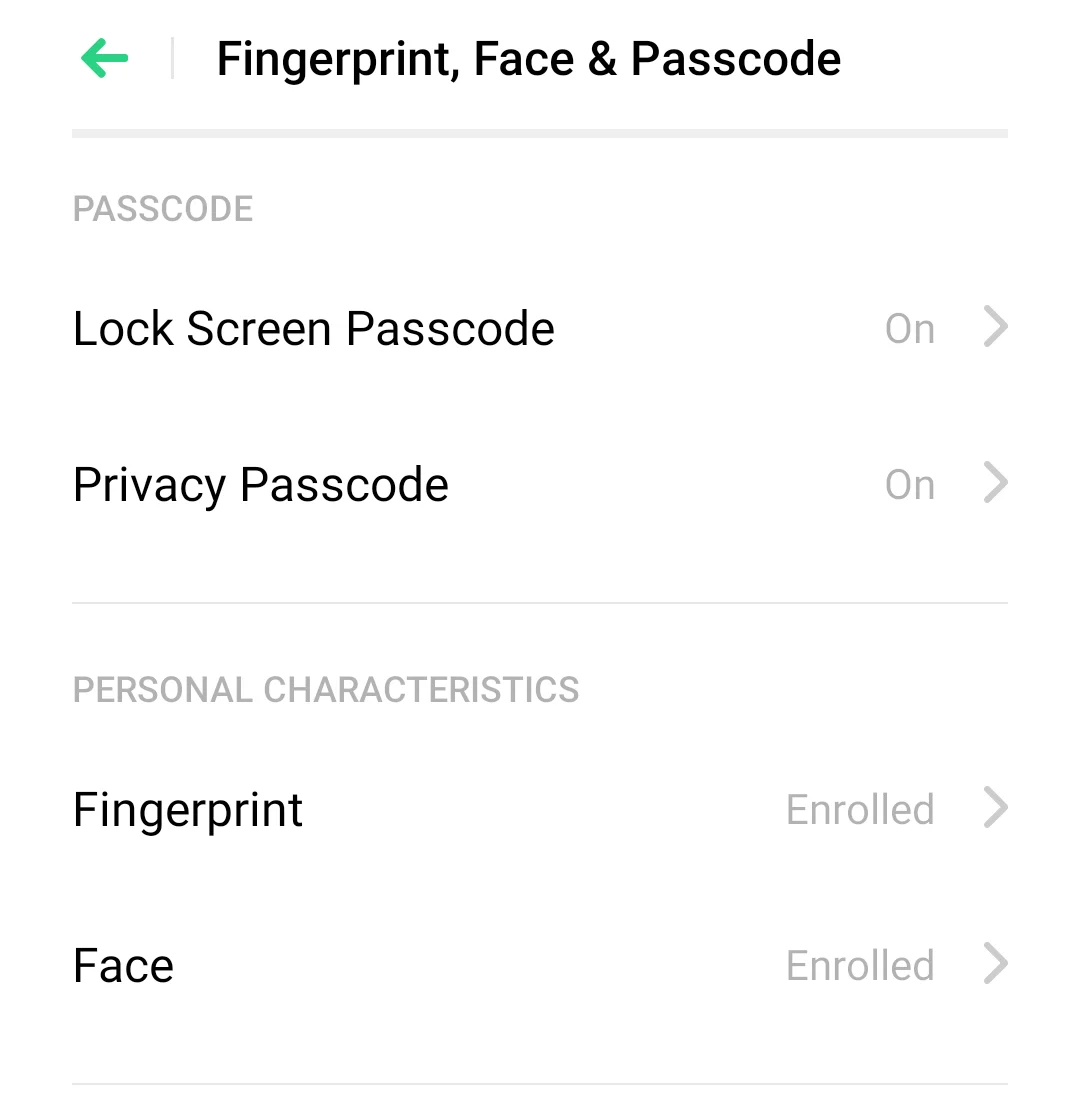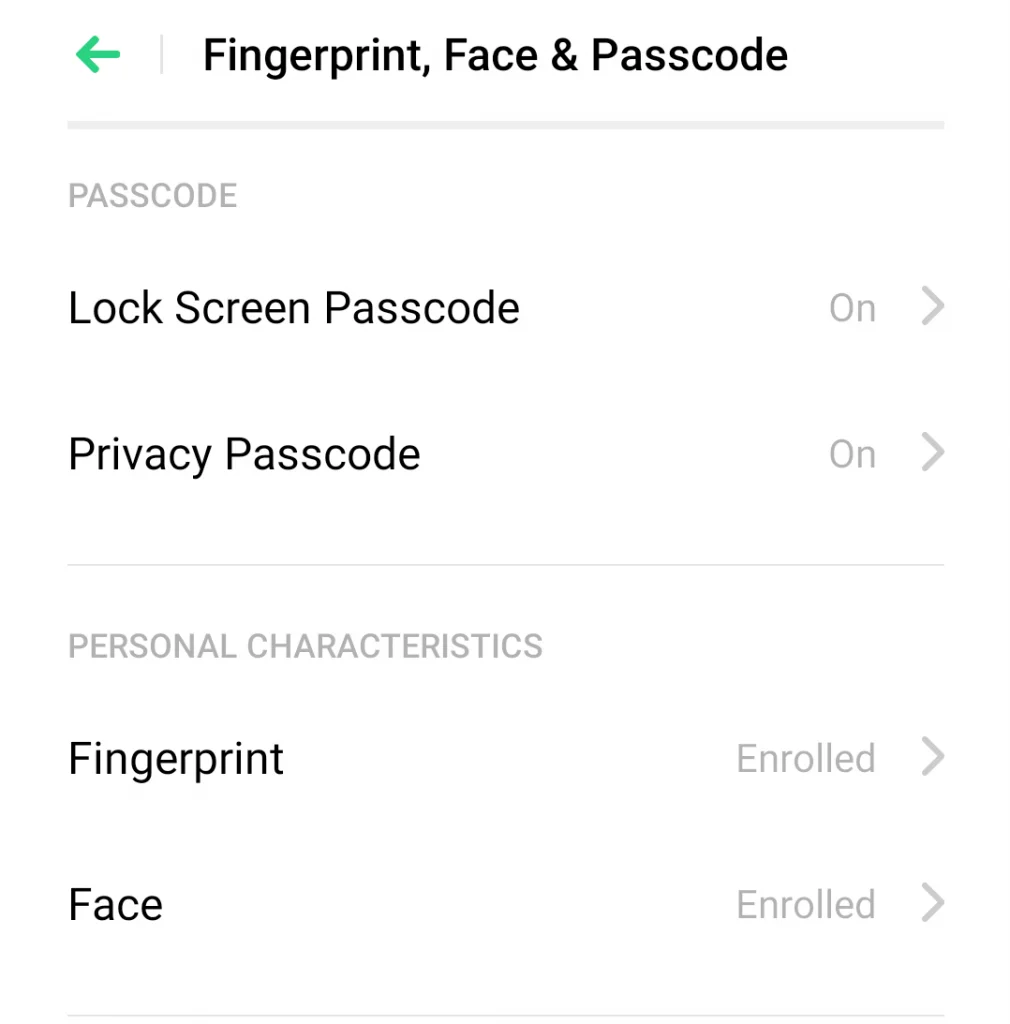 After updating my phone to Android Pie, I notice that my fingerprint scanner works a little too slow. Sometimes, it would also fail to recognize my fingerprint. This could sometimes lead to exceeding the failed attempts limit, forcing me to type in passwords instead. The same goes for the face unlock feature, which is a pretty fast process on my phone when I was on Android Oreo.
You may also like the following articles:
It turns out, and it's always best to reset our biometrics after a major OS upgrade. All you have to do is go to Settings and look for a Fingerprint and Face Unlock feature. You will need to delete your old enrolled data to refresh your system. After that, reboot your handset and enroll a new fingerprint and face unlock. Works for me.
2. Clear Cache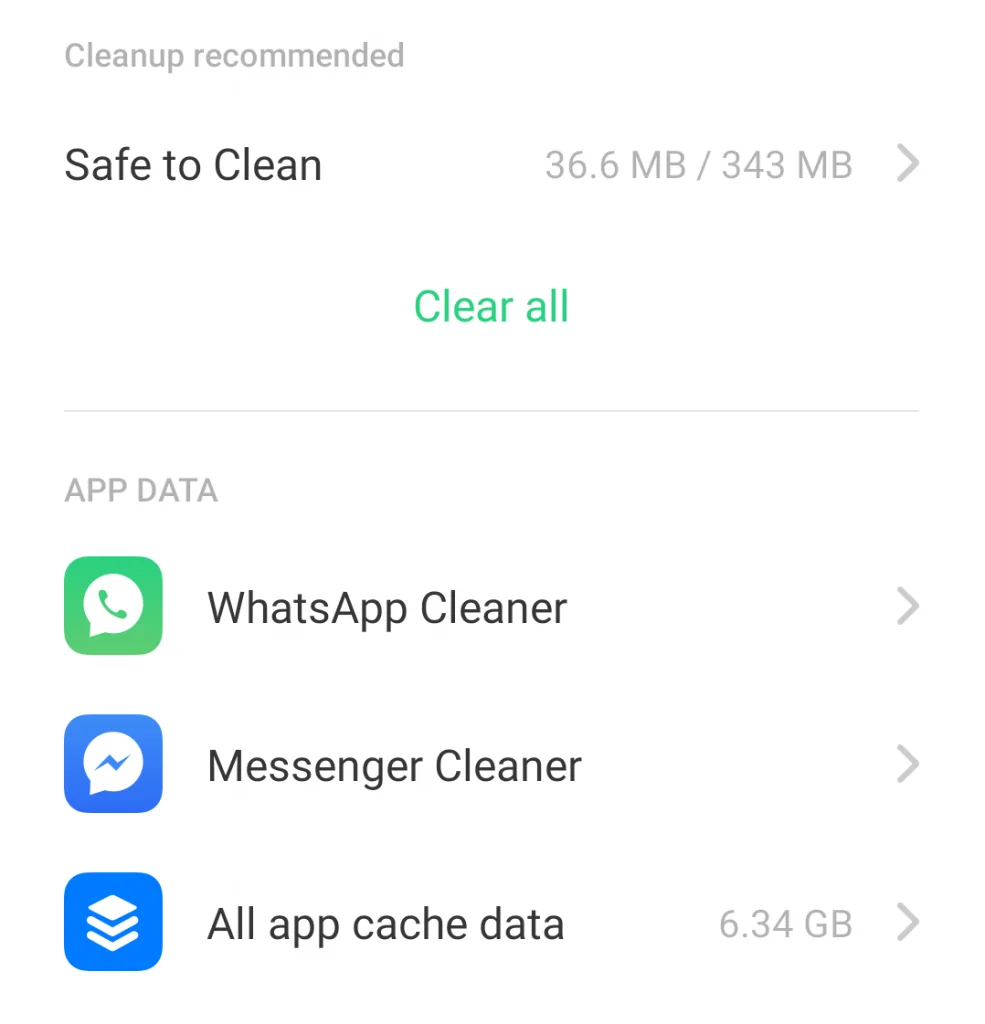 I don't know the process on other phones, but ColorOS handsets have an app called Phone Manager. Inside the Phone Manager app, you will need to click "Clear All" under "Safe to Clean." Reboot your handset.
Now depending on your device, you will need to look for memory-hogging applications and manually clear the cache inside the Settings app. Not a convenient alternative, but this should work. You could also install CCleaner and other trusted junk cleaner apps to do this.
If you are using a ColorOS handset, though, the next process is to go to "All app cache data," and toggle Photos, System Cache, and Residual Cache. You could also toggle other apps on the list that you think is consuming a large memory. Then press deletes to clear all these caches.
Note that deleting cache from other apps like YouTube and Shareit, using the Phone Manager, could also delete all downloaded the data. Your phone usually tells you to "Clean with Caution" if you press to expand.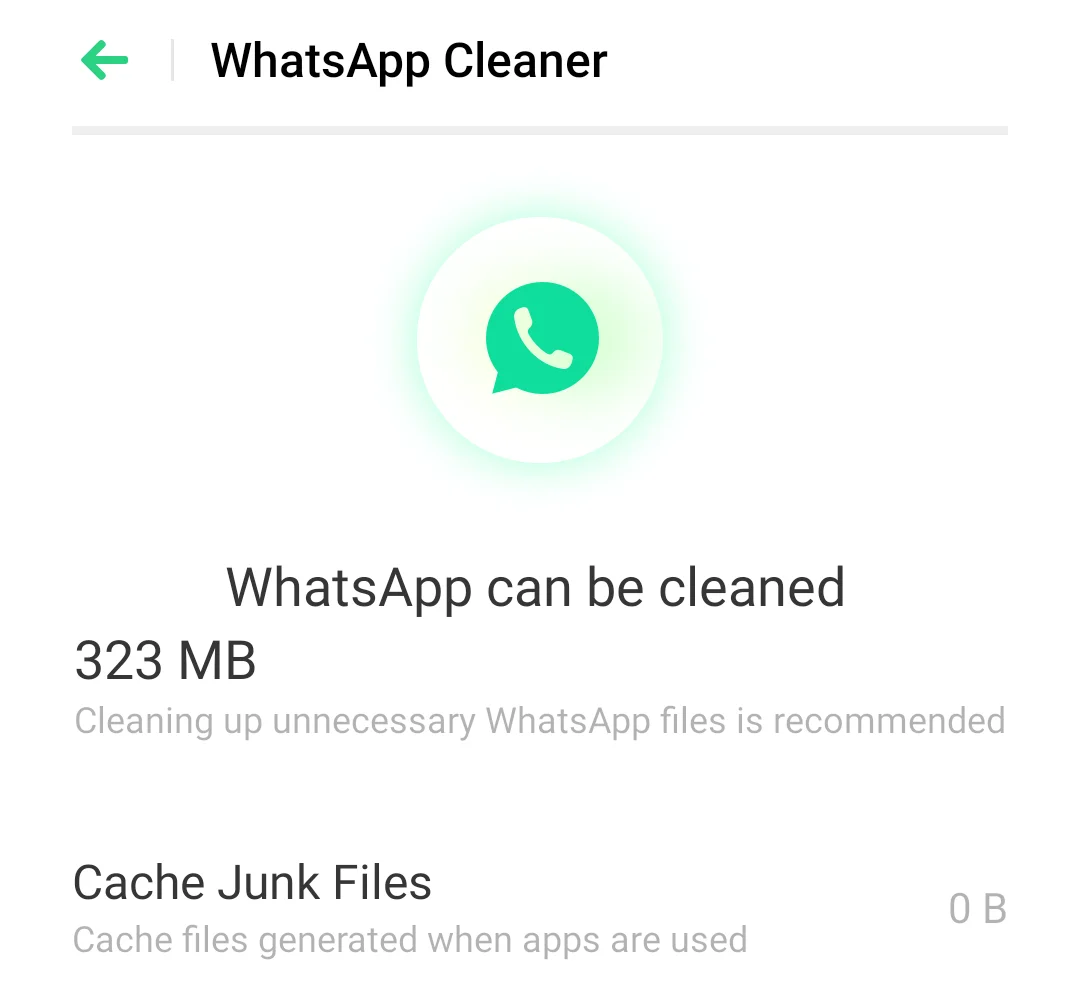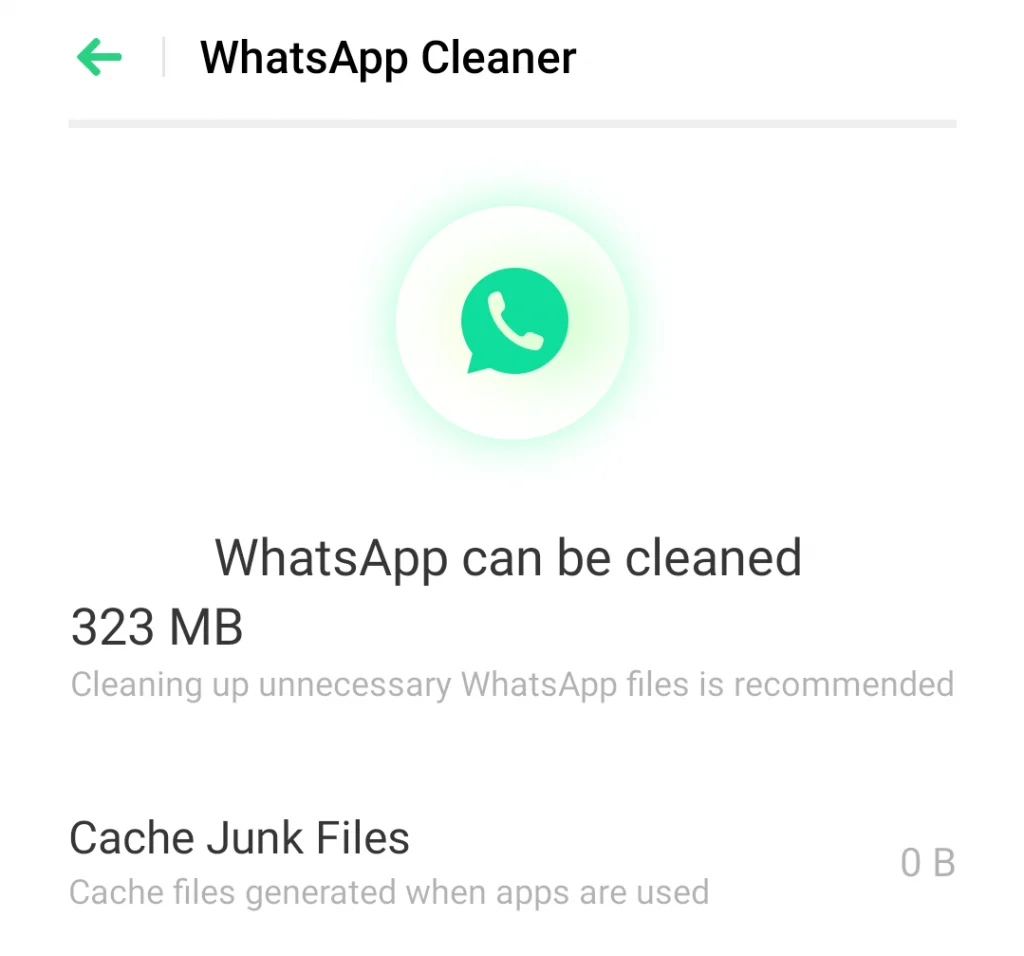 Messaging applications like WhatsApp and Messenger also has its own cache cleaning process inside the Phone Manager app. Just go ahead and look for it, and inside, just press "Clean Junk files". These are safe to clean cache, so you really don't have to worry about clearing it.
Lastly, reboot your handset again.
3. Re-calibrate Battery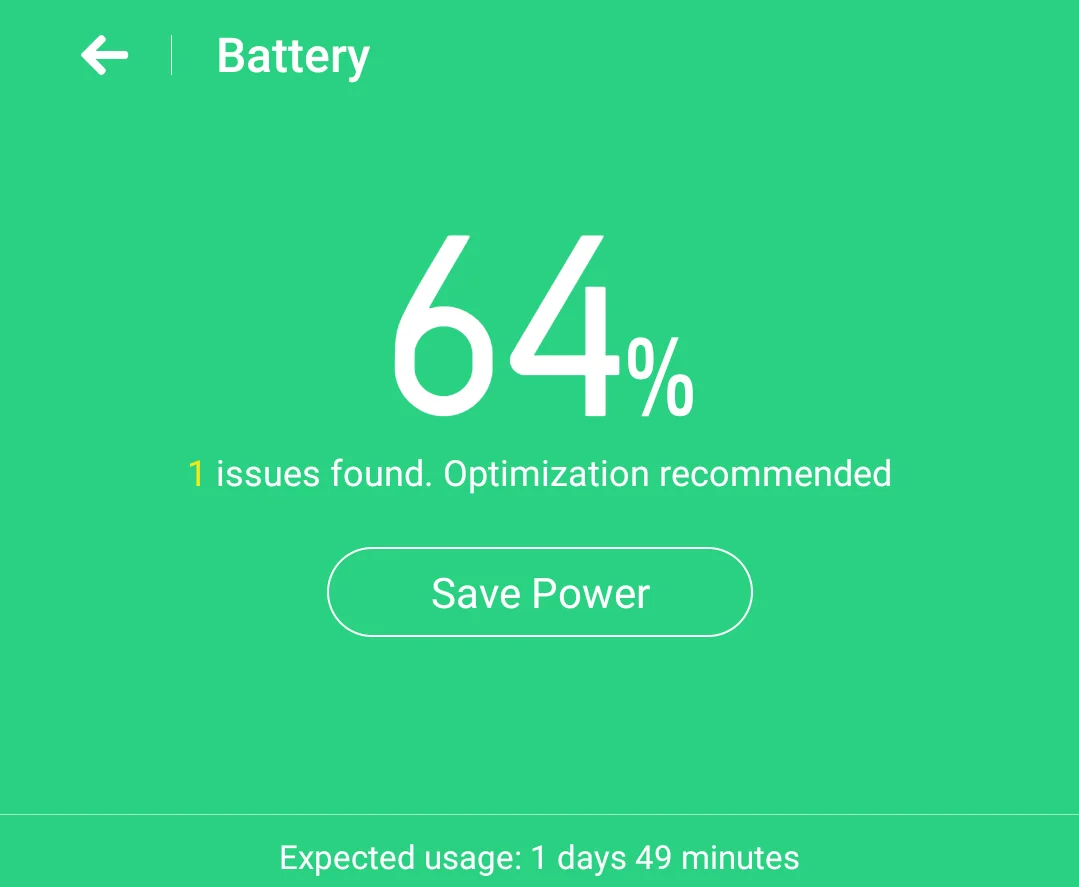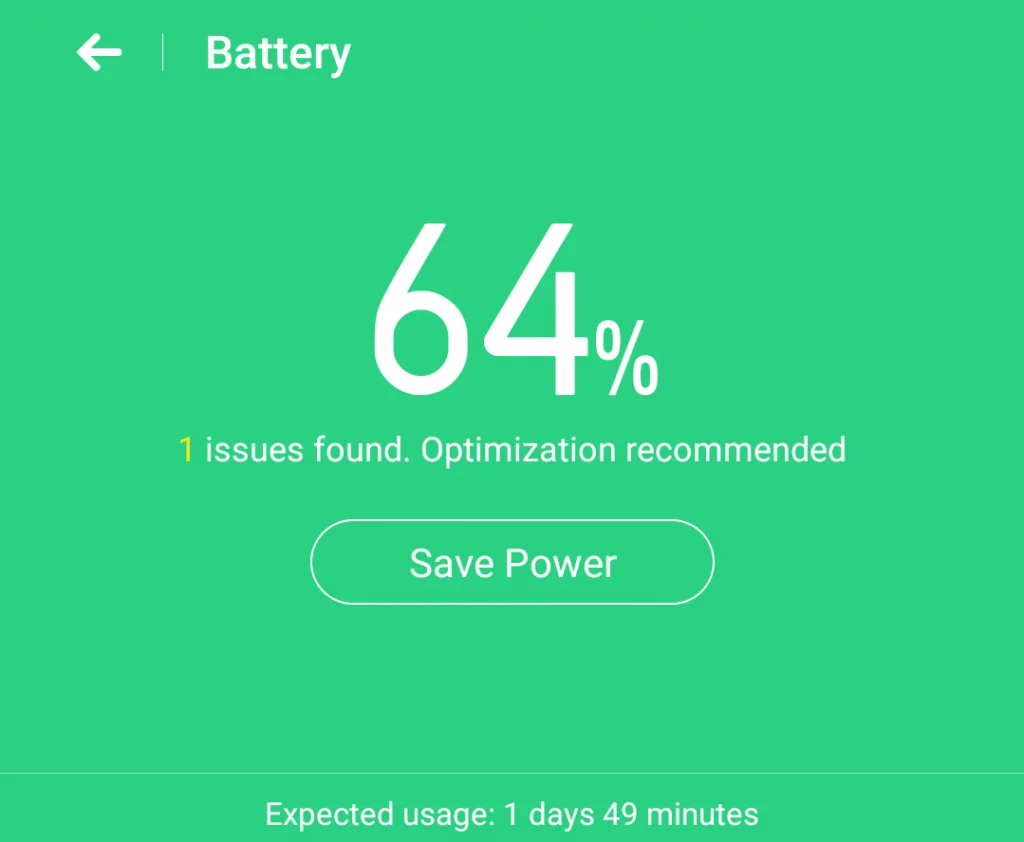 Some will argue that battery recalibration doesn't really make sense for smartphones as it is equipped with a smart battery that automatically recalibrates itself. True for the most part, but according to Battery University, the automatic calibration can sometimes fail. So it is advisable to recalibrate your battery for more accurate measurement, especially after a major OS upgrade.
To do that, you need fo first fully discharge your phone. After your phone shutdowns to zero, keep pressing the power button to turn it on again. Of course, it won't pass the boot-up logo, and shutdowns itself again. Keep doing that until the phone no longer lights up. Our goal here to fully discharge the battery.
Now, charge your phone without turning it on. If the battery reaches 100 percent, turn on your phone. If the battery indicator didn't show 100 percent upon boot-up, replug your phone to a charger until it is fully charged. Unplugged fro the charger, then after that, reboot your device. If your handset still won't show 100 percent, plug it again to a charger and wait until it reaches 100 percent. Reboot, and repeat the cycle until your phone says 100 percent, even after rebooting.
Lastly, you will have to discharge your phone again to zero and charge it again without any interruption. Use as you normally would.
4. Update your Apps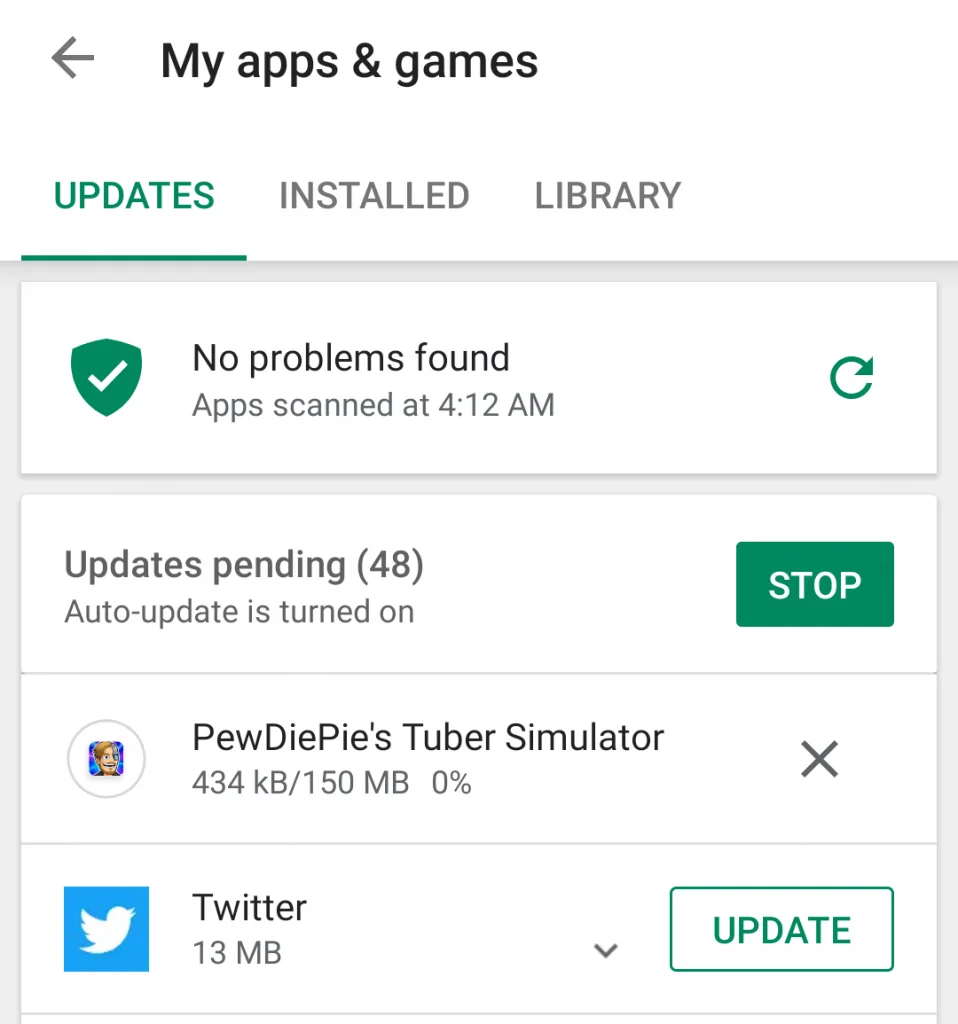 Fallout Shelter, for example, fails to start after I updated my phone to Android Pie. When I checked the Play Store, there is an available update for the game. After the update process, I was able to play the game without any problems again.
If you also having problems with specific apps after a major OS update, always make sure to check Google Playstore if the app has any available updates. Updating should allow further optimization based on your new system.