The WWDC 2020 has been full of interesting stuff. For example, iOS is now a much more privacy-friendly system. On the other hand, we have observed how the Mac and iPad increasingly unite. And we cannot ignore the great paradigm shift: the migration of Intel processors to ARM processors on the Mac.
For 7 years now (and it seems like yesterday), Apple's developer conferences have also focused on watchOS. This operating system brings Apple Watch to life. Therefore, it is time to review what are the main innovations that watchOS 7 incorporates Apple smartwatches.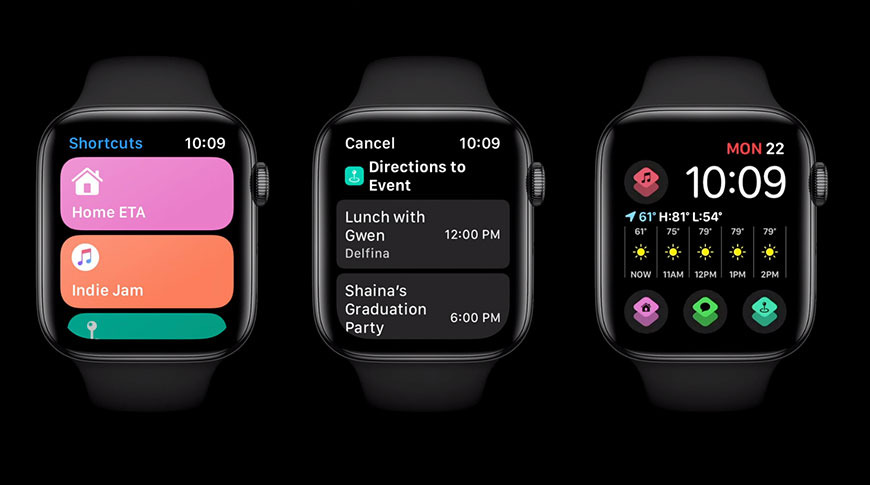 6 highlights of watchOS 7
1. Streamlined complications
Although the Apple Watch does not offer an app store, the things that come by default are highly customizable. Thanks to the complications, those small elements that are added to our main screen, we can quickly get information such as our calendar, the weather, or the state of our health.
Until now, there was a significant limitation: you could only have one complication per application. Starting with version 7 of WatchOS, Apple will allow users to add various complications of the same application. True, it seems like an insignificant change. However, this makes our watch much more customizable and enriches the experience.
For practical purposes, a weather application could display temperature, wind speed, or the possibility of precipitation simultaneously at different locations on a sphere. From here, the developers' imaginations will do the rest.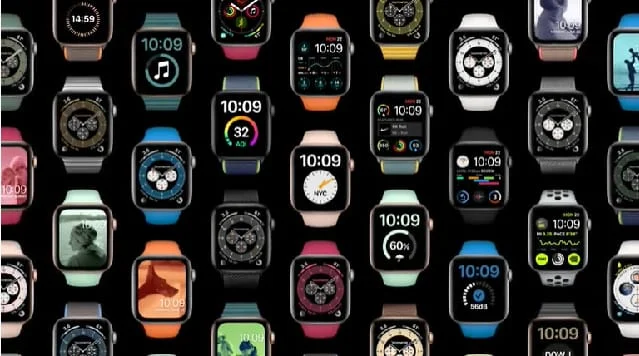 Thanks to the greater customization that Apple will allow on the watch faces, users will be able to make more sophisticated combinations. With watchOS 7, it will be possible to share entire faces with others.
This feature is not limited to users only. Developers will also be able to integrate custom faces. In this way, it will be possible for you to give the recommended combinations that perfectly suit your application's functionality.
Finally, in a broader scope, the faces can be shared through any website. This is a valuable asset for brands. Although they cannot create specific designs, they will be able to promote their products and services through colorful combinations of complications.
[rb_related title="You May Also Like" total="2″]
3. Maps adapted to cycling
Technically, this is a novelty from Maps to the Apple Watch benefits. With iOS 14, the mapping application will improve cycling programs. Of course, the directions are transferred to the Apple Watch. In this way, it will be possible to get the route without taking out the iPhone, just with a twist of the wrist.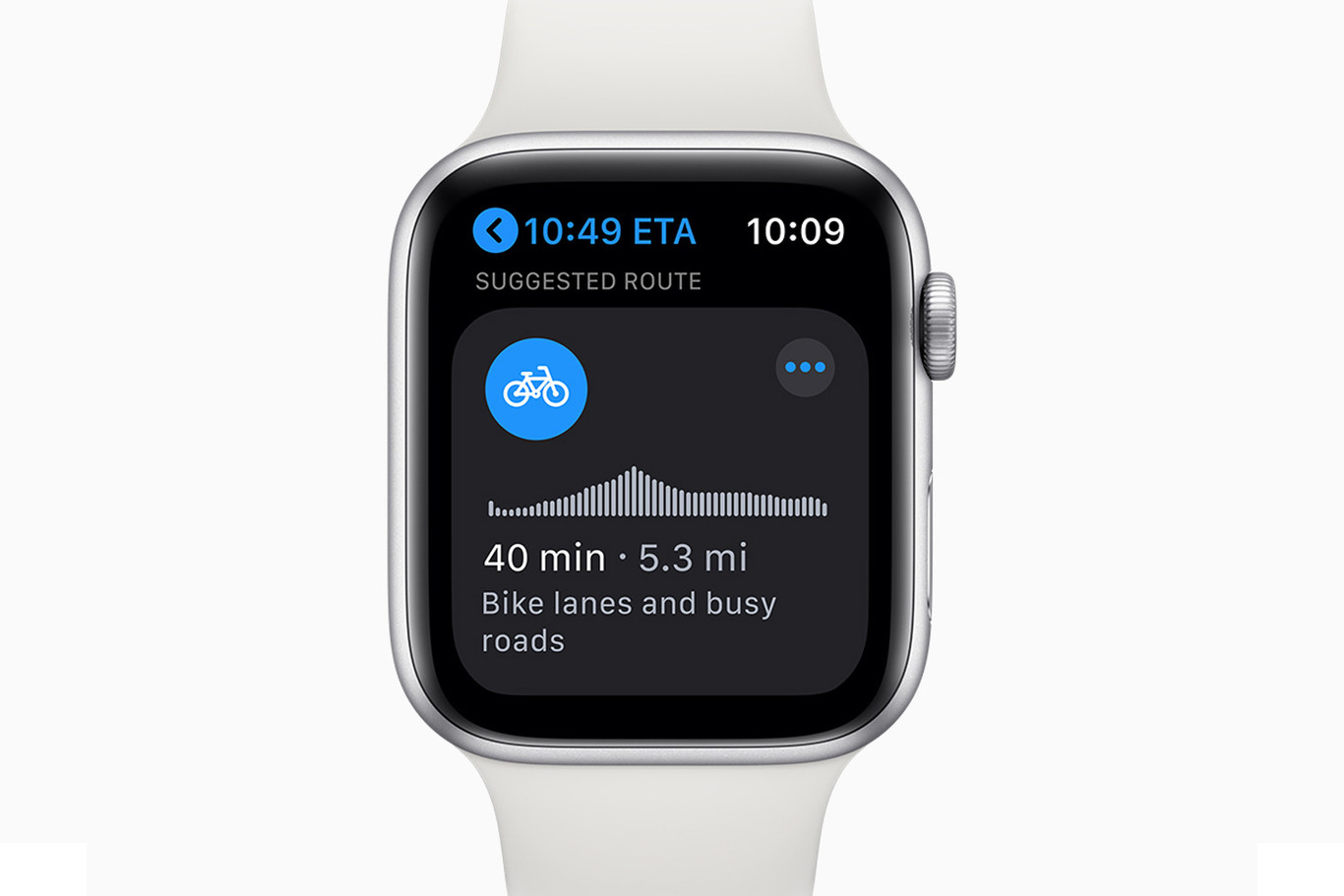 WatchOS 7 can show the estimated travel time, distance, available bike lanes, traffic, and even elevation changes those who use a bike as a means of transport. We will also receive notifications when it is necessary to get off the bike to cross a street or climb stairs. Maps will also suggest consulting bicycle repair shops and rest points. All this information within reach, thanks to the Apple Watch.
4. New workouts: Dance and others
Apple Watch's native training app welcomes new exercise modalities. The most outstanding is dance, capable of identifying various styles such as Hip Hop or pop.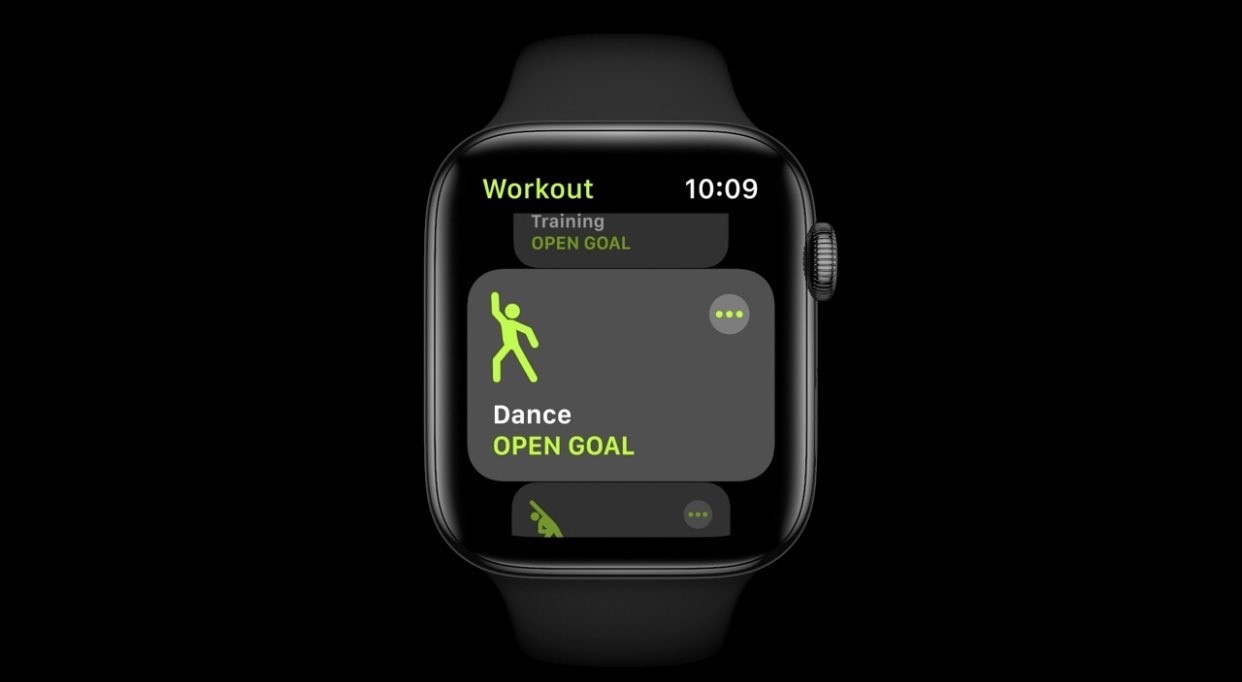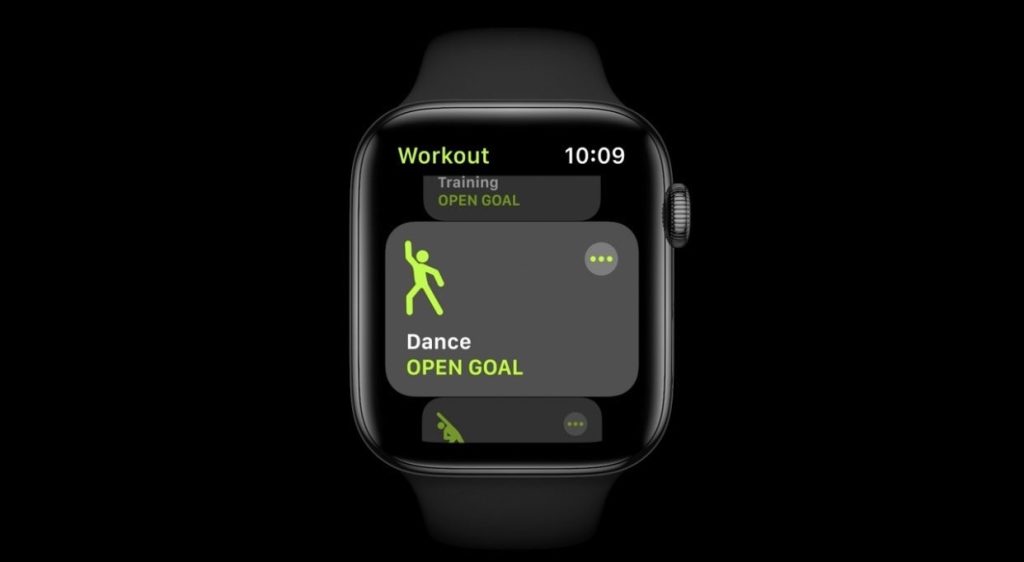 It should not have been an easy task for Apple developers to offer dance monitoring. Our movements are always very similar when we run, walk, or hike. The dance includes very different arm and leg movements. To prevent the watch from reaching the wrong conclusions, Apple has used advanced techniques in which data from various sensors are merged. Of course, heart rate continues to be monitored during activity and helps establish a more accurate calorie burn count.
Although Apple highlighted the new dance workout above the rest, WatchOS 7 also includes Functional Strength Training and Cooldown.
5. Sleep tracking
The closest Apple has come to taking care of our sleep quality was with the notice of bedtime. This novelty was included in iOS 10, in the native clock application. But let's be frank: having a smart device as complete as the Apple Watch that was not capable of monitoring our rest was a real waste.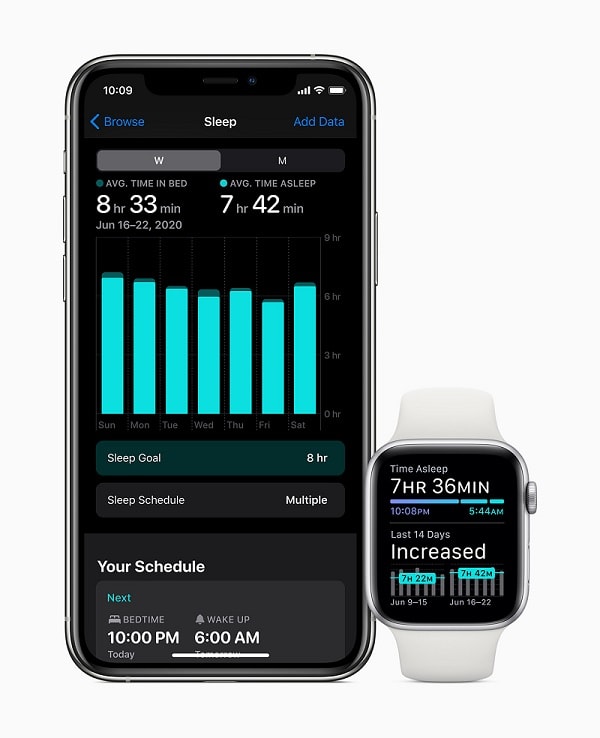 This will change from watchOS 7. With the new update, the watch can produce detailed reports on our rest, to help us meet our goals and maintain proper sleep and relaxation routines.
6. Handwash assistant
Who else thought that this latest update was going to be so important? After the coronavirus crisis, washing your hands, and doing it correctly, has become essential to avoid the transmission and spread of the virus.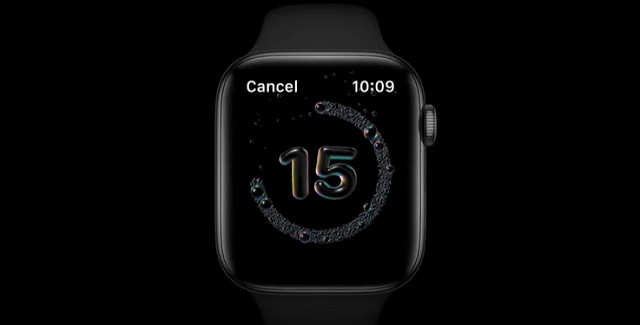 Apple has added a countdown timer that, visually and with haptic responses, helps us determine the time we should spend washing our hands. A fascinating point is that this function is automatic. Therefore, nothing needs to be activated. It is the Apple Watch, through its various sensors, that detects that we are washing our hands. This complete function is complemented by reminders so that we do not forget to sanitize our hands regularly.
Apple is putting a lot of effort into improving its smartwatch. The experience offered by the apple company in this line of devices is increasingly refined. Were you expecting a feature that finally didn't come? What's your favorite watchOS 7 novelty? Leave us your comment!