The WWDC gave us much news related to Apple's operating systems; one of them is macOS Big Sur. The new macOS comes with exciting new features and a collection of incredible new wallpapers (just like the iOS 14 wallpapers).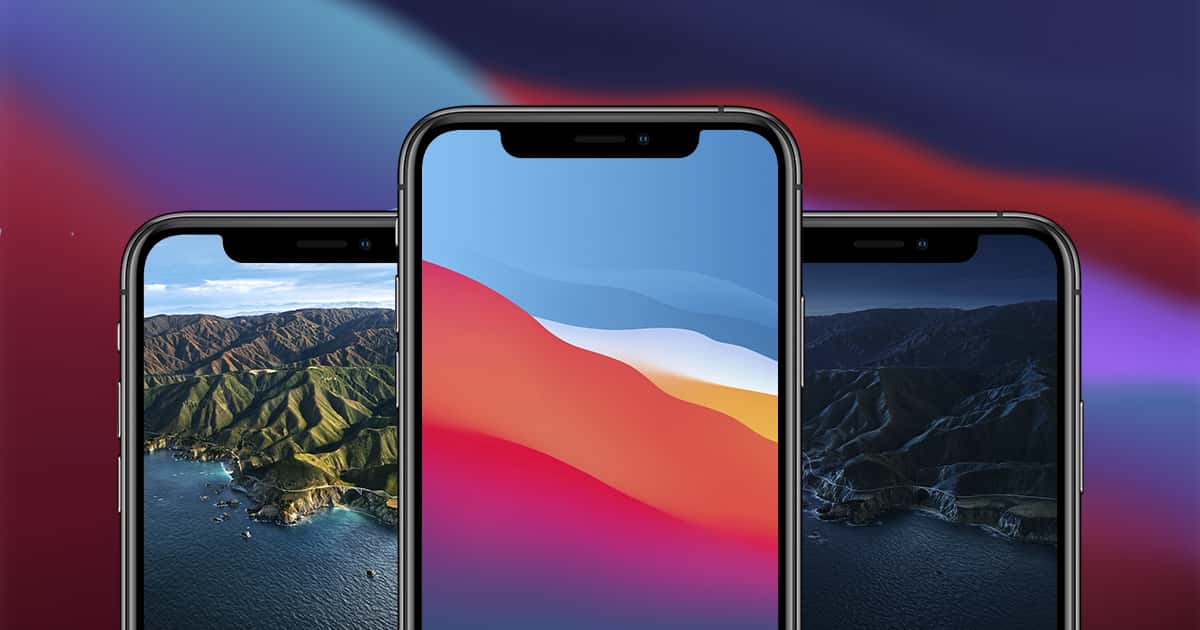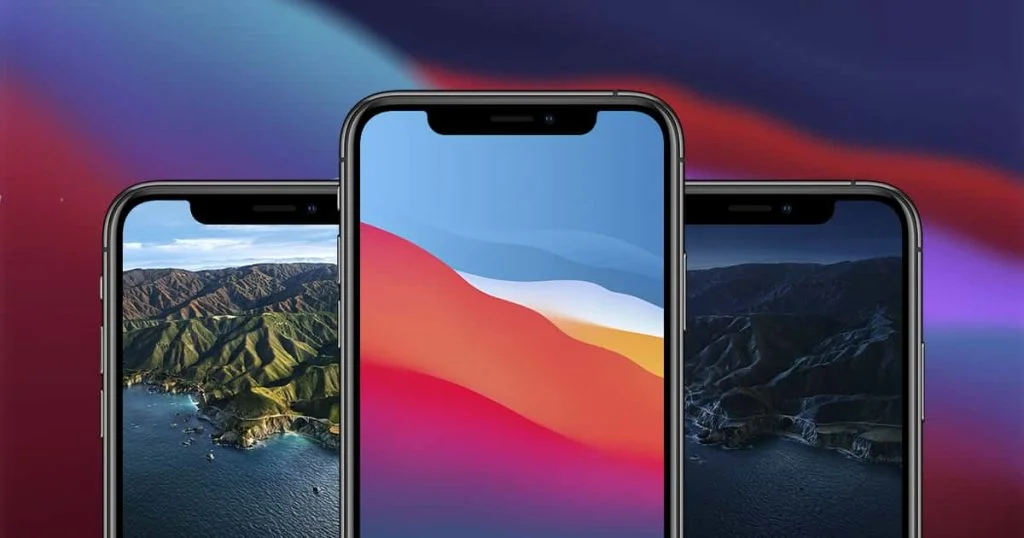 Like macOS Catalina, in Big Sur, we have dynamic wallpapers that keeps changing depending on the time of day, lighter at noon, and darker at night. There are a total of 10 stock files that we bring you today to download; thanks to our friends at 9to5mac.
How to download these wallpapers on your iPhone
The new macOS Big Sur wallpapers are right below, but we recommend following these steps and downloading them in maximum quality so that they look amazing:
Find the one that you like the most below.
On your device, click the button that says, "Download at maximum quality."
The wallpaper will open in a new tab on your browser.
Download, save it to desktop, or any storage and set it as wallpaper.
(For Mac users)
Once downloaded, you just need to change the wallpaper on the device. We have two options: The first is to go to Settings> Wallpaper> Select another background and choose the one you have downloaded, you can put it on the lock screen or the home screen. And the second option is to go to the Photos application/gallery, select the downloaded wallpaper, click on the share icon at the bottom left > Wallpapers.
Download macOS Big Sur wallpapers
Check out the preview of macOS Big Sur wallpapers from the gallery below. However, please do not download the previews, as these are just screenshots for you to check if you like them or not.
[To get the full resolution, use the download button given below!]
[rb_related title="You May Also Like" total="2″]
The most downloaded wallpapers
We have been sharing amazing wallpapers with you for a long time, and we have a complete collection of wallpapers for Android, iPhone, and iPad. Then we leave you here with the most downloaded files:
Is this post helpful? Do LIKE us on Facebook to thank us and stay tuned with the latest updates on your social timeline.