If you follow the Pixel craze, you must have heard about the Google Pixel 4 apps, which are now available for the new phones. A website named as Nextrift got their hands on the Pixel 4 XL unit's apps and shared a few Pixel 4 apps. Those apps are:
The new Google Recorder app,
New Pixel Themes app,
Updated Pixel Launcher, and
A bunch of new Pixel 4 live wallpapers (via XDA).
If interested, you can download them from the links below.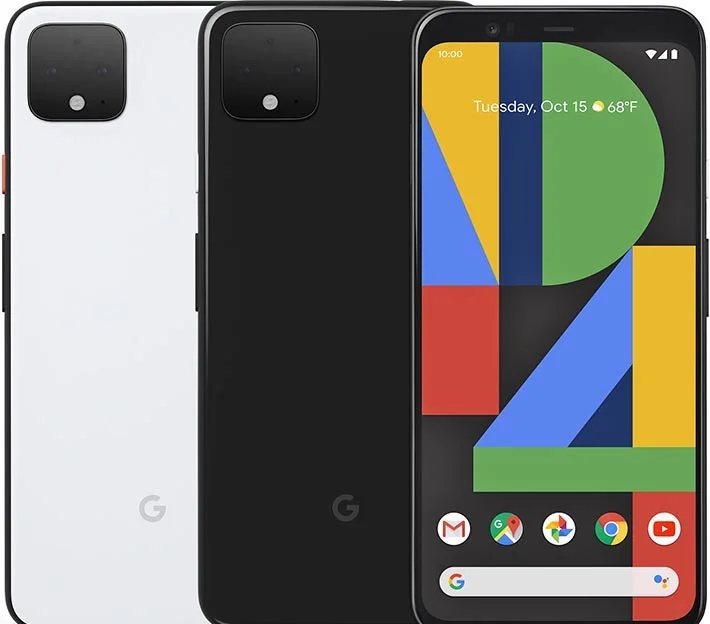 Google Voice Recorder
The new Google Pixel 4 phone comes with a pre-installed Voice Recording app. Through this app, you can start voice recordings by just a tap on the record button. It also allows you to share the recordings directly from the app.
Google Pixel Themes app
The new Google Pixel Themes app allows its users to design icons, accent colors, customize fonts, and a few more on the Pixel 4 devices. Although this app is already available for the Pixel users, it is also now accessible for you. You can now download it through the APK of 9to5Google. This Pixel Themes APK is given below for you. It's just a click away.
Download Pixel Launcher
Google has also now featured its own Pixel Launcher. This new updated version allows you to access your device's notification tray with just a swipe downwards. The APK for the new Pixel Launcher is given ahead and is applicable to any Pixel device.
Download Pixel 4 Live wallpapers
Here you can find the APK for the new live wallpapers of Pixel 4 modified by a member of XDA Developers. The live wallpapers accessed through the provided APK is applicable on Android 7 and above 64-bit devices.
The live wallpapers are termed as Leafy, Prickly, Rocky, and Sights From The Sun. There's this compass wallpaper through which you can pick a location and then the compass will point towards it. There's also this Doodle wallpaper through which you can move around objects on the screen. You can also get a set of wallpapers termed as "Living Universe," which features the locations of Switzerland, Saudi Arabia, and Australia.
There are also 9 Pixel 4 wallpapers, out of which 6 of them supports the system-wide dark mode and turn dark accordingly. You can download the Pixel 4 live wallpapers from the link below.
More Stock Wallpapers!
If you like this post, you may also want to check out some fantastic wallpaper collections from various brands:
Is this post helpful? Do LIKE us on the Facebook page to THANK and stay tuned with the latest updates on your social timeline.