The new phones, OnePlus 8 and OnePlus 8 Pro, which everyone has been looking forward to, is recently announced in U.S. OnePlus is a highly attention-grabbing phone. The bait about these two new phones is their pleasing-to-the-eye designs, new Curved Fluid AMOLED Display, and much more.
They also support a full-pledged 5G connectivity. OnePlus phones are mostly on the expensive side in the pricing category, which makes it not possible for every enthusiast to get their hands-on. Also, because of its new advanced specs, they are moving more towards the territory of flagship phones. However, talking about the exclusive wallpapers of the latest OnePlus Phones, we have those available for you right here.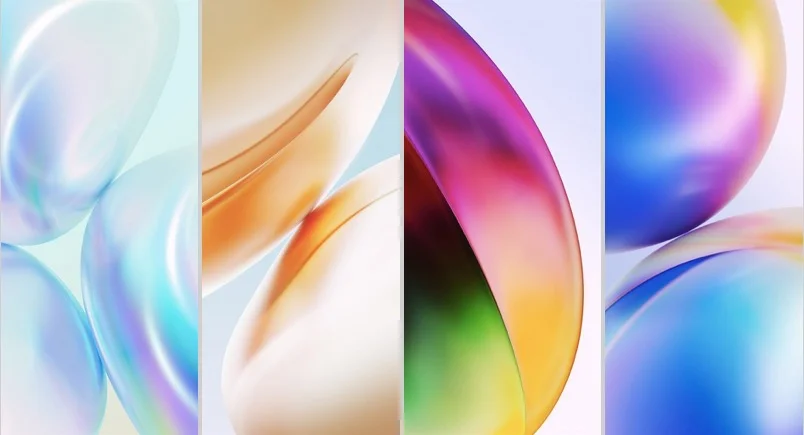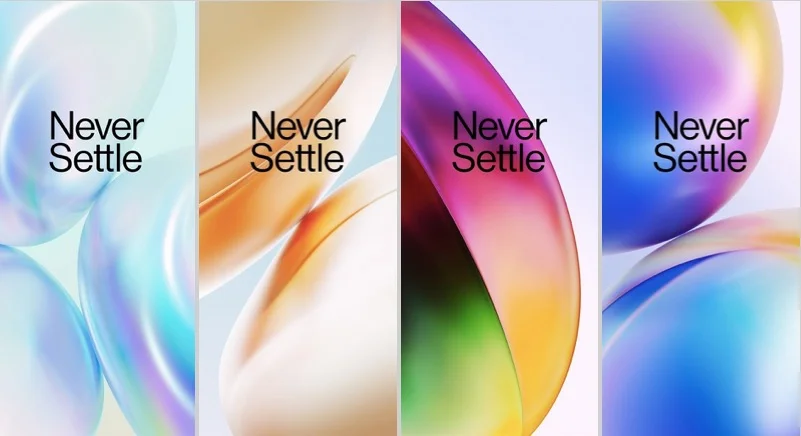 As per the sources, these exclusive wallpapers of OnePlus 8 and 8 Pro are created by Hampus Olsson, a multi-disciplinary artist of the OnePlus Company.
If you are interested, you can also visit the Olsson's website and download the individual wallpapers of the OnePlus 8 and 8 Pro. Or, you can download all the wallpapers in a lot through the ZIP linked below.
These wallpapers are available in 4K resolution and a standard resolution as per the Pro's display. They also come in two versions, one with "Never Settle" positioning and another without it. The images shown above are the compressed version of the wallpapers. For download, you can click on the links given below.
There is also an app for Olsson's wallpapers called "Abstruct," available on Google Play Store. There, you can get about 300 high-quality 4K resolution wallpapers.
According to Olsson, these OnePlus 8 wallpapers follows the principle of "abstract art, minimalism, futurism, 3D and open compositions" having the objective of being "bold, clean, borderless" in order to match the phones' aura. The description also allows accommodating spaces for animations. Also, the OnePlus 8 Pro supports bold live wallpapers, which are in an optimized version in order to run at 120fps on 120Hz display.
More Stock Wallpapers
If you are interested in more stock wallpapers from other brands, you can check out the following:
Is this post helpful? Do LIKE us on Facebook to thank us and stay tuned with the latest updates on your social timeline.