HMD releases a new update for the Nokia 7 Plus. The new update contains the November security patch, which for some reason, was pulled back last month. The new update will not only advance the security path to November 2018 but will also bring in new features on HMD's premium midranger.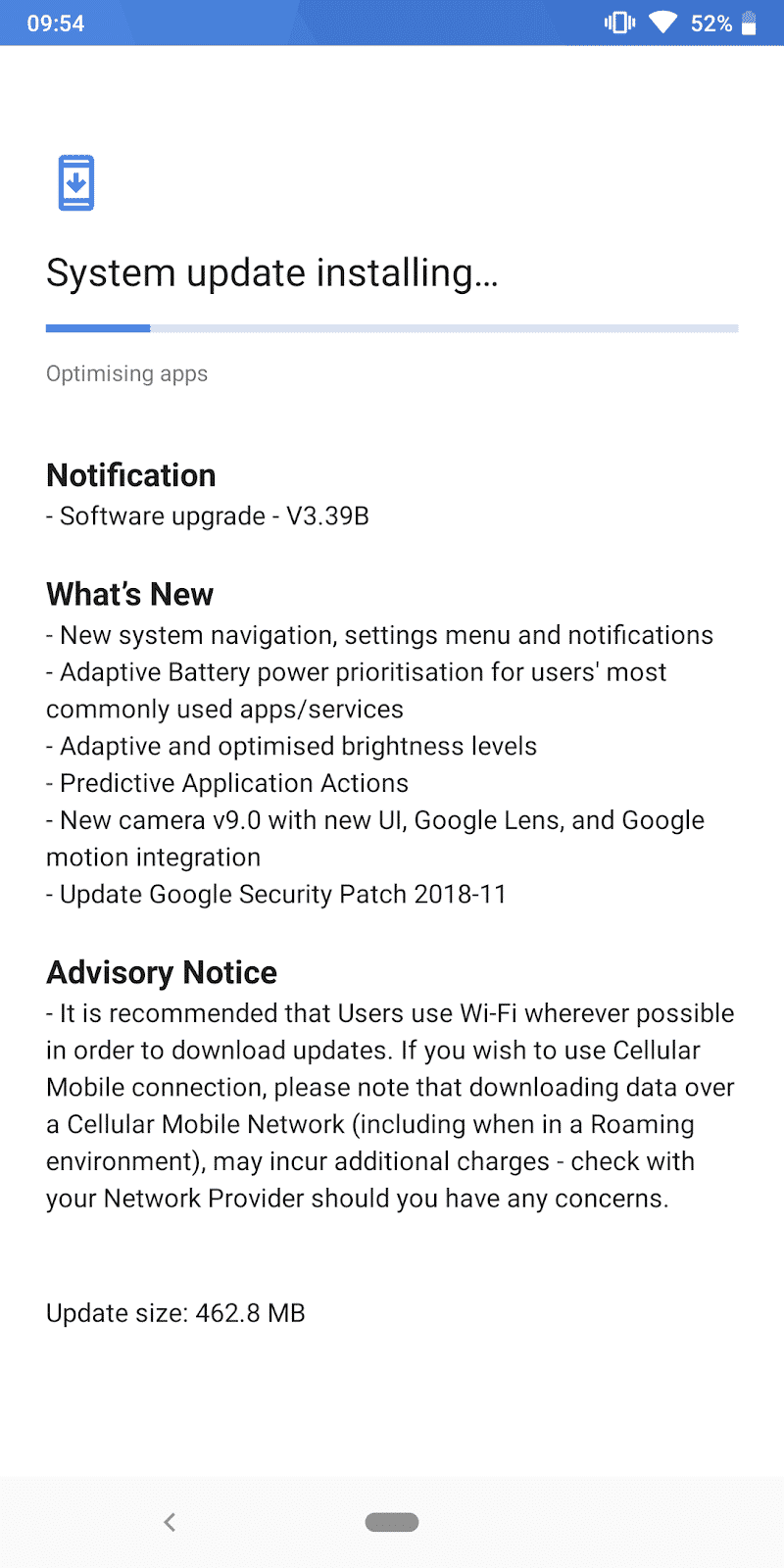 The update weighs 462.8 MB, and carry improvements on the existing Pie features. This includes new system navigation, settings menu, and notifications. It also adds in Adaptive Battery power prioritization for commonly used apps and services, and much more functionalities.
But what makes the new update exciting are the new camera features it will bring in. The new camera v9.0 utilizes new UI, with Google Lens and Google Motion integration. LoveNokia also found out that the new update added a couple new feature in Dual Sight mode.
Infinitely Adjust allows users to adjust the viewfinder of each cameras using the slider on the center. This will help users frame which perspective he wanted to highlight. The new update also enables zooming function from both the rear and front-facing cameras while using the Dual Sight mode. This is a good way to further direct viewers attention to certain things in front of the camera while also capturing the user's emotion.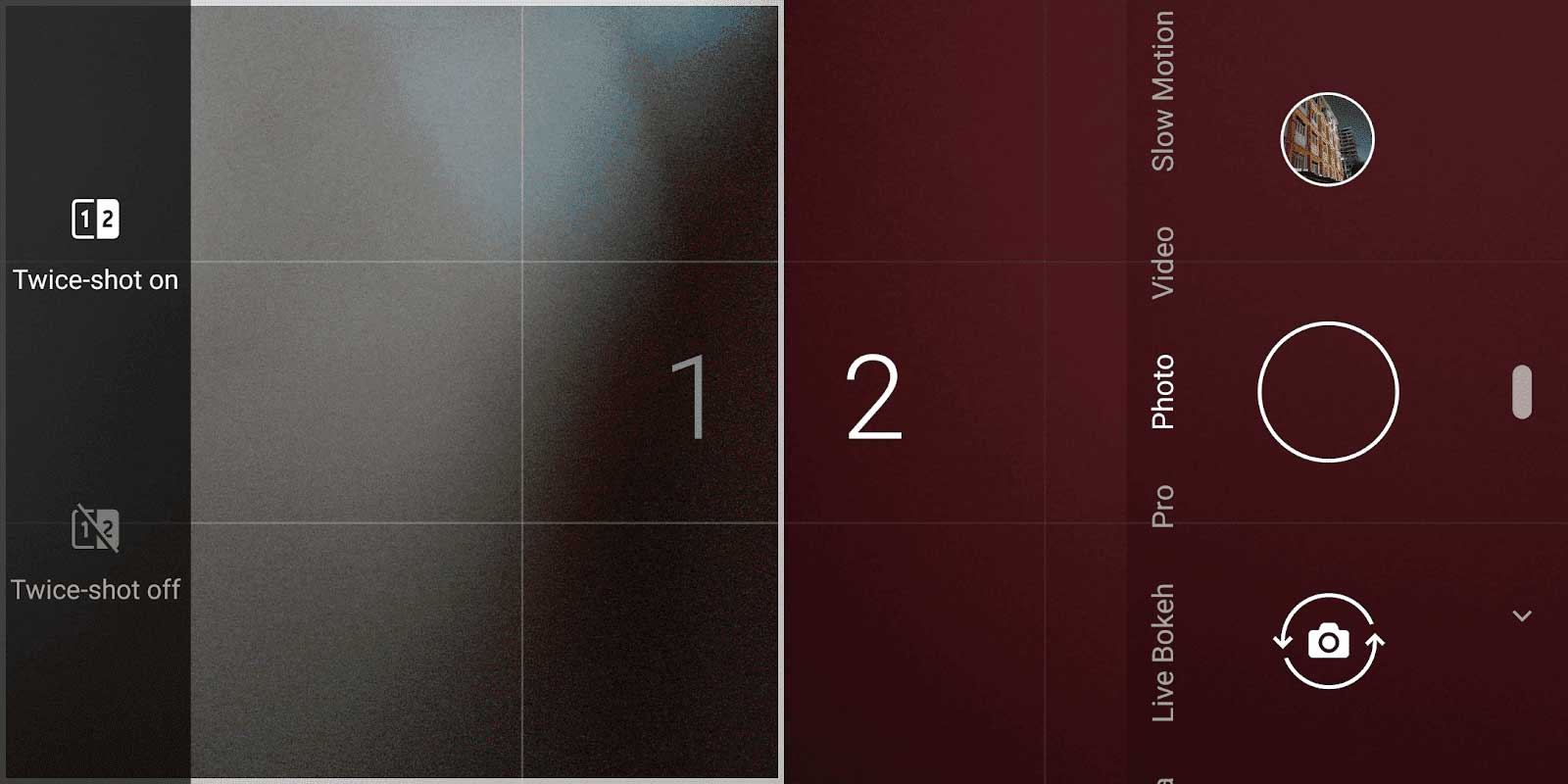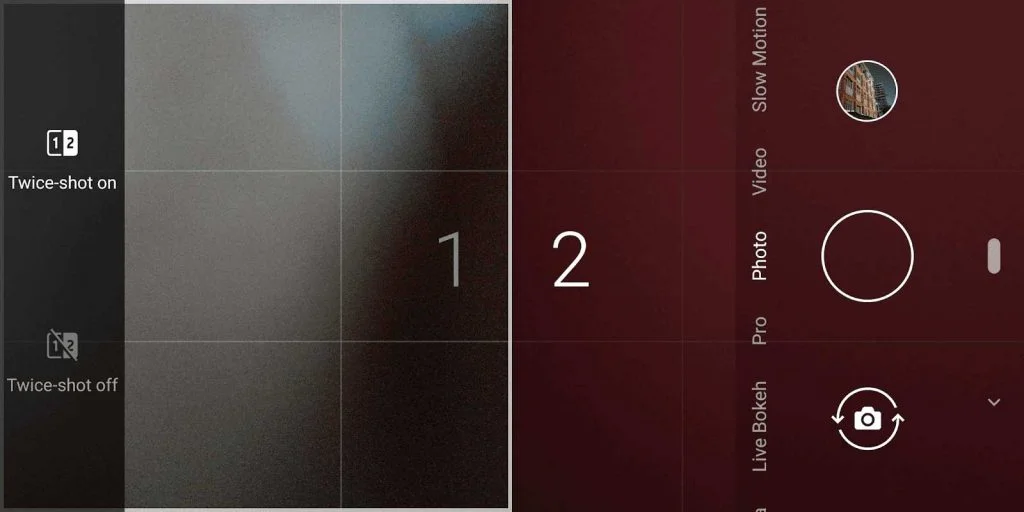 Another feature is called the Twice Shot. What it really mean is that users can now decide which of the camera will take the first photo instead of capturing them both in a single press of the shutter.
To use this, users first have to pick which camera will capture the first photo. After that, they can now take the time to be creative on how or where to shoot the second photo. It does sound like a gimmick, but it's actually really fun. Especially that, these days, people like making a good impression on their social media. And nothing beats a creative entry.
Source: LoveNokia