From this post, you will be able to download Xiaomi Redmi K30 fastboot and recovery ROMs. If you own a Redmi K30 smartphone and looking forward to flashing a fresh ROM, you can get the official package of both the Fastboot ROM and Recovery ROM in the download section below!
Redmi K30 is a new mid-range device from Xiaomi which can compete with the high-end flagship smartphones. Sporting a fast 120Hz IPS LCD, four rear cameras, and a 4,500mAh battery, this device gives off a more than worthy vibe than what Xiaomi is asking.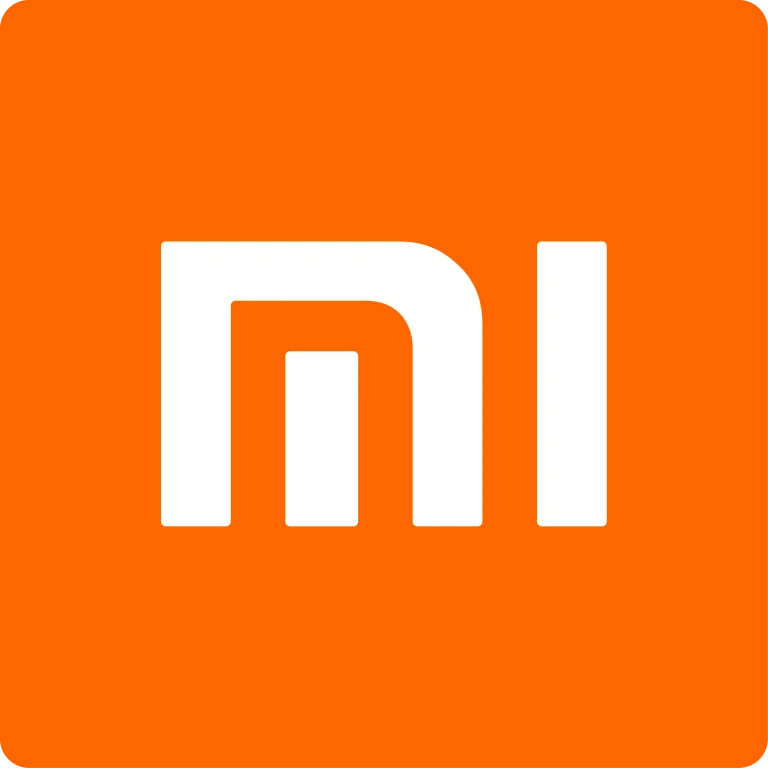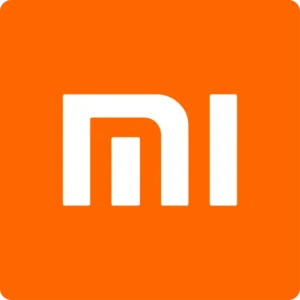 For multitasking, the K30 just flew with whopping 8GB RAM. The phone never requires to reload anything into memory. So, if you are an Android enthusiast owning a Redmi K30, you might be looking for the stock operating system of this device. Read ahead; we have the download links of both fastboot and recovery ROM of Xiaomi Redmi K30.
1. Recovery ROM for Xiaomi Redmi K30
Recovery ROM is for those who want to flash an OS on their device using recovery mode. It can be flashed using stock recovery as well as custom recovery. Stock recovery can only flash a signed flashable ZIP by the OEM. While a custom recovery like TWRP can also flash a ROM, but this is needful when you get a problem with your device because of the system modification. Or, if you want to get back to the stock OS from a custom ROM – you can perform a clean flash.
2. Fastboot ROM for Xiaomi Redmi K30
Fastboot ROM is for those who want a complete clean flash on their device. This ROM will erase everything on your device and install a fresh OS, removing all the settings and modifications. This ROM will take you to the factory version of your phone – like a brand new device.
Fastboot ROM is for those who had hard bricked a phone, have no option to install via recovery, and if the device is getting bootloop. You can download Fastboot ROM for Redmi K30 from the link given below:
3. Extra: Developer ROM for Redmi K30 (Weekly update)
The Developer Weekly ROMs are for the beta-tester and are not for regular use. They are not directly available to the public. But keep in mind that the developer ROMs can be flashed only via recovery method. And Xiaomi had never made a fastboot Developer ROM till now. So, if you want to try a developer ROM on Xiaomi K30, you can download it from the link given below and flash it via recovery!
Recommendations
There are tons of contents on Xiaomi Redmi K30 on Droidfeats, but we think, you might be interested in the following posts:
---
Is this post helpful? Do LIKE us on the Facebook page to THANK and stay tuned with the latest updates on your social timeline.