The new version is out now. Recognized XDA Developer topjohnwu has announced Magisk 16.7 Beta with Logcat fix and Obsolete Android Support Incoming. The Magisk Manager updated to version 5.8.3. You can download the full ZIP package from this post and install it right away on your device to root. Instruction to install is given below with all necessary download links. A couple of weeks back, we posted Magisk 16.6 Beta for our reader, and now it's time to upgrade with yet another iteration from the developer. This time, the focus point of the update is addressing an issue with the logcat mechanism, especially for Chinese based EMUI ROMs.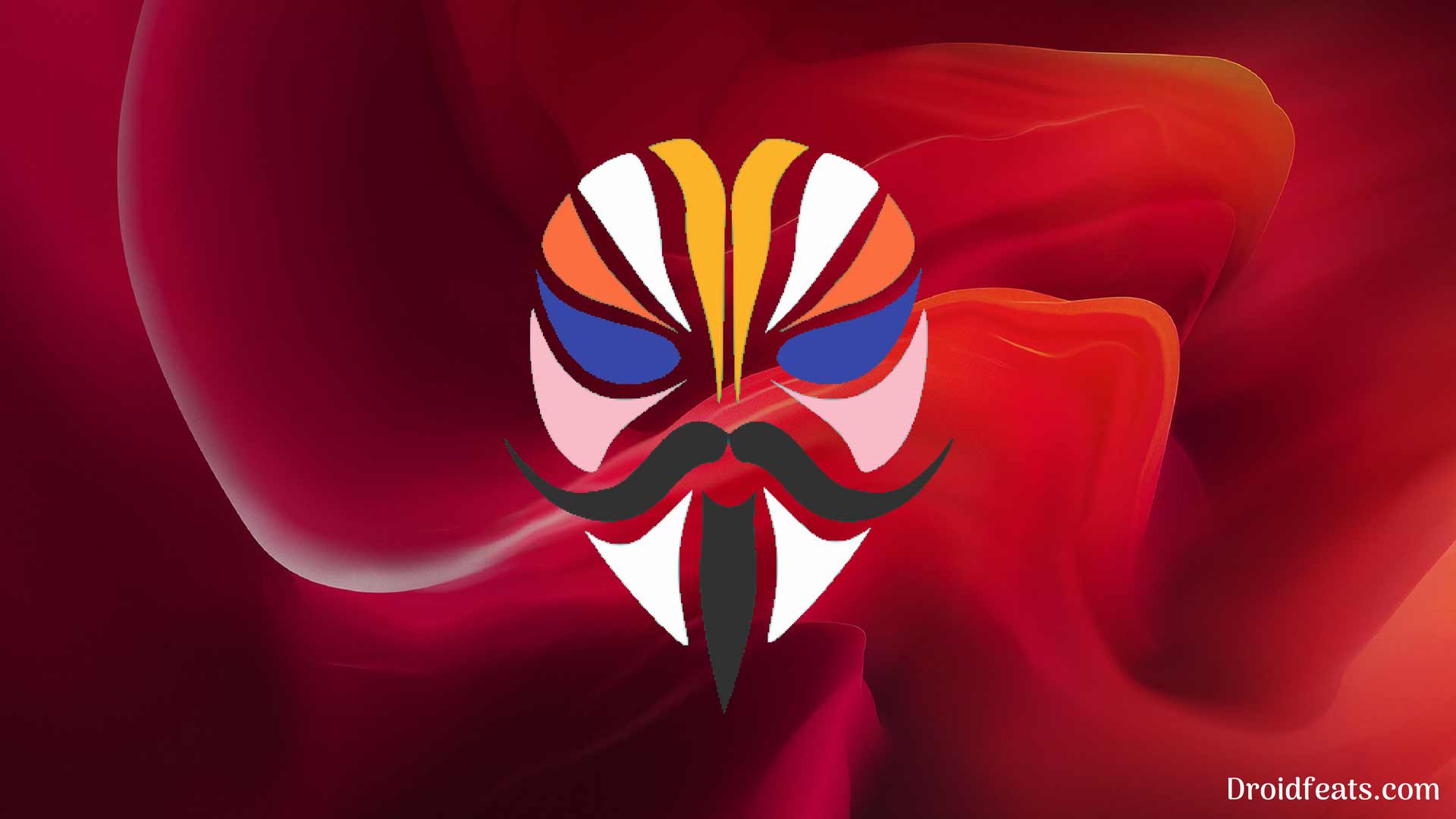 In addition to that, Magisk 16.7 also initiates legacy support, which means, soon you will be able to install Magisk on the older version of Android like Lollipop, Kitkat, and even older.
Magisk is the most dominating root solution for the last two years, thanks to its systemless approach, reliability and extended compatibility. Moreover, the developer team is continuously releasing newer builds with several bug fixes.
Magisk 16.7 Beta – Changelog
Fix boot image patching errors on Android P (workaround the strengthened seccomp)
Support hardlink based ns proc mnt (old kernel support)
Fix permission of /dev/null after logcat commands, fix ADB on EMUI
Log fatal errors only on debug builds
Detect early mount partname from fstab in device tree
Why Magisk?
As we mentioned earlier that the main point which makes Magisk unique is the Systemless root approach. In other words, if you install Magisk, the system partition won't get modified. This has some benefits like your device can pass a lot of security checks. Also, rooting via Magisk won't break OTA from the manufacturer. You can get Official Updates via OTA on your phone even after rooting.
Download Magisk 16.7 Beta (Magisk Manager 5.8.3 APK)
Download the ZIP package from the link below:
→ ZIP File: Magisk-v16.7.zip
Size: 4.07MB
APK File: MagiskManager-v5.8.3.apk
For other versions, check out: Download Magisk [all versions] ZIP
Magisk 16.7 ZIP can be flashed via TWRP Custom Recovery. Therefore, you must have a Custom Recovery like TWRP installed on your device. If not, follow our detailed guide from the link below:
→ How to install TWRP Recovery [latest] on any Android device
HOW TO: Install Magisk 16.7 Beta
There are two methods to install Magisk:
Flash the Magisk 16.7 ZIP using TWRP recovery.
Patch the stock boot image of your current firmware and flash it using fastboot.
However, the second method is not recommended for novice users since it is quite tricky. You need to familiarize with the steps before you proceed with it. Both methods are described in our detailed tutorial below:
→ How to install Magisk to root Android devices – Universal Systemless Interface
For those who have already installed Magisk 16.4 or older, follow these steps to update it:
How to update Magisk root to Magisk 16.7
Open the Magisk Manager app.
Find 'Settings' on the menu icon on the top-left.


Scroll down to find 'Update Channel' and tap it.
Select the option 'Beta' since that is the latest version that you will be upgrading to.
Return to the Main screen and refresh by swiping the screen down.
The refresh will automatically provide a pop up which provides an option to update the software.


Tap on 'Install' or in some devices 'Direct Install.'
The latest Magisk 16.7 installer will do the work automatically.
Reboot the device by tapping the 'Reboot' button.
Remember that the Magisk Manager will also be automatically be updated to the latest version.
Use the MagiskHide to prevent apps from accessing root or root detection.
After the reboot, the Magisk Manager 5.8.3 will be automatically installed, and you can proceed to browse through the official repository and download required modules to add extra features on your Android Device.
---
That's it!
So you are done with this tutorial! You had successfully installed the latest Magisk 16.7 Beta using our guide. If you faced any problem with performing this tutorial, please let us know by dropping a comment below. Our team will reply you back as soon as possible.
Is this post helpful? Please do share it on Social Media to THANK US.