Although Realme may plan to develop independently from its parent company OPPO, in terms of customizing Android, the two companies use the same foundation internally. So far, Realme UI is still packaged on top of OPPO's ColorOS. In fact, Realme still uses OPPO's proprietary OZIP file format to wrap their update packages. Not only you need to extract the AES key from these OZIP packages in order to convert it to a conventional recoverable flash ZIP file, but you can't use them directly to reset the phone using the standard Fastboot interface.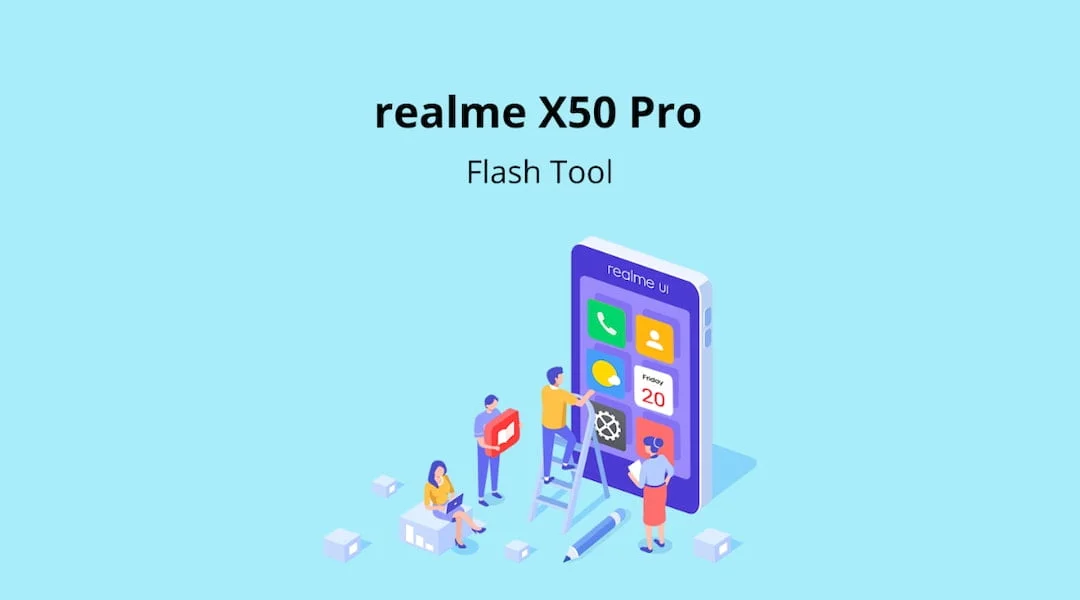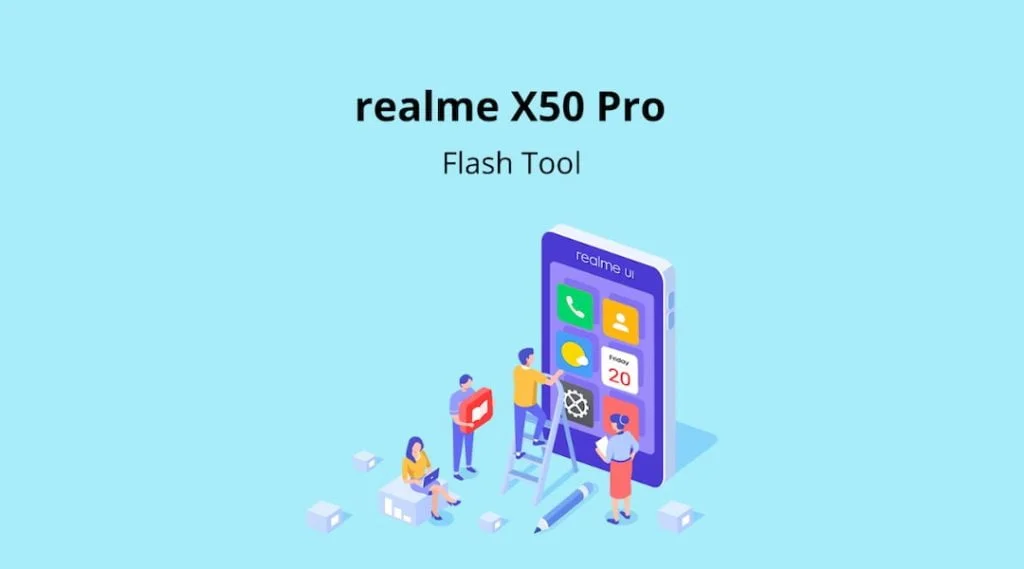 The custom development community around Realme devices has expanded quite rapidly, mainly because they have brought a low-cost revolution to the smartphone field. Realme did release the kernel source code and allowed the bootloader to be unlocked, which played a powerful incentive role in the aftermarket development scenario. Currently, the initial version of the Realme Flash tool is already available for download, and Realme X50 Pro is currently the only compatible equipment.
However, the Realme Flash Tool is not designed to work with Qualcomm's Emergency Download Mode (EDL). It is more like a GUI wrapper for the Fastboot binary. Realme's Francis Wang promised about the issue to be solved regarding the fingerprint sensor that cannot be used after unlocking the bootloader. It should be resolved with the release of the flashback tool. Still, we cannot yet verify the truth of this statement.
It is worth mentioning that the tool does not support downgrading to a lower Android version, but if the underlying Android remains unchanged, you should be able to switch to a lower version of ColorOS or Realme UI. Contrary to what Realme claims, this Windows-only tool is not specifically associated with Realme X50 Pro. You should also be able to use this flash tool to flash any Snapdragon or MediaTek-powered Realme phone. But only if you have the appropriate OFP package. The company is planning to add more phones from its product portfolio to the list of supported devices by releasing the required OFP files in the future.