This post will allow you to download the xXx NoLimits For OnePlus 7 Pro based on Android 10 and install it with ease. The guide is ahead with direct download links to the required files; you can get the xXx NoLimits on your OnePlus 7 Pro right away; read ahead!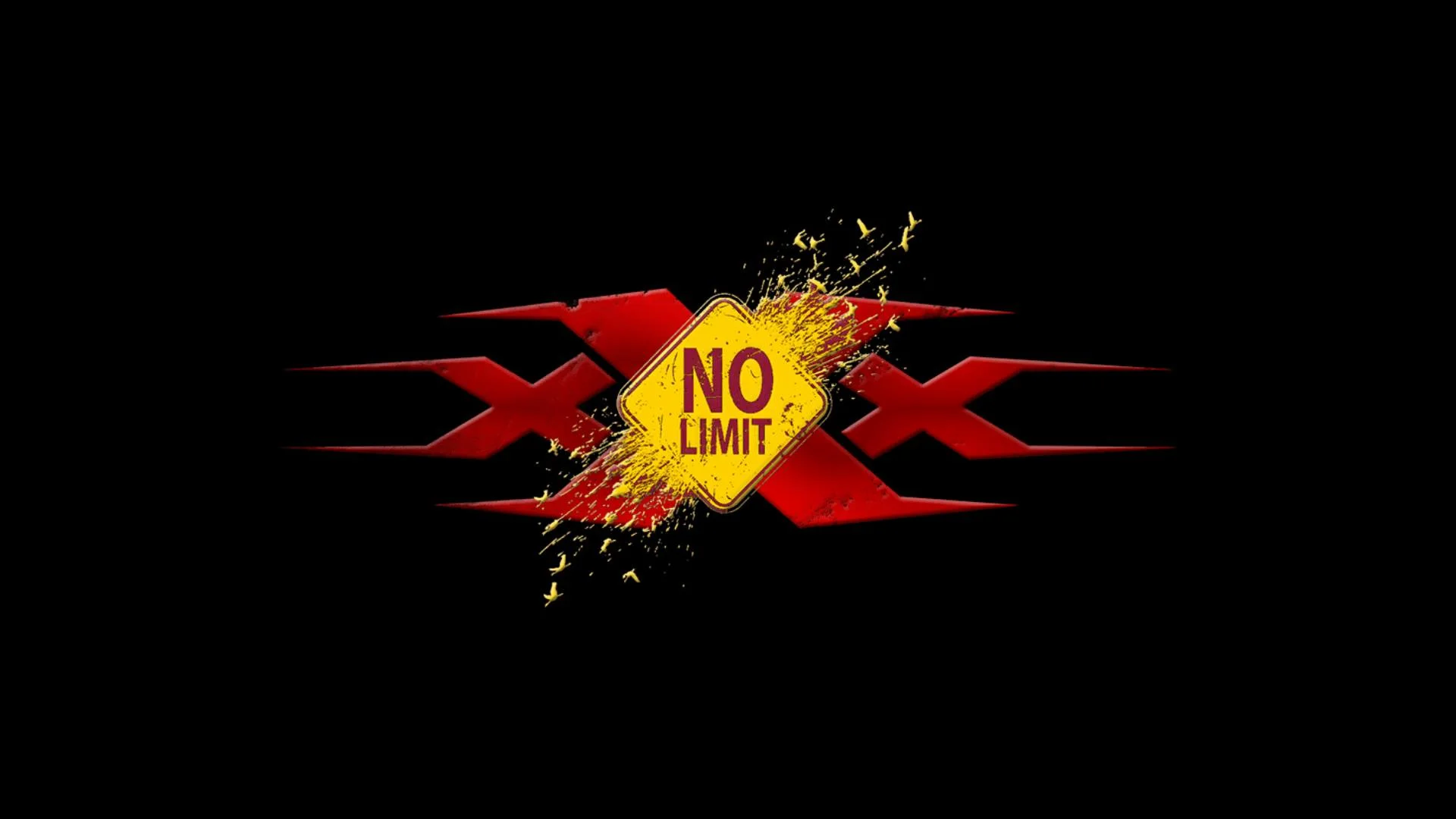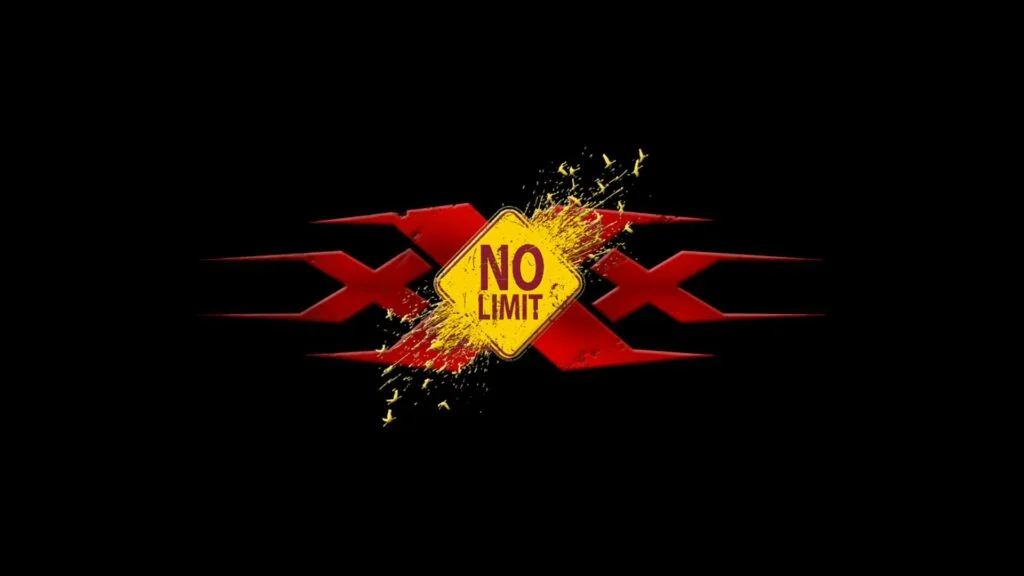 xXx NoLimits for OnePlus 7 Pro isn't actually a custom ROM, but a custom enhancement over the stock OxygenOS and the HydrogenOS based on Android 10. It is a Magisk Module that can take your stock ROM to the next level with tons of system tweaks, sound enhancements, and a deep-level customization option. This module has been developed by a German developer (xXx in XDA forum), all credit goes to him.
About xXx NoLimits for OnePlus 7 Pro
Since xXx NoLimits For OnePlus 7 Pro a Magisk Module, it doesn't come with any ROM components like Firmware, System, Vendor partitions, and the Kernel. Therefore the size of xXx NoLimits is quite optimal. It gets combines with the stock ROM, keeping the originality of the official OS, with tons of tweaks.
As a Magisk module, running at the top of OxygenOS, xXx NoLimits works 100 percent systemless and provides you with the aroma option to install the features selectively. In this way, you can get most of the typical things that you want, excluding those that aren't useful to you.
The best part of this module is that even if it gets combined with the stock OS, the xXx NoLimits won't break the OTA link. You can get the official updates from OnePlus without any issue.
Features of xXx NoLimits on OnePlus 7 Pro
Here are some fantastic features that xxx NoLimits ROM offers in the OnePlus 7 Pro:
Works independently with the current stock ROM (OxygenOS)
Works even update an OTA upgrade
Completely systemless; it doesn't touch the system partition or vendor.
No Bloatware at all (ZERO Bloat experience)
ROM enhancement with smooth and snappy user experience and decent battery life.
Additional functions, tweaks, and mods are available, which are missing in the stock OxygenOS ROM.
Smaller in size and faster
Pre-requisite
Make sure your phone has at least 80 – 85% charge. If not, please do charge it before starting the experiment.
If this tutorial gets failed, you may need to WIPE OUT all your DATA. Make sure to create a backup of everything before starting the tutorial.
You must have a bootloader unlocked device.
Make sure your device has TWRP Custom Recovery installed from before.
You need to perform a Dalvik Cache wipe in recovery mode before installing the ROM.
You need to enable the USB Debugging mode to connect your Android phone to the computer. (Settings > About Phone > Build number > Tap it 7 times to become developer; Settings > Developer Options > USB Debugging).
Your OnePlus 7 Pro must be in the stock OxygenOS ROM, unmodified, with basic Android setup. Custom ROM users can flash OxygenOS to get back to stock position and utilize xXx NoLimits
Major tweaks/flash options to opt
xXx Tweaks
Window Animation Scales
Disable Google Play Wakelocks
Disable ZRAM / Swap
Systemizing Apps
Youtube Vanced v14.21.54
Youtube Vanced Detaching from Play Store
Dolby Digital
ViPER4Android 2.5.x & 2.7.x
JamesDSP
Stereo Mod
Individual Debloating
Extreme Debloating
Debloat GApps down to Pico level
Full Hydrogen bloatware removal
Busybox
SDcard Permission fix
Nova Launcher
Action Launcher
Pixel Launcher
Lawnchair Launcher
Android O Emojis
iOS13.2 Emojis
Emoji One
Samsung Emojis
AdAway
Always on Display
Different Boot Animations
GCam Google Camera with HDR+ etc.
Caffeine Tile
Google Dialer mod
Call Recording (for OOS Dialer only!)
Substratum Theme Engine
Substratum Theme Modules like K-Klock & Aether
xXx System Tweaks For OnePlus 7 Pro
The module has been tweaked to work correctly with the system. It improves multitasking and maintains the system to be consistently fast. Following are the key tweaks available on this mod:
WiFi channel bonding for the 2.4GHz frequency
ART Optimization
Detaching of modded apps
Disable ZRam & ZSwap
Disable Google Play Wakelocks for better battery life
LMK Tweaks to use all RAM down to about 700MB left for best multitasking
Rebuild Dalvik Cache
Universal GMS Doze
Kernel Tweaks
and many more to explore
Sound enhancement on OnePlus 7 Pro
xXx NoLimits for OnePlus 7 Pro comes with inbuilt sound enhancement tweak powered by ViPER4AndroidFX by default. It includes one of the best sound profile which you will love for sure. You can also select the full packages of sound profiles to get enhanced sound on your device.
It also includes Dolby Digital as an option which works side by side with ViPER and the Stereo MOD.
Miscellaneous
Apart from the system tweaks, and sound enhancement, there are more features that you surely amaze you for sure once you start using it. Some of them are as follows:
Boot Animations: xXx NoLimits offers you to select custom boot animations of your choice. You can even use your self made boot animation using the module. (No reflashing required in this case.). Only need to copy the bootanimation.zip file to the /sdcard/xXx/ folder and set the option BootanimationinxXxFolder = 1 in the xXx.NoLimits.profile. (replacing the existing one).
Bootloop Protection: If something goes wrong on installing xXx NoLimits and starts boot looping, the NoLimits module will be automatically uninstalled, and the device will reboot without NoLimits.
YouTube Vanced self-healing: Protects YouTube Vanced from the Play Store, removing any YouTube reference from the Play Store database. Even if it gets updated by the Play Store, the NoLimits module will automatically revert it to Vanced.
Download xXx NoLimits for OnePlus 7 Pro
You can download the xXx NoLimits ZIP file for OnePlus 7 Pro using the link given below. Make sure to download the latest version for better compatibility and stability.
| | |
| --- | --- |
| File name | xXx_NoLimits_11.6_magisk_rom.zip |
| Size | 537.7MB |
| Type | Magisk Module |
| Format | ZIP Package |
| Current version | 11.6 |
| Requirement | OxygenOS |
Other versions:
How to Install xXx NoLimits on OnePlus 7 Pro
We have a detailed tutorial on how to install xXx NoLimits on OnePlus 7 Pro using Magisk Manager. You can read the guide from the link given below. But before that, make sure to unlock the bootloader and root your phone using Magisk. If not, you can check out the following guides first:
Unlock the Bootloader:
Download Magisk root:
Install Magisk ZIP (to root OnePlus 7 Pro):
Once you are done with rooting the device using Magisk utility, follow the detailed guide to install xXx NoLimits Magisk Module on your OnePlus 7 Pro:
Conclusion
That's all about the xXx NoLimits Magisk ROM for OnePlus 7 Pro. You can now enjoy tons of new features on your device over the stock ROM. If you have any queries, please drop a comment below. We will reply you back as soon as possible.