PUBG is the most addictive game right now on the Android platform, and the game has gained massive popularity from the last few years. Majority of the PUBG mobile users are from India. This game can be played on any mid-range smartphones, and even a PUBG lite version is out now which let's user play in low-end devices.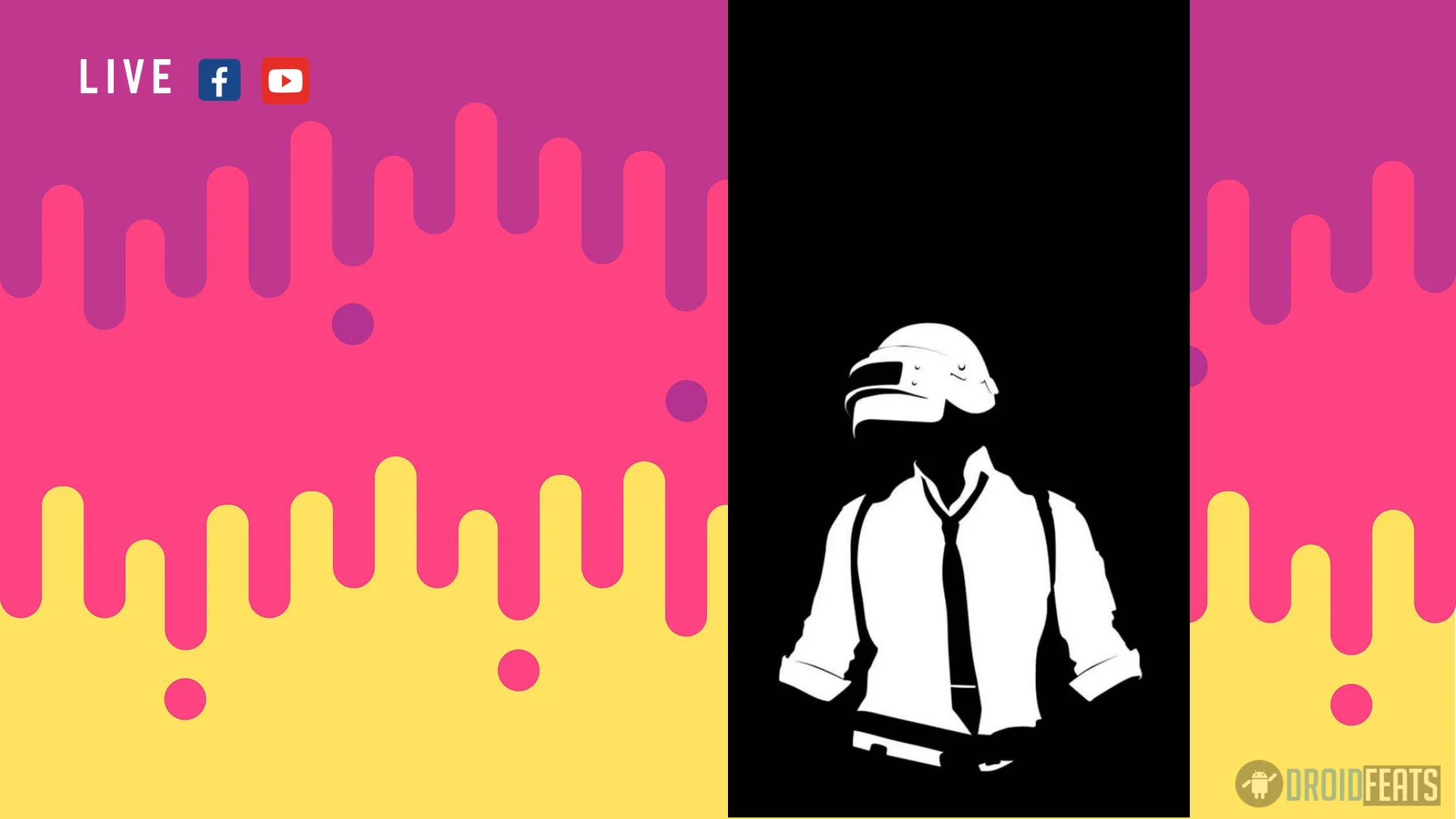 The game is getting better day by day, and that's the reason people playing PUBG mobile aren't getting bored. New kinds of stuff are coming on each update; recently Resident Evil 2's Zombie mode arrived which triggered most of the users to spend more time on it.
Due to its popularity, there are many online communities, like Facebook groups, pages, YouTube gaming community are running a live stream of this game. If you want to do the same, this guide will help you to learn how to live stream PUBG mobile on Facebook and YouTube.
HOW TO: Live stream PUBG mobile
You can easily live stream PUBG mobile on Facebook or YouTube by using an app called DU recorder which is available in the Play Store for free. All you need to download the app and follow the instruction as given below!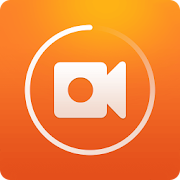 Open the DU Recorder application from the app drawer on your mobile.
Once opened, you will get the app access in the notification panel.

Live stream PUBG mobile

Live stream PUBG mobile

Scroll down the notification panel, and tap on the LIVE option at the left-hand side.
Now, Choose a live platform. You can select Facebook, YouTube, Twitch, Twitter, and RTMP.
Based on your requirement, pick your preferred platform.
Next, your platform will ask you to log in and fill the details in order to stream PUBG mobile using DU Recorder.
Login and start streaming PUBG on your mobile to Facebook or YouTube.
So, this way, you can live stream PUBG mobile on your Facebook page, groups or YouTube channels.
Some other PUBG mobile related post you might be looking for:
Love this post? Please do share it to social media to thank me, and like us on Facebook to get the latest tops from Droidfeats directly on your social timeline.