Samsung Galaxy Note 10 / Note 10 Plus users can now unlock the bootloader of the phone using this detailed guide. Earlier, Samsung used to sell their smartphones with an unlocked bootloader, but now, new Galaxy devices are being sold with locked bootloaders. Fortunately, the procees to unlock the bootloader is quite easy. There is no modification/wait required to do the job. In fact, everything is in-built. You just need to follow the correct procedure from the tutorial given below!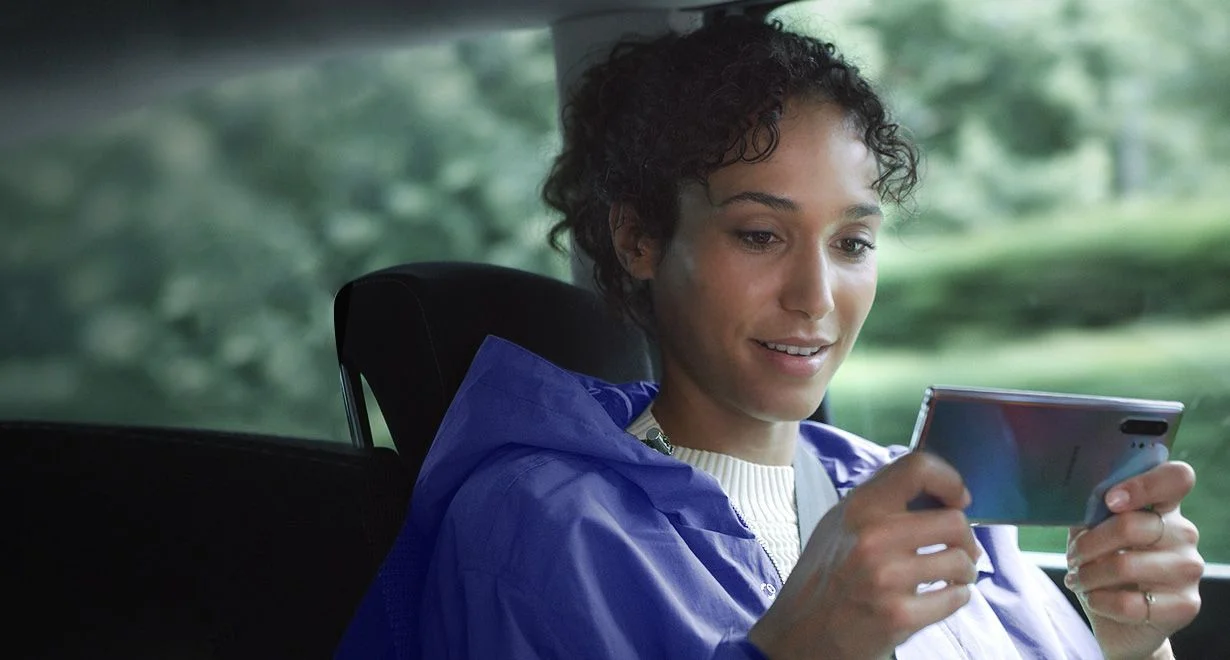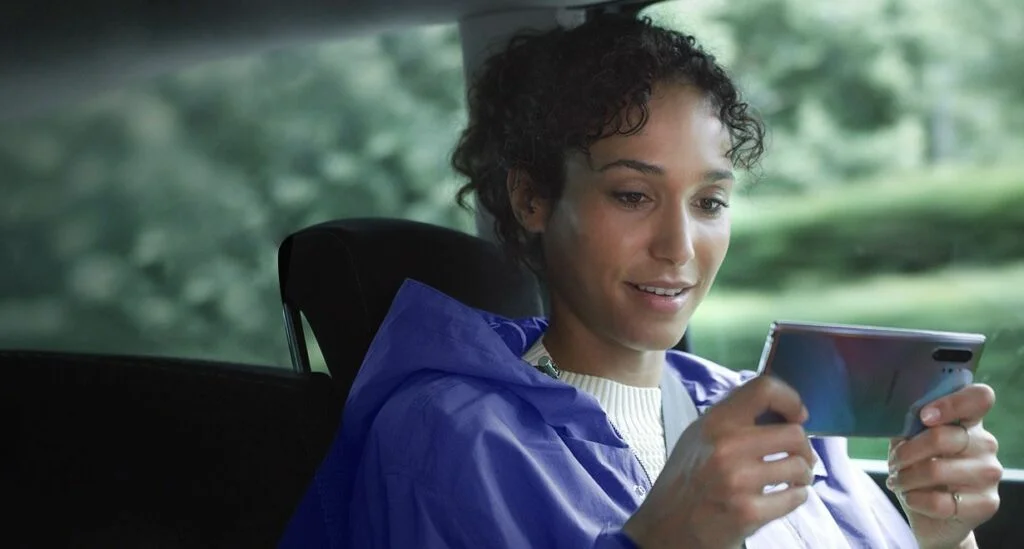 Samsung has released three different variant of its Note 10 lineup. Those are as follows:
the Galaxy Note 10
Galaxy Note 10+
and the Galaxy Note 10+ 5G
If you have any one of the above-mentioned devices with an Exynos chipset, you can easily unlock the bootloader using this guide. Read ahead; the tutorial will show you how it is done in less than 10 minutes.
Again, this tutorial is only for those devices having an Exynos chipset. If you are not sure about which SoC is used in your device, please check it first using CPU-Z and then get back to the tutorial.
Benefits of Unlocking Bootloader on Galaxy Note 10 / Note 10 Plus
There are many benefits of Unlocking Bootloader on an Android device. Android Enthusiast or super users love to use root App from Play Store and XDA forum. So, for them, Unlocking Bootloader is the first step to experiment. Some of the main benefits of Unlocking Bootloader are:
Custom ROM: You can try out some of the cool Custom ROM out there in the community forum for your device.
Custom Recovery: You can replace your current stock recovery with Custom Recovery like TWRP. Recovery helps on flashing any kind of supported ZIP files on your device.
System modification: You can modify your Android OS in the way you want using some Xposed Modules or Magisk Modules.
Thanks to Samsung for providing a simple mechanism to unlock the bootloader with the fastboot method. But before heading to the tutorial, please check out the pre-requisites below. Make sure to fulfill all before proceeding to the tutorial.
NOTE: If you have just purchased the phone, you need to use it at least for seven days in order to get the OEM Unlocking option.
Backup (Warning)
Unlocking the bootloader on Galaxy Note 10 will erase everything from your phone. This includes SMS, photos, apps, videos, games, contacts, or anything on your internal storage. So, before proceeding to the tutorial, make sure to back up everything from your device. This backup application list might help you:
Samsung users can use Samsung Smart Switch to backup data on the computer. Samsung Smart Switch even allows the users to move data from one device to another of different variant (like moving data of Galaxy S10 to Galaxy Note 10).
How to unlock the bootloader of Galaxy Note 10 and Note 10+
We have mentioned full step-by-step instructions on how to unlock the bootloader of the Galaxy Note 10 / Note 10 Plus. If you are entirely new to unlocking bootloader, please read the entire tutorial once before actually performing it on your device.
Prerequisites
Samsung Galaxy Note 10 / Note 10+ / Note 10 5G / Note 10+ 5G.
Device with Exynos chipset
USB Type-C cable (the one provided by the OEM).
Tutorial (Step-by-step)
You need to enable Developer mode on your Android phone. (Settings > About Phone > Build number > Tap it 7 times to become developer.
Once you have enabled the Developer mode, navigate to the Settings menu, and go to the Developer options.

You should see the OEM Unlocking. Just enable it!
Now, switch off your Galaxy Note 10. Just pull down the notification center and click the power icon on the top right.
Keep your USB Type-C cable ready. Press and hold Volume Up + Volume Down keys simultaneously.
Connect your USB Cable without letting off the buttons.
Now you should see a blue splash screen on your phone with a Warning message. Release the buttons soon!
Finally, press the Volume Up button again when asked if you are sure you want to unlock the bootloader.

Your Galaxy Note 10 bootloader will be unlocked automatically within some minutes and boot back to Android. Be patient; it can take a while.
Hurrah! You are done! You have successfully unlocked the bootloader of your Galaxy Note 10.
So you are done with this tutorial! You had successfully unlocked the bootloader of the Galaxy Note 10 using our guide. If you faced any problem with performing this tutorial, please let us know by dropping a comment below. Our team will reply you back as soon as possible.
Is this post helpful? Please do share it on Social Media to THANK US.