From this post, you can download the latest GCam port for the Xiaomi's 2019 flagship, Mi 9T Pro. In India, this device is known as Redmi K20 Pro. If you are a Xiaomi fan but looking for the Google Camera app on your device, then you are on the right page. Now you can enjoy the Pixel 3 camera features on your Mi 9T Pro. Thanks to the XDA Developers to bring this port for the latest Android 10-based MIUI 11 as well.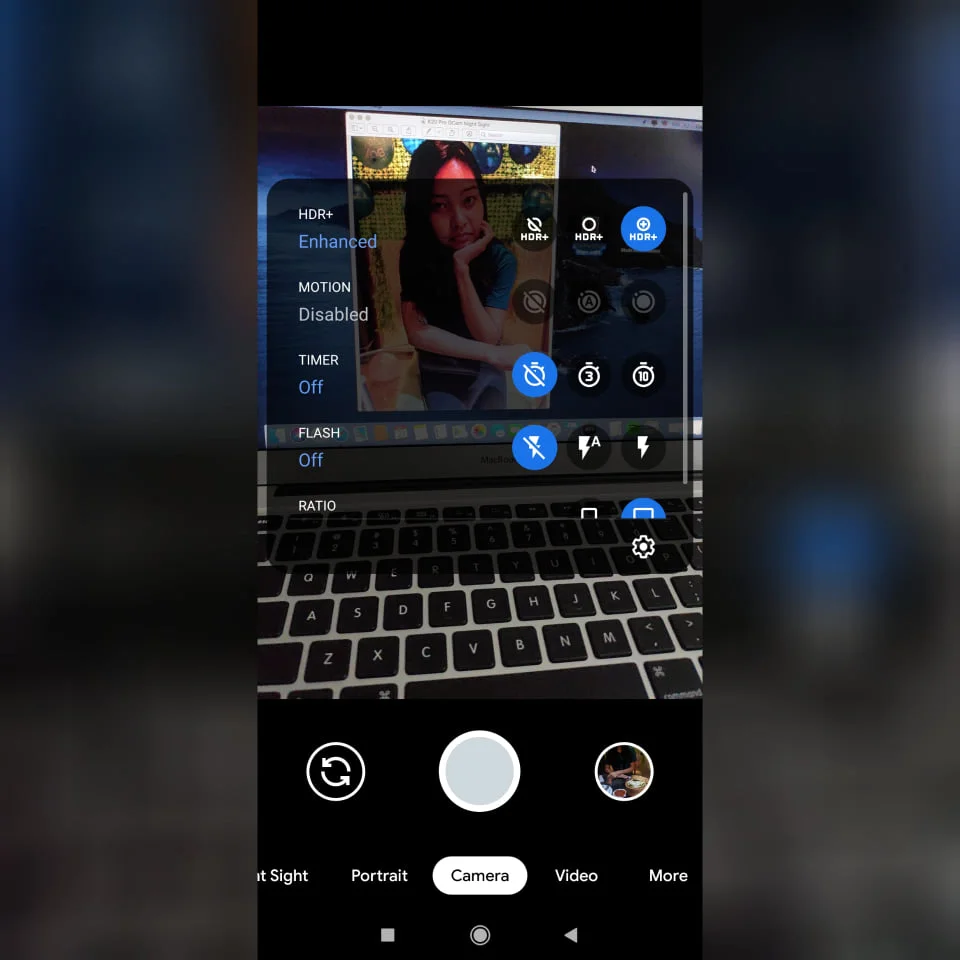 As always, the Google Camera is considered as the best camera app for Android devices because of its clarity, effects, and detailing of pictures. It offers some great features like NightSight, Portrait Mode, HDR+, Playground (AR Stickers), and more. But GCam officially comes with Pixel devices only as an in-built software. They use AI and Machine learning process to operate the camera module, which makes their performance better than any other Android camera.
Fortunately, we have a great developer platform like XDA, where Android enthusiasts of the community have been able to port GCam for other devices. This means the non-Pixel devices can also use the Pixel camera features on their smartphones. Redmi K20 Pro / Mi 9T Pro recently got updated to MIUI 11, which is based on Android 10. You can install the GCam port on K20 Pro running MiUI 11 from the link given below! Read ahead; we have download links as well as the procedure to install an APK.
Difference between Mi 9T Pro stock camera and GCam
I own the K20 Pro (Indian model), and I am using GCam for a couple of days. I saw some significant differences between the stock camera and the Google camera. Literally, I don't like the stock one because it acts like Oppo / Vivo cameras. The stock camera of Mi 9T pro automatically applies smooth effects, and it will make you a bit white. I don't like such things, as I believe in originality. The Google camera on the K20 Pro captures very detailed photos, without any fake effects, has natural colors and perfect quality.
Check out the difference in photo quality for both the cameras: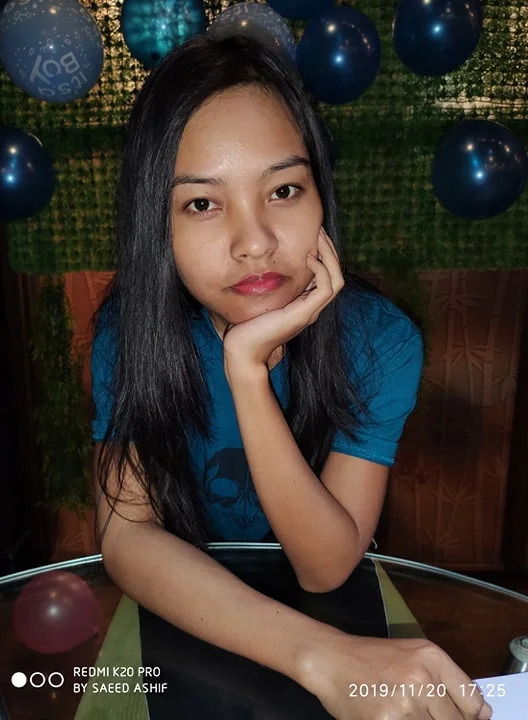 Image credit: Images are subjected to copyright, and I hold the copyright ownership. Do not reproduce it at any cost. Droidfeats may file DMCA against the Infringement material (if found any).
Note: The raw image quality is much better than these as our plugin has compressed these photos.
So, you can check the difference in both the cameras. GCam gives more detailing; even you can see the black spot, acne, and dark circles. While the stock camera is a bit fake, it applied some smooth effects, which makes the photo unnatural.
Now, check out the performance in the Night Mode vs. Night Sight: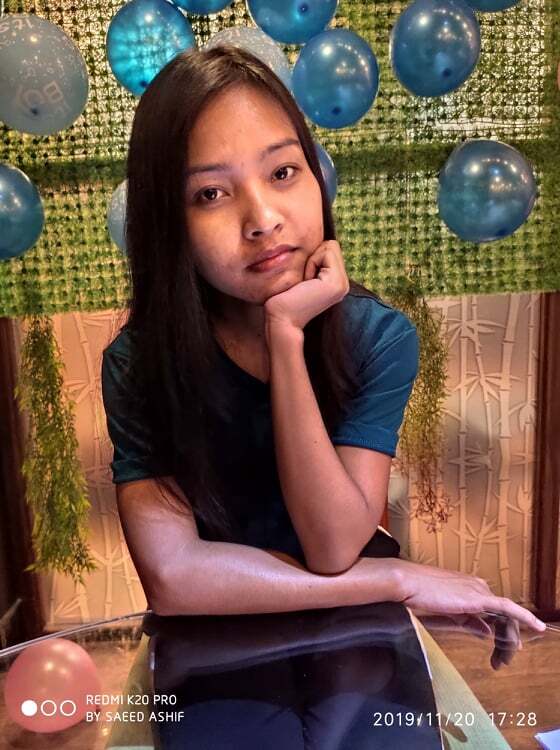 Image credit: Images are subjected to copyright, and I hold the copyright ownership. Do not reproduce it at any cost. Droidfeats may file DMCA against the Infringement material (if found any).
I love the natural qualities. So, I prefer GCam over the MiUI's stock camera.
Download GCam port for Mi 9T Pro / Redmi K20 Pro
This GCam version supports the import/export of .xml files, allowing users to load the best settings for their phones quickly.
Config files should be stored in a folder:
GCam 6.x: /GCam/Configs/
GCam 7.x: /GCam/Configs7/
⚠️ This folder must be created manually using a file manager or automatically by saving your config.
If you don't know how to Load / Save XML configuration file on Gcam, you can check out the video below:
Older downloads:
GCam ports for Redmi K20 Pro are based on the Android version as this phone got both the OS (i.e., Android 9 and Android 10). If you are still on Android 9 Pie, you must download the version 6 GCam. But for an updated version, go for GCam version 7.0+, which requires your device to be updated to the latest MiUI 11. We recommended you to use the newest version only.
Another version of Google Camera port for Mi 9T Pro is HyperCam R4 Q by jairo_rossi (dev). But this one needs Config files. Download from the links below:
Several developers have developed these ports (Urnyx05, Parrot043, jairo_rossi, and xtrme). So, all credit goes to them.
Other downloads:
Features of GCam for Mi 9T Pro
All the key features of Google Camera are working fine on these ports:
HDR+
RAW support
ZSL
Portrait Mode
NightSight
Playground (AR Stickers)
Video recording at 60 FPS
How to install Google Camera Port APK
The best part of installing a camera app on K20 Pro is the fact that you don't need to unlock the bootloader. The reason is that K20 Pro comes with Camera2API enabled out-of-the-box. So, follow the simple APK installation guide below:
At first, download the Google Camera app from the above links.
Now, connect the phone to the PC by using a USB cable.
Next, you need to enable MTP/Transfer Files mode on your Android device.
Then transfer the downloaded APK file to the storage of your phone.
Now, disconnect the phone.
Then, open the file manager app on your phone.
Now, you need to navigate to the location where you transferred the APK.
Next, tap on the "<Google-Camera-file-name.apk>" file.
Now, you must follow the on-screen instructions and install Google Camera App.
How to Use Google Camera App?
Once the installation process is over, then open the app drawer and launch the new camera app. As you launch the app for the first time, you see prompts to seek required permissions. Then, you would see a few infographics. This would help you can get accustomed with the Google camera app.
What're your Views?
Did you find the Google Camera app performing better than the stock one? Do let us know by commenting below! Also, do not forget to share this post on social media if you liked it.