OnePlus 5 is a developer-friendly flagship device. The popularity of OnePlus began when OnePlus One was released back in 2014. Since then, all the OnePlus devices are loved by developers. OnePlus 5 is one of the best developer-friendly devices having a large number of custom ROMs, mods, and themes. It is due to the flexibility offered by the OEM to customize the device.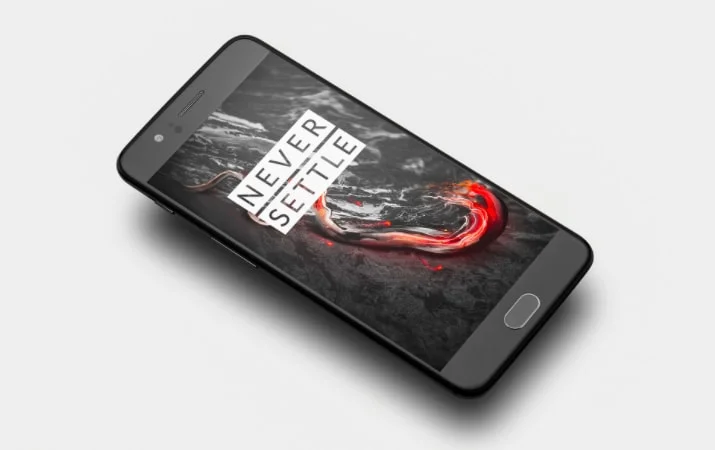 To install a Custom ROM on OnePlus 5 (cheeseburger), one needs to unlock the bootloader first, which is quite easy as the OEM provided a simple mechanism to do that.
If your device bootloader is still locked, check out the tutorial from the link below:
But keep in mind, unlocking bootloader may void the company warranty. Also, don't forget to backup your phone before doing any experiment with it.
Custom ROMs for OnePlus 5
We all know that Android is an open-source operating system by Google. A developer can take all the source code from Google and make their own OS from scratch. Since OnePlus 5 is so flexible to customize, many developers are building custom firmware for this device. Custom ROM can replace your official firmware, which comes out of the box.
Custom ROM for OnePlus 5 offers various system tweaks, features, and mods that are not available in the stock ROM. Also, you can modify the ROM after rooting.
Best Custom ROMs for OnePlus 5
Here is the list of best Custom ROM for OnePlus 5. All of them are based on Android 8.0, Android 9.0, and Android 10.0. We have tested all these ROMs on our device and found them stable enough for daily use. Check out below!
In order to install a Custom ROM on your phone, you must have a custom recovery like TWRP installed from before. OnePlus Stock Recovery can't flash a Custom ROM because they are not a signed flashable ZIP. If you are still on Stock Recovery, check out our detailed tutorial on how to install TWRP:
Once you are done with bootloader unlocking and TWRP part, you can check out the following best custom ROM for OnePlus 5 and install them (whichever you like).
The list is below! The order is organized in such a way that the best ROM starts from the top.
1. LineageOS 17.1 (Android 10)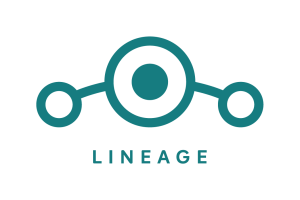 LineageOS 17.1 based on Android 10 is out now! The most waited, and the favorite custom ROM is now based on Android 10.0 officially. From this post, you can download LineageOS 17.1 for your device and install it right away. We have a complete guide as well on how to install LineageOS custom ROM using TWRP.
2. Pixel Experience (Android 10)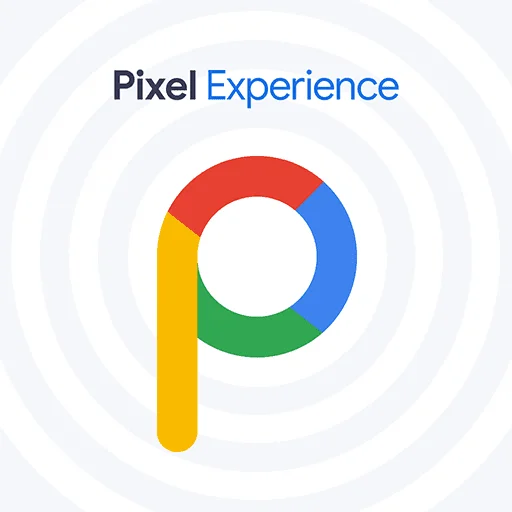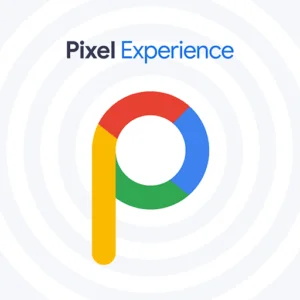 Pixel Experience is an AOSP ROM, which is a clean, bloatware-free, fast, and reliable operating system based on Android. If you like the naked version of Android, which is present on Google's Pixel phone, you will definitely love this ROM.
Since OnePlus has a huge fan base, the OnePlus 5 got a good response from the developer community. Thanks to the Pixel Experience team for availing Android 10 Pixel Experience ROM for this device.
Android 10 Pixel Experience for OnePlus 5 is a pure Android. There are no additional apps except the Gapps that comes along with the ROM package. Since the ROM is derived from the Pixel phones, you will get full stock Android experience with all the Google Pixel's goodies.
3. Android Ice Cold Project (AICP) 15.0 (Android 10)
AICP (Android Ice Cold Project) is one of the oldest custom ROM, started in 2012 for HTC Desire HD. Since then, AICP has evolved into a mature ROM with tons of new features and upgrades.
AICP is clean, simple, and performance-oriented. Earlier, this ROM was based on the AOKP base. But now, they changed for Android Q with a base of AOSP repositories and some additions from LineageOS for device-specific repositories. Fortunately, AICP 15.0 Android 10 based custom ROM is available for the OnePlus 5. You can download it from here!
4. LineageOS 16.0
LineageOS 16 is a Pie-based free community-built aftermarket firmware which is designed to increase the performance and reliability over stock Android on your smartphone.
5. LineageOS 15.1 (outdated)
LineageOS (previously, CyanogenMod) is a free open source operating system. This custom ROM is considered as the best in term of stability and smoothness.
LineageOS has done an impressive job by adding official support for the OnePlus 5.
6. Resurrection Remix 6.0 (outdated)
This firmware has been built with the combination of CyanogenMod (LineageOS now), Slim ROM, Omni ROM and Original Remix. It creates an awesome combination of various custom firmware for your device. The never-ending updates from the developer team have now released RR 6.0 based on Android 8.0 with all new Oreo features.
7. crDroid Android (outdated)
crDroid Android is an Oreo-based custom firmware developed by Recognized XDA Developer, neobuddy89. It is publicly available on the forum to download and you can install it using custom recovery like TWRP. The ROM is quite stable and supports OTA (Over-the-air) update.
8. HydrogenOS (outdated)
HydrogenOS is a Chinese based firmware build for OnePlus devices in China. OnePlus has done an impressive job by redesigning the application folder style and Optimizing the Hydrogen window visual style in the very first open beta. This OS supports the English language too in addition to their traditional/simplified Chinese.
Since the Firmware is an official release by OnePlus, the possibilities of bugs are minimum. All you need to do is "choose the English language" and "remove the Chinese Bloatware".
9. Liquid Remix 8.0 (outdated)
Liquid Remix 8.0 is based on the latest Android 8.0 Oreo. The ROM is an old lead of the well known Liquid Smooth custom ROM by a Recognised XDA Developer, dabug123.
This new age ROM is built with the combinations of all new best ROMs out today with merging their old Liquid Smooth ROM.
---
Get back to Stock ROM?
If you want to revert to the official Oxygen OS by OnePlus, you can follow this guide to install OxygenOS 5.0.4. Flashing an official firmware will get you out from any problem like soft brick, issues on Custom ROMs, and errors due to altering system files. But remember, this ROM works only on soft-bricked devices. For hard brick, you need to download fastboot ROMs.
---
So, do you like this post? Which one is your favorite custom ROM? Do share with us in the comment section below. Also, please do not forget to share on social media to thank us.