Mega one-stop index post for Xiaomi Redmi K20 Pro / Mi 9T Pro (aka Raphael or Raphaelin). If you are a Redmi K20 Pro / Mi 9T Pro user, this is the ultimate post with all sources to download and guides to implement.
From soft brick to hard brick, whatever you want is here for the Mi 9T Pro. Some of them are official builds, while some are created by 3rd party developers. But everything is tested and working on the Raphael.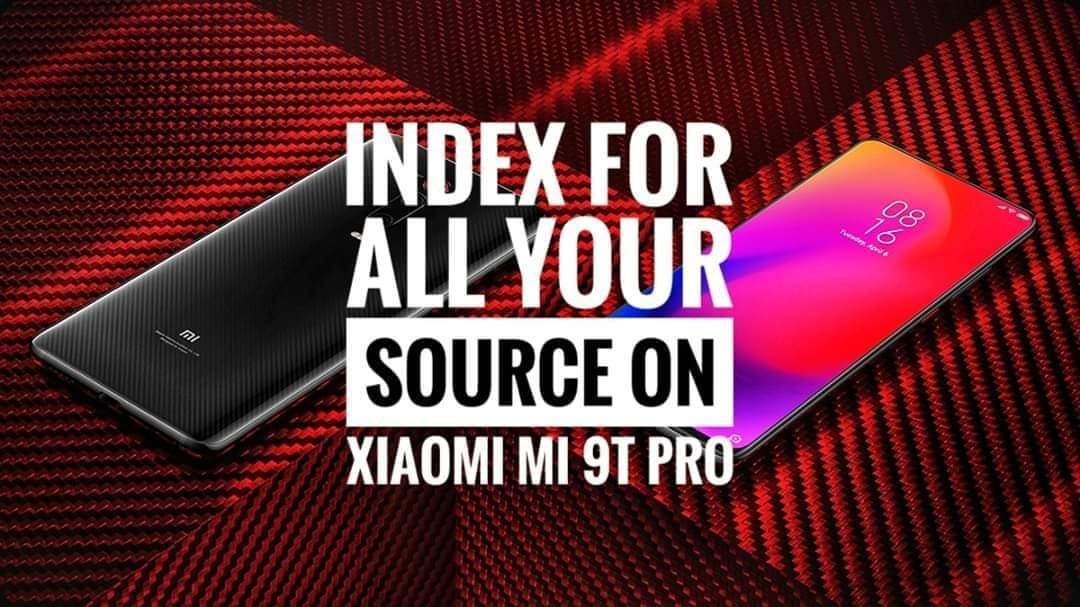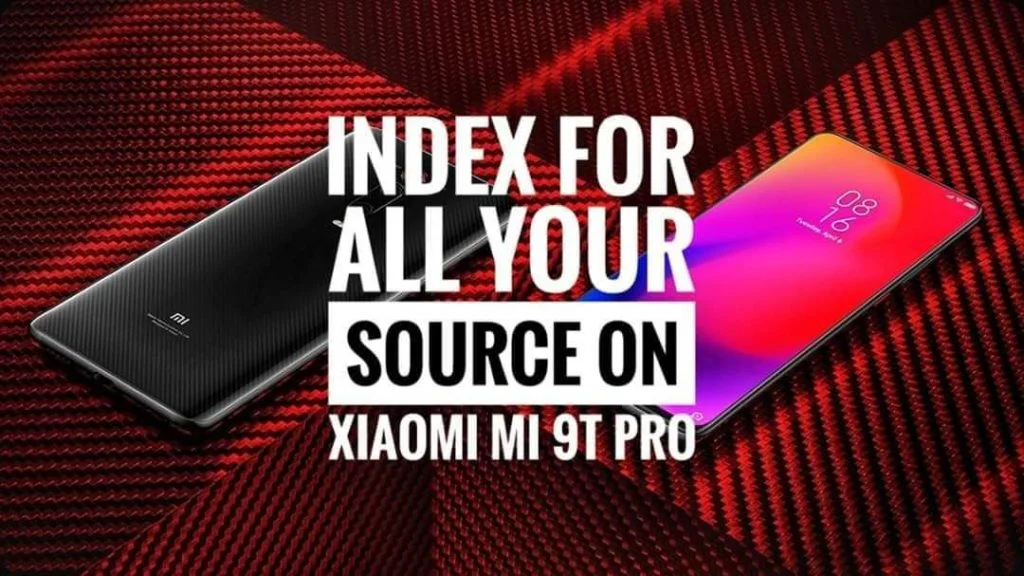 NOTE: This index post if strictly specific to Xiaomi Mi 9T Pro and Redmi K20 Pro (Indian variant). Please do not try anything from here to other Xiaomi devices. The codename for this index post is Raphael (or raphaelin).
1. MIUI Recovery ROMS for Mi 9T Pro / K20 Pro
These are the MIUI ROMS created by Xiaomi, which can be installed via recovery.
| | |
| --- | --- |
| ROM Type | Recovery ROM |
| Format | ZIP file (flashable) |
| Developer | Xiaomi |
| ROM Name | MIUI (Official) |
MIUI Global Stable
MIUI China ROM
MIUI 12 by Xiaomi.eu
MIUI 12 China ROM
MIUI OTA
MIUI Beta ROM
MIUI Stable Firmwares (for India)
Xiaomi.eu Multilang MIUI ROMs
MIUI Global EEA
Mi-Italia
Android Q 9.8.8 (Raphael only) (China ROM)
These need to be flashed via TWRP recovery only!
2. MIUI Fastboot ROMS for Mi 9T Pro / K20 Pro
These are the Fastboot ROM, which can be flashed using the MI Flash tool in Fastboot Mode. If your device got hard-bricked and want to get back to the factory position, you can download any of these MIUI Fastboot ROMS.
| | |
| --- | --- |
| ROM Type | Fastboot ROM |
| Format | TGZ |
| Developer | Xiaomi |
| ROM Name | MIUI Fastboot (Official) |
MIUI 10 Stable Fastboot ROM
Global Stable Fastboot ROM
China Stable Fastboot ROM
India Stable Fastboot ROM
Global EEA Fastboot ROM
3. Custom ROMs for Mi 9T Pro / K20 Pro (based on Android 10)
Mi 9T Pro got a good response from the developer community. The device is developer-friendly because of its open nature and ease of customization. It has already received several Custom ROMS support in the developer communities. Check out some of the best custom ROMS available for Redmi K20 Pro / Mi 9T Pro.
4. Kernels for Mi 9T Pro / K20 Pro (Android 10)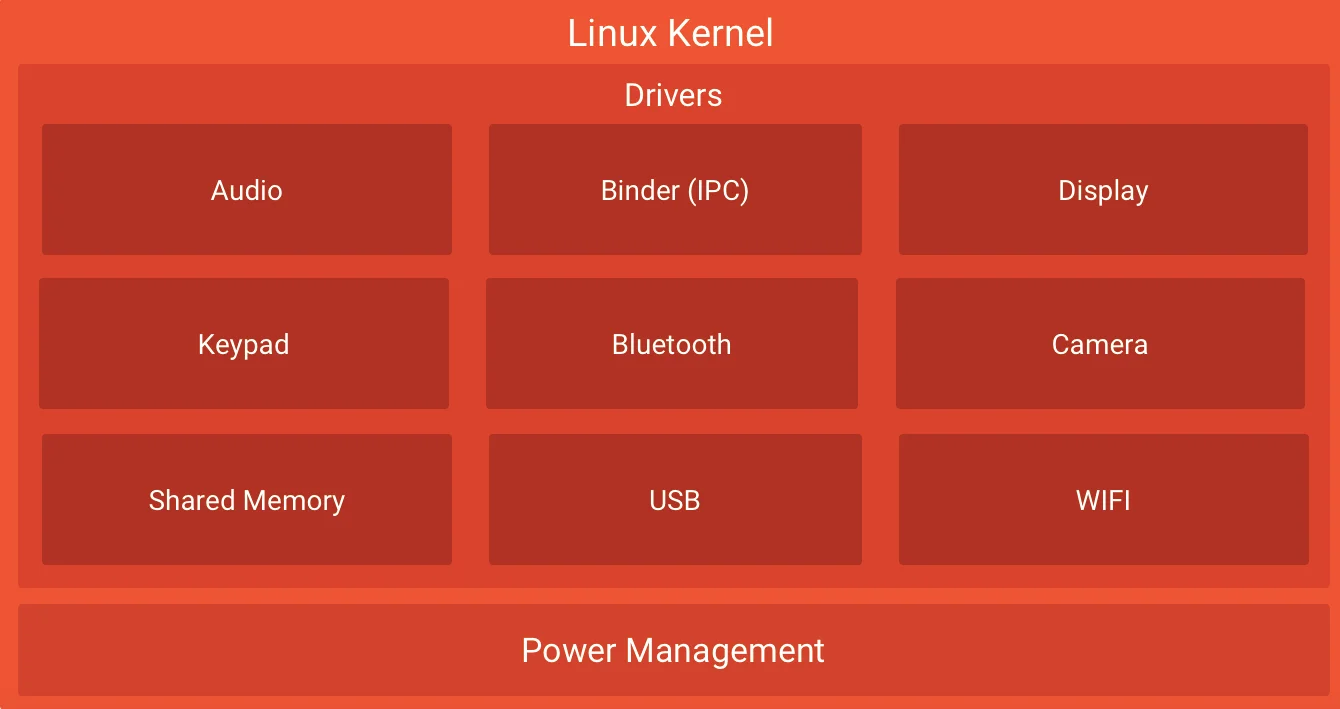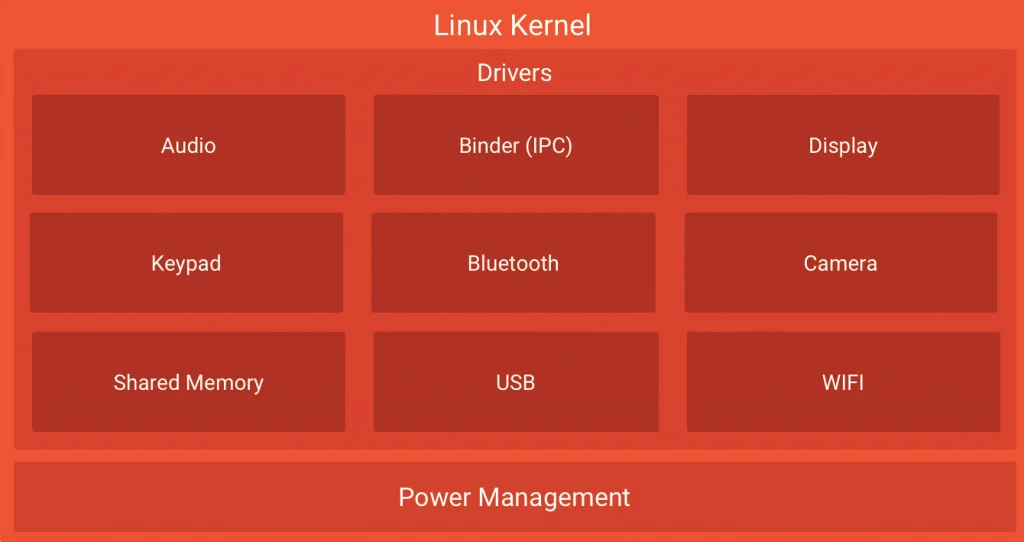 Download custom Kernels for Mi 9T Pro / K20 Pro and install them over Android 10 based ROMS to make it faster than anything. Custom kernels let you customize the CPU frequencies and other hardware controls. You can either make your phone's performance high or low based on your usages. You can even increase the battery life by underclocking the CPU or increase the performance by overclocking it.
There are several custom kernels for Mi 9T Pro with which you can control all the hardware your smartphone. Each of them has unique features. Download from the links below!
5. Gcam Port for Mi 9T Pro / K20 Pro
As always, the Google Camera is considered as the best camera app for Android devices because of its clarity, effects, and detailing of pictures. It offers some great features like NightSight, Portrait Mode, HDR+, Playground (AR Stickers), and more. But GCam officially comes with Pixel devices only as an in-built software. They use AI and Machine learning process to operate the camera module, which makes their performance better than any other Android camera.
Fortunately, we have a great developer platform like XDA, where Android enthusiasts of the community have been able to port GCam for other devices. This means the non-Pixel devices can also use the Pixel camera features on their smartphones. Redmi K20 Pro / Mi 9T Pro recently got updated to MiUI 12, which is based on Android 10. You can install the GCam port on K20 Pro running MiUI 12 or 11 from the link given below:
6. Tools for Xiaomi K20 Pro / Mi 9T Pro
Grab these handy tools if you own a Raphael / Raphaelin device:
7. Custom Recovery
Here's the collection of all working custom recovery for Xiaomi Mi 9T Pro / Redmi K20 Pro:
8. Rooting K20 Pro / Mi 9T Pro
You can root your Xiaomi Mi 9T Pro using Magisk universal systemless solution. Download from the links below:
9. Custom MODS for K20 Pro
Anything missed? Comment below 🙂